Manchester City signs Jack Grealish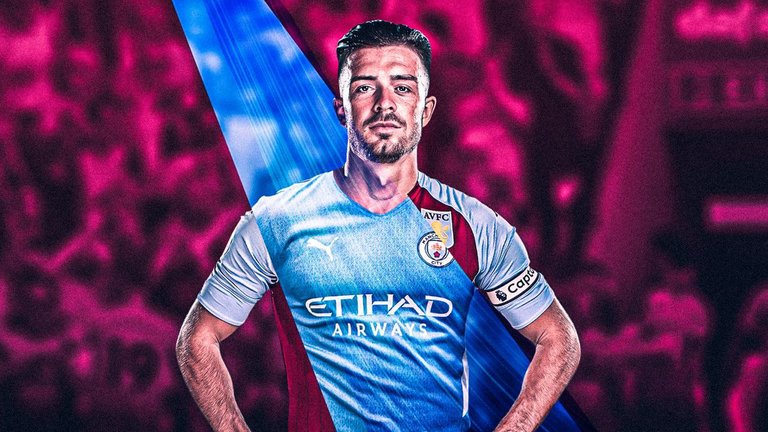 New Manchester City signing Jack Grealish says it was a tough decision to leave Aston Villa, but he couldn't turn down the chance to join City.
🗣️ Speaking in a press conference earlier on Monday, he said: "It's been a crazy few days, going into a new changing room - I've not done that before. I've enjoyed every single minute of it. Everyone has made me and my family feel so welcome.
🗣️"It's one of the toughest decisions I've ever had to make, but it was something I couldn't turn down. The chance to win trophies, to play with Kevin de Bruyne and to play for the best manager in the world was a massive factor as well.
🗣️"Getting the 10 shirt was a brilliant feeling. It's big shoes to fill after Sergio had it for so many years. We know how successful he was. It shows how much the club value me and I feel I can play in it with full confidence.
Source
---
---