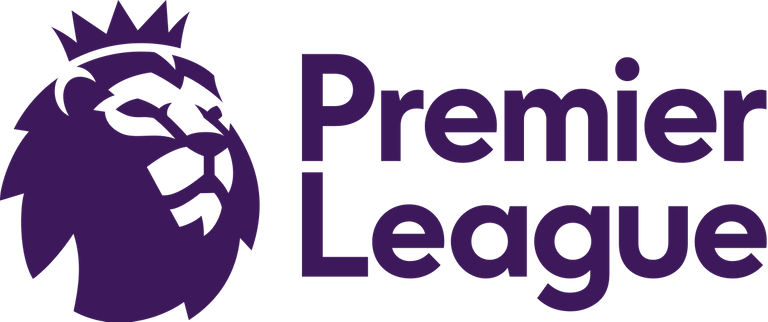 Source
The EPL resumes today as we enter into Matchday 18 after it was put on hold for other competitions, The EFL Cup and The FA Cup, to take place. Today's games will commence with the game between Sheffeild United and Newcastle United, followed by the games between Burnley vs Manchester United, and Wolverhampton Wanderers vs Everton. However, I have decided to dwell on the games involving Burnley and Manchester United, and Wolverhampton Wanderers vs Everton.
BURNLEY VS MANCHESTER UNITED:
The red devils got back to winning ways, dispatching off a lowly Watford side, and I bet they will be seeking to take advantage of a not too impressive Burnley side to extend their win to 2 in 2 games. However, United won't have the comfort of their home ground this time around as they will be playing at Turf Moor, a tricky ground you might want to say.
I however believe Ole's boys should be able to get a win in this fixture, and here are my reasons:
General Performance:
There is no doubt about it that both sides are equally matched if we are to judge based on their last 6 games in all competitions as they have both won 3 games, drawn 2.and lost 1, however, their general performance this season shows the huge contrast between both sides with United being joint top league leaders with Liverpool whilst Burnley are just 5 points above the relation waters. Furthermore, United have been pretty awesome in their last 13 games in all competitions, with the loss to an also impressive Manchester City being the only stain to what would have been an amazing run. This should have a good psychological boost for Ole's boys, whilst Burnley will see this fact as a daunting one.

Head to Head:
Although the last meeting between these sides ended in favour of Burnley, United have had the upper hand in their last 8 games, winning 4, drawing 3, and losing just 1. Furthermore, all of United's 4 victories over Burnley have been right here in Turf Moor, and they will be seeking to relish the joy of making it 5 out of 5. Another big psychological boost I must say.
However, I won't be suprised if Burnley get a draw in this game as they have proven to be a hard nut to crack for top teams like Everton, Arsenal, and Aston Villa this season.
WOLVERHAMPTON WANDERERS VS EVERTON:
I can categorically say that the game between these 2 sides will be the main game of today.
It will definitely be a tricky tie for Everton as they travel to the Molineux Stadium to play Wolverhampton Wanderers, but I believe they(Everton) should be able to get, at least, a draw in today's game, and here are my reasons.
General Performance:
Although just 7 points separate these 2 teams according to the EPL table, their performance thus far this season are miles apart with Carlos Ancelotti's Everton looking way more better than Espirito Santos' Wolves. Wolves have only being able to manage 2 wins, 2 draws, and 2 losses in their 6 games compared to Everton's 5 wins and 1 loss in as many games. This will definitely be a huge boost for the Tofees.

Top 4 Finish:
With Everton's performance thus far, it will be a great error on our part to imagine they won't be interested in getting a top 4 finish at the end of the season. Funny, enough, they are level on equal points with 4th placed Tottenham coupled with the fact that they still have an outstanding game that if they should win, they could very well secure 4th position for themself..I believe they will have a huge motivation from this fact, ensuring they do all that is needed to clinch a top 4 finish.

Head To Head:
Here is my reason for stating that Everton should be able to get, at least, a draw in this game. Ties between these 2 sides have always been a difficult one, with Everton managing 3 Wins, 2 draws, and 2 losses in their last 7 encounters. Streamlining these encounters to their last 3 matches, and you would notice that it is Wolves who looked to have the better advantage, winning 2 and losing 1, but I believe Everton's better performance this season should be able to get them at least a draw, if not a win.
I believe we would get some entertaining football from both games today.
Feel free to drop your opinions and comments, they will be greatly appreciated.
From your amiable Football Analyst and Writer, IbkDaGreat.