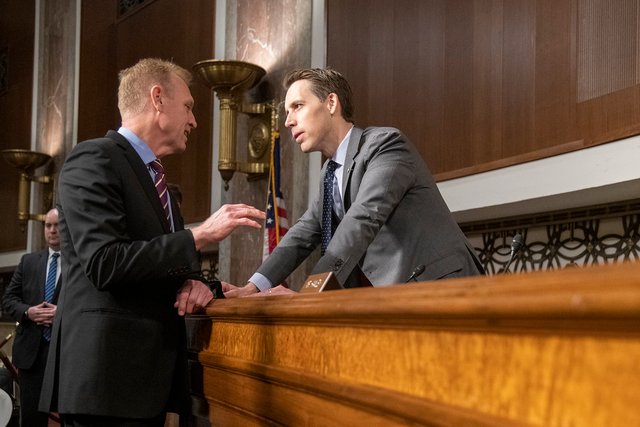 flickr
Americans invite progressive politics to sports Footballers kneeling in the national anthem are no longer easy targets. Even President Donald Trump has softened his voice over Colin Capernick.
The NBA was going to limit the jersey messages to a pre-approved list with no pressure to censor the personal preferences of the league players.
A business that wants to make money wants to support its employees and attract viewers. These relatively good sentences fulfill those goals
Some players may be upset by that limitation but the biggest multi-billion dollar corporation will not come for a change. That the decent thing to do and it should end .