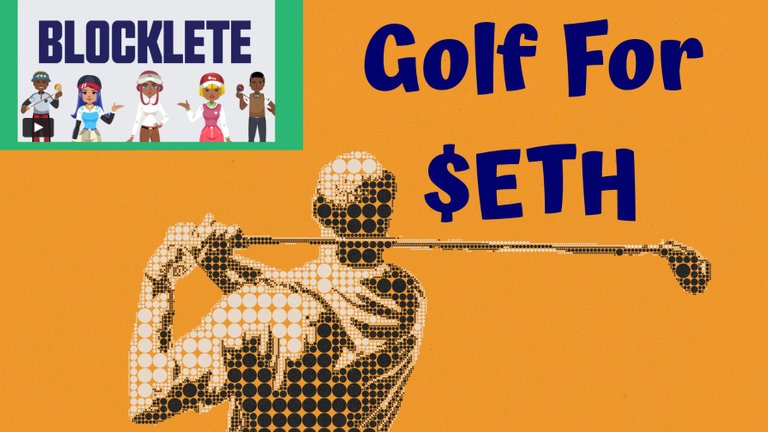 Medals! That's what it takes on the BLOCKLETE golf game if you want to improve your golfer! And why would you want to make your golfer better? Two reasons:
To increase your chances of winning Ethereum &/or Medals in Tournaments.

To increase the value of your NFT golfer so you can one day sell him/her for an $ETH profit.
Addicted To BLOCKLETE Blockchain Golf
Once you catch the BLOCKLETE Golf bug, you can't stop buying more golfers! Why's that? Because when your energy runs low, your golfer needs a break. How do you solve that? Have more than one golfer! Shoot, at the rate ETH is rising, pick up three or four.
You can buy NFT golfers with a credit card or using ETH out of your MetaMask wallet. Golfers start at $7 USD and go up from there. There was one in the BLOCKLETE Marketplace going for 20 ETH. That's more than $12,000!
I got my first $7 Novice golfer a week back. Today, I picked up a second $25 golfer. Say hello to Ardvarber 2, my first Pro BLOCKLETE golfer: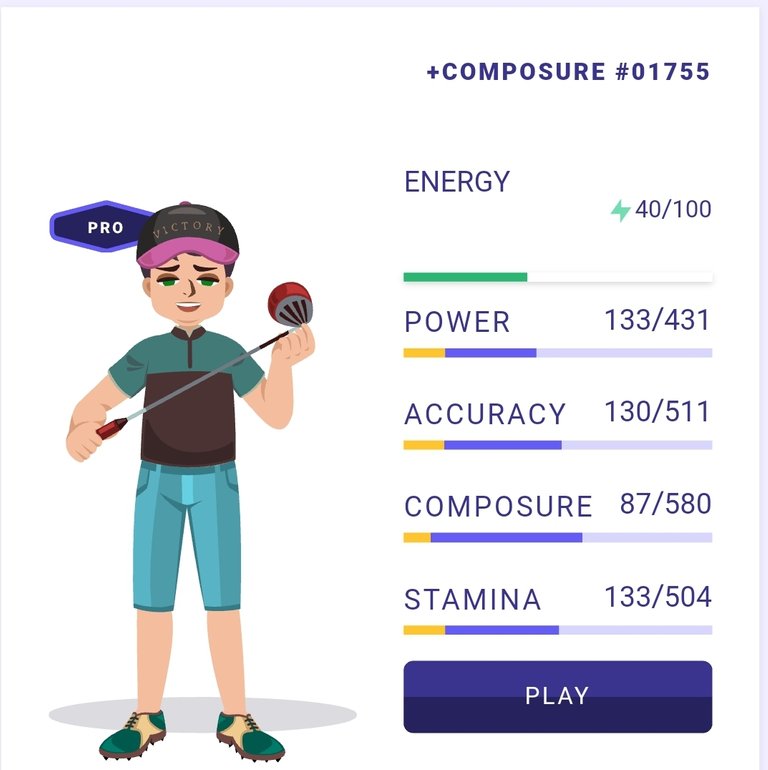 First Medals Tournaments - Skill Improvement
Each Blockletes NFT golfer has four different skills that affect their game play.
Power - Determines the range of your golfer's clubs.

Accuracy - Widens the center spot where you have to stop the arrow to line up your shot.

Composure - The higher your golfer's composure, the slower the swinging accuracy arrow moves.

Stamina - Limits the loss of club range as your golfer's energy runs down.
When you buy a Novice level Blockletes golfer, their skill levels start low. Win enough Medals in Tournaments and you can improve your skills. It costs ETH (not sure how much yet) to improve your skills but it also increases the value of your NFT golfer.
The first tournament to reward top scores in Medals started today. Golfers have a chance to win Power Medals by entering 'The Short Game' Tournament.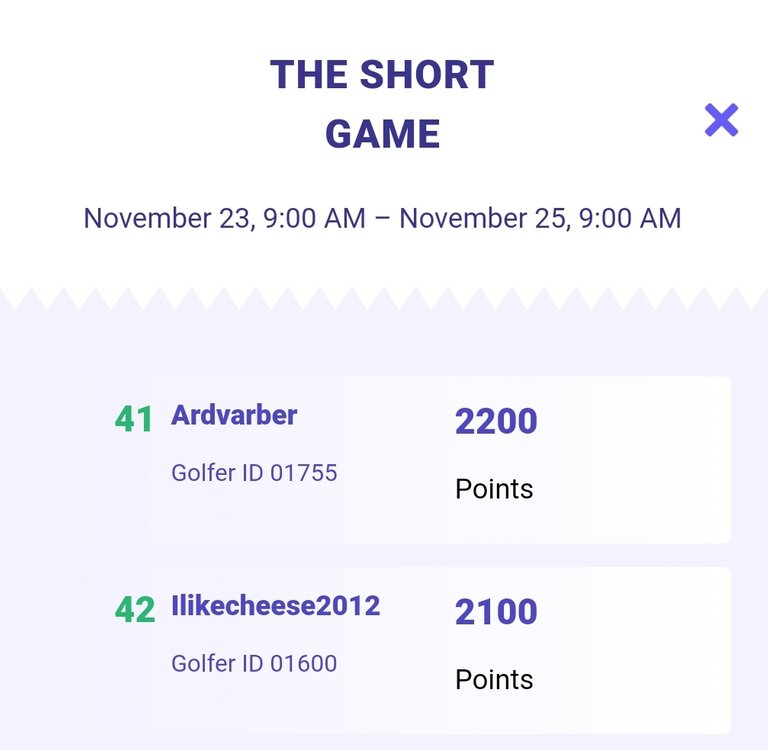 Holding firm at spot 41 in the standings scores well enough to win some Medals. I may have to best that score to keep my place in the standings .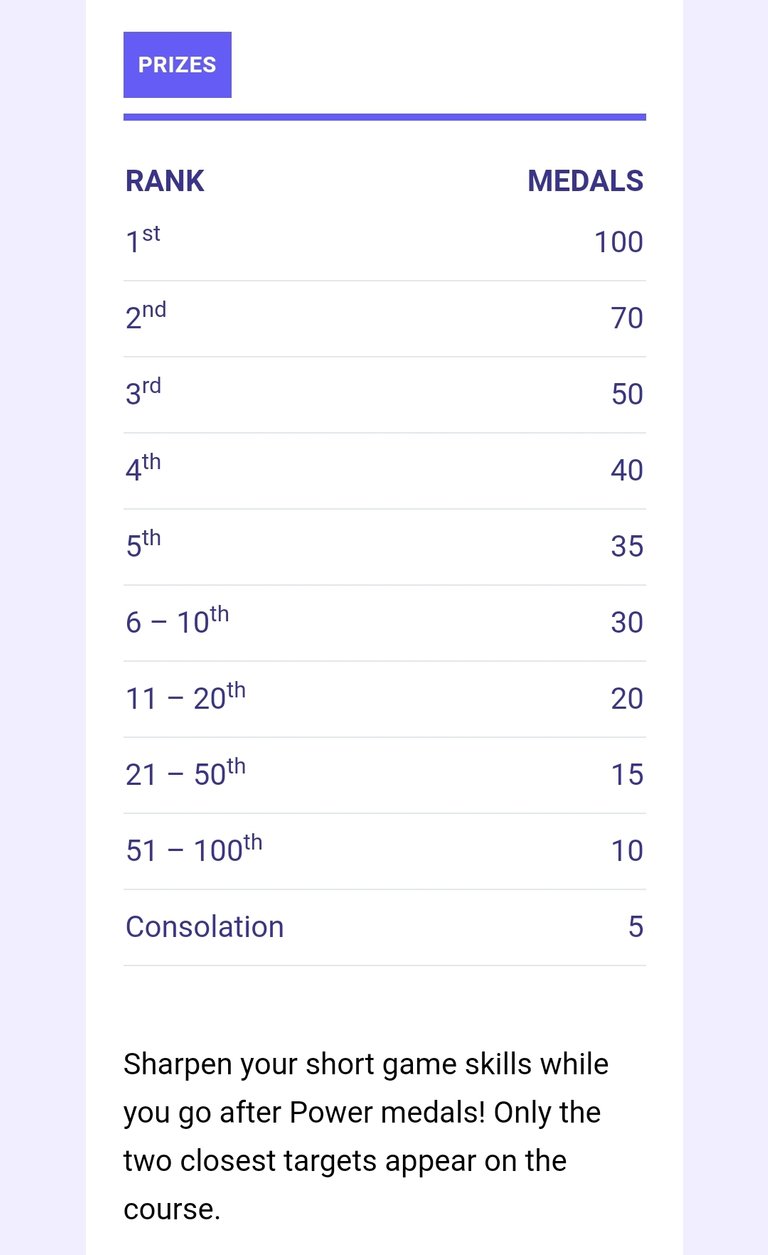 Upcoming Tournaments This Week
Starting tomorrow, golfers have more opportunities to win Medals in 'The Long Game' Tournament. Wednesday starts 'The Long & The Short Of It' Tournament.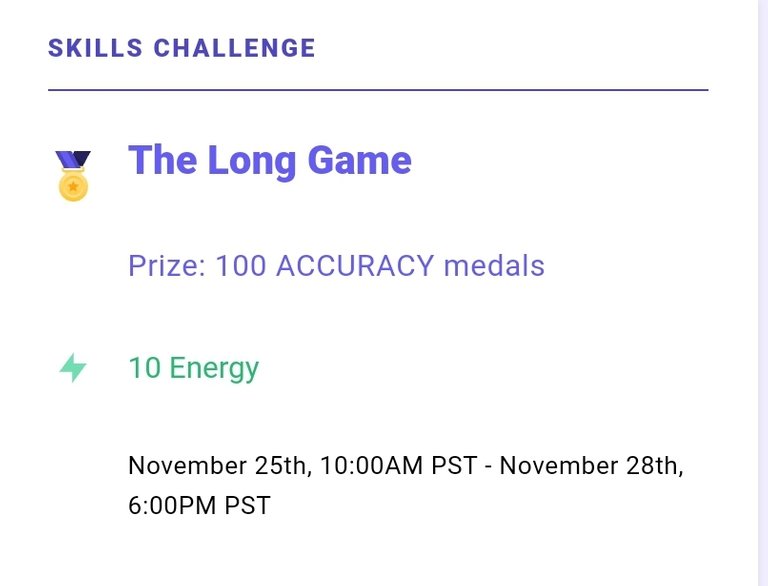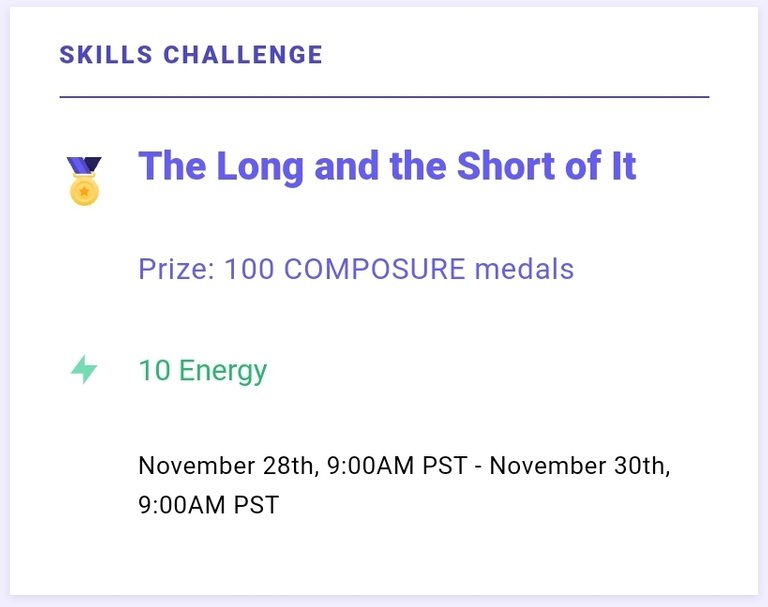 In addition, BLOCKLETE will be hosting three different Tournaments this week with real ETH prizes!
First is 'The BLOCKLETE Match: Champions For Change':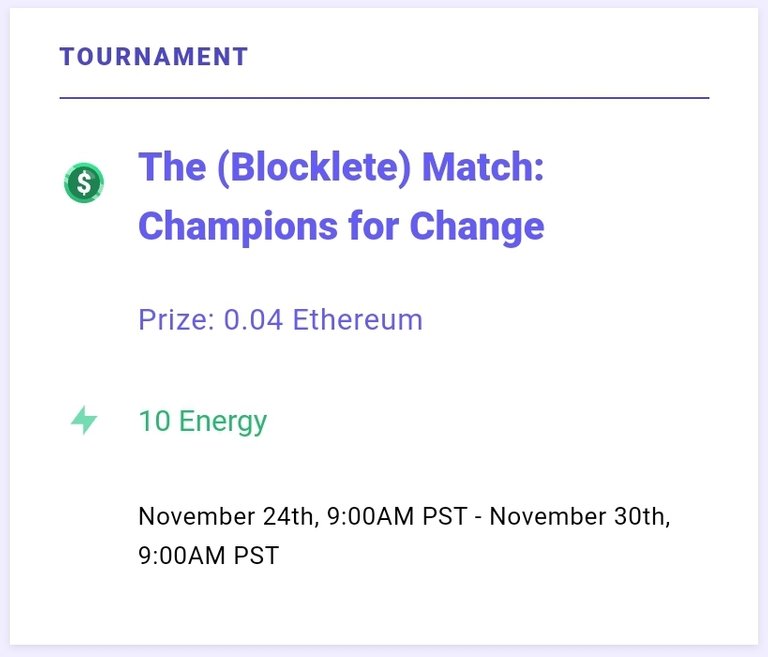 The second ETH Tournament is 'The Novices Only 2':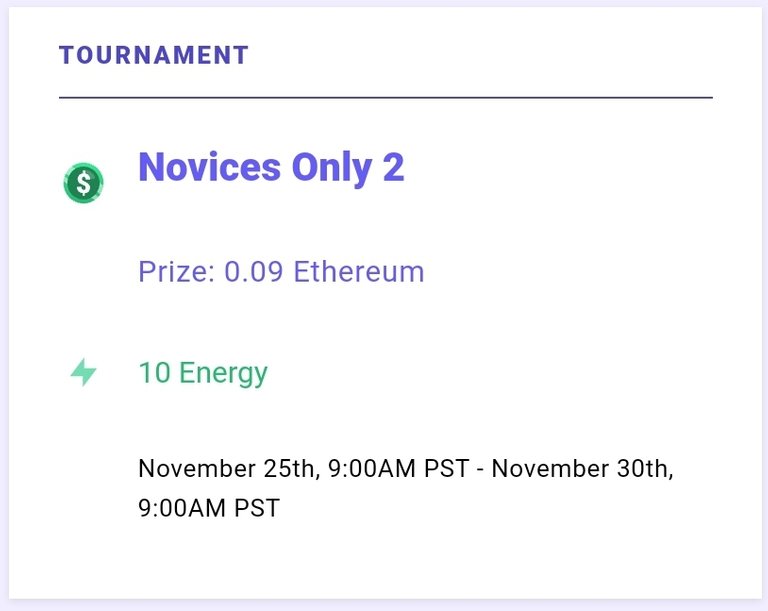 Last but not least is one for special NFT golfers, 'The Rare Trait Tournament: No Hats':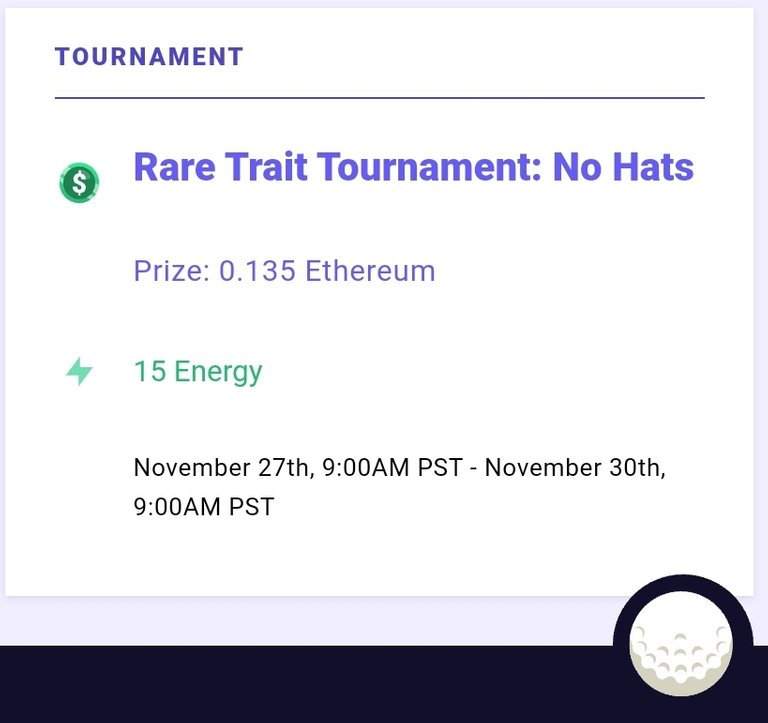 Wish me luck in the days ahead. I'm gonna need it. Are you playing BLOCKLETE Golf on the blockchain? Show me your golfers if your are!
Thanks for reading and as always...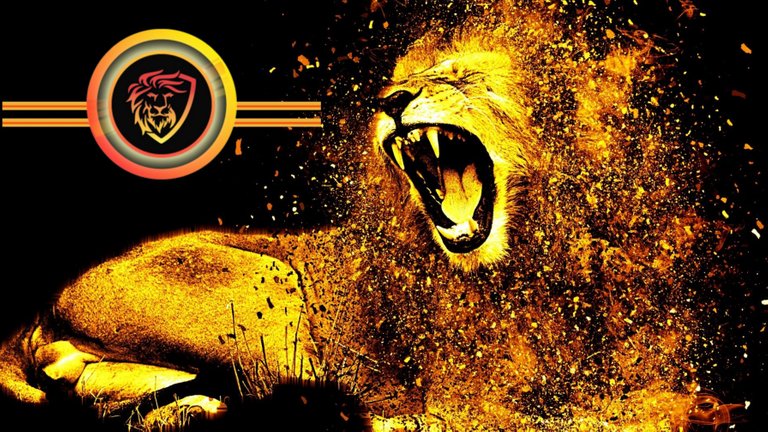 Images Courtesy Of Pixabay.com / Illustrations Via Canva App
Images Captured As Screenshots
Bottom Image Courtesy Of Hive.io Brand Assets
LeoFinance Illustrations Courtesy Of @mariosfame
Want To Join The HIVE Community? Use My Referral Link To HiveOnboard.com