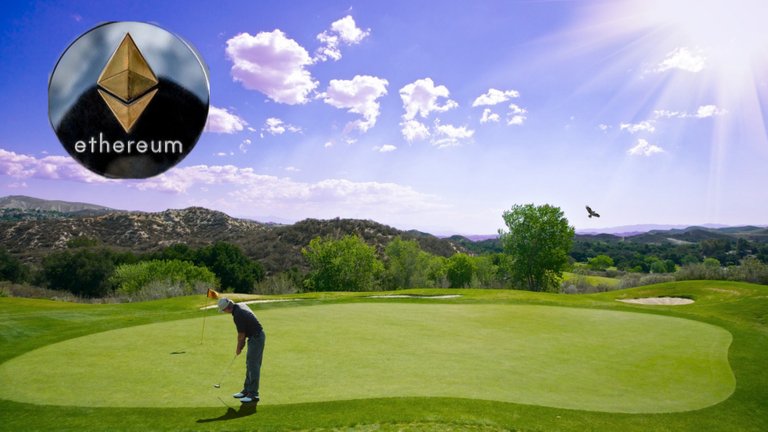 Have you picked up a BLOCKLETE NFT golfer/s yet? It seems the more I mention this blockchain golf game, the more people I find who have tried it.
You know what's cool about that? We can form our very own golf challenges & tournaments using the BLOCKLETES platform. I think a HIVE Golf Discord Channel could be in order.
Don't know what I'm talking about at all? Check a couple of my earlier posts for more info.
https://leofinance.io/hive-167922/@inalittlewhile/crypto-golf-player-nft-s-advance-and-earn-etherum
https://leofinance.io/hive-167922/@inalittlewhile/my-1st-nft-ever-ardvarber-the-golf-novice
Novice Tournament - I didn't make the top 50
Gameplay is astonishingly well developed and has a definite learning curve. Though I didn't place well enough to earn any ETH prizes, my golf game was better than many other participants.
Here are the results of the Novice Tournament that recently ended and my final placement: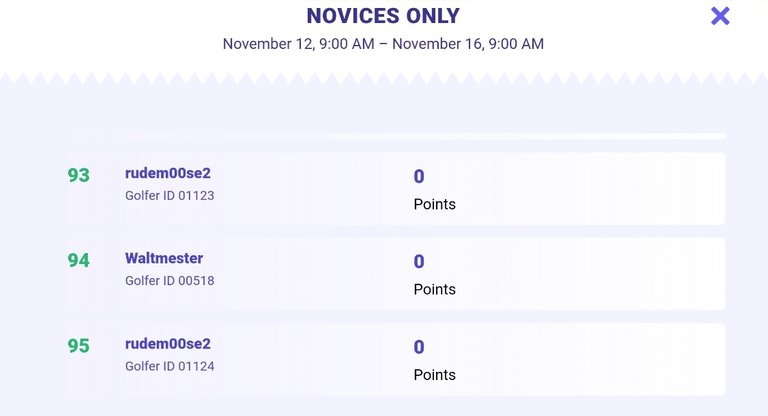 The image above shows the very last position in the Novice Tournament that ended on the 16th. A total of 95 golfers entered this practice tournament. I say practice because we weren't even playing a round on an Executive course.
It was 'hit the target' style play with rings around the pin & hole. Rings were worth higher amounts the closer to the hole your ball rested. The image below shows my placement in the tourney: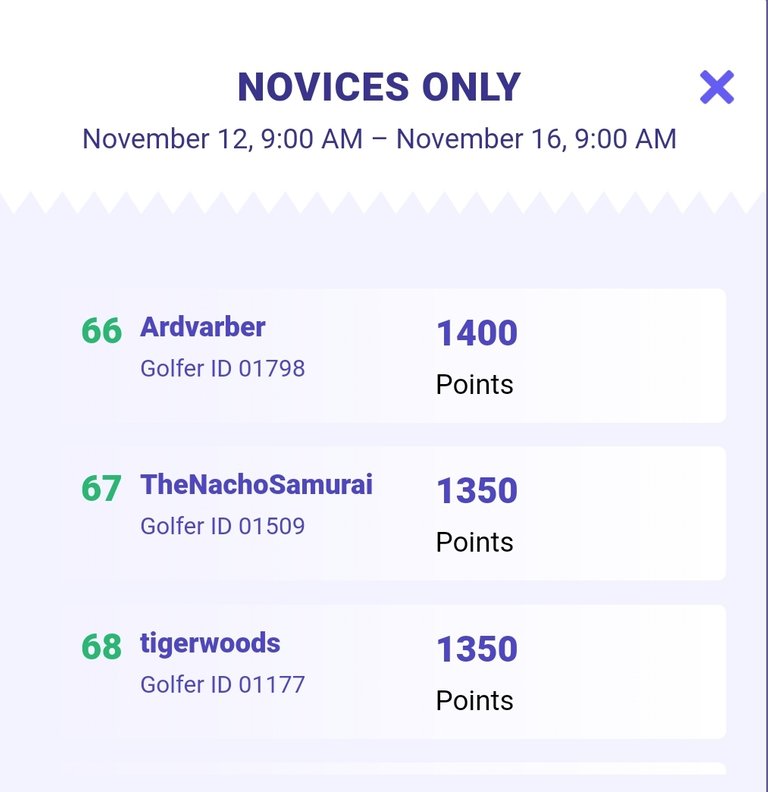 Ardvarber is my golfer's name at position 66. I was only 16 places away from winning 0.002 ETH. You can win ETH with your golfer if you perform well enough in these tourneys.
BLOCKLETE Prizes!!! (And Tips On Gameplay)
Let's begin with some practicaI game tips. I left some tips on gameplay in my first two posts linked above. To add to those, I'd recommend practicing for a while before entering a tournament. You can tell from the results of the Novice Tournament that some golfers didn't practice at all. I did practice some, but I've learned even more since that tourney.
Another big tip is to put your best effort forth when your energy level is 100%.
I can't stress that one enough. As your energy level decreases, your golfer tires and doesn't strike the ball with as much force or accuracy. You can play the tournament multiple times, but it gets tougher with less energy.
Prizes & Medals
How much you can win is and ought to be the big question! For novices, it's not as much. No biggie. My novice golfer ran me $7.00. It's nice to have a chance to win ETH at all. Higher value golfers can participate in tourneys with higher prize levels. All prizes are awarded in ETH.
As your golfer progresses, you can also earn medals. Build up enough medals and you can power up your golfer's skill levels. This makes your golfer more valuable, like a beefed up Cryptokitty, in the Marketplace.
Check the prizes for the Novice Tournament I entered below: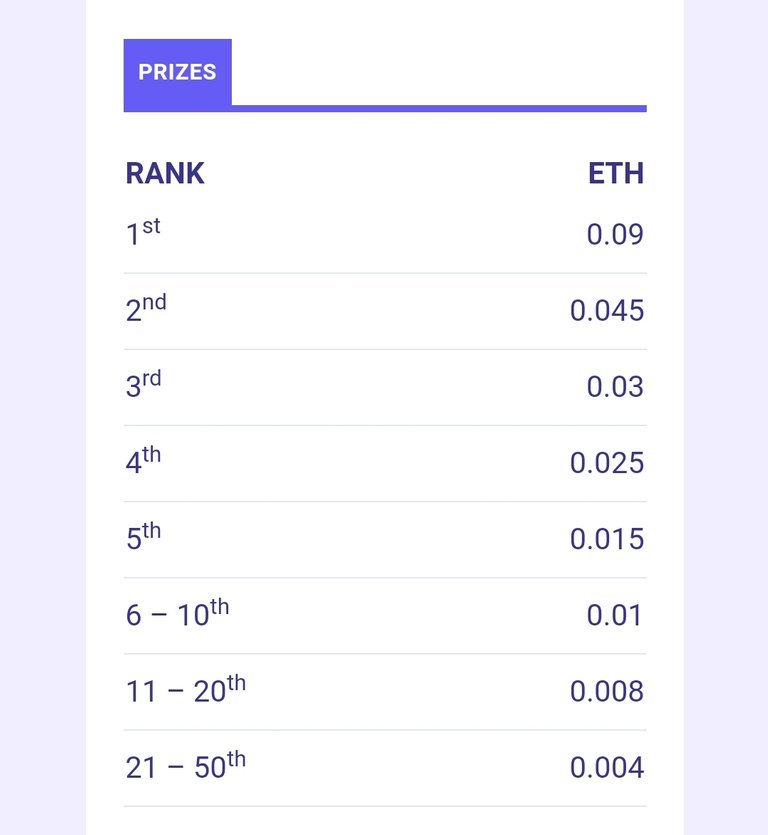 First place was close to a $40 dollar payout, going by the value of ETH at the time. Now check out these awards for a higher level tourney currently in progress. To enter this Tournament, you have to have bought a special Cryptokitties type golfer.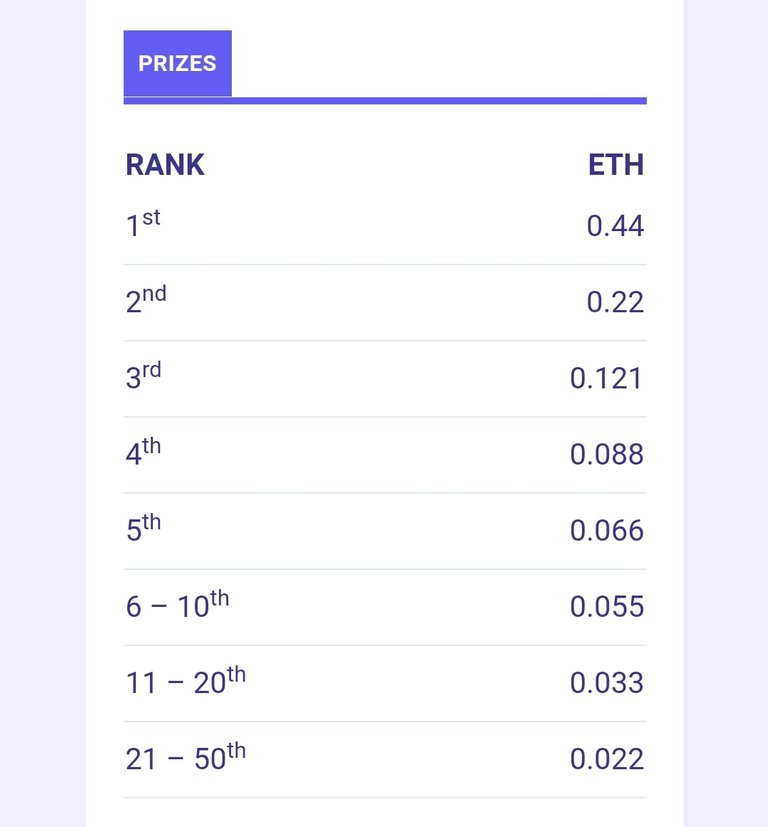 Those are definitely some better prizes. First place goes for 0.44 ETH. That's what, a little over $200 worth? Not too shabby. I bet the competiton is fierce!
Will you pick up a NFT golfer by BLOCKTELEGAMES? If enough Hivers end up with one, It would cool to have our own Tournaments. We could play for HIVE or SPORTS!
Thanks for reading and as always...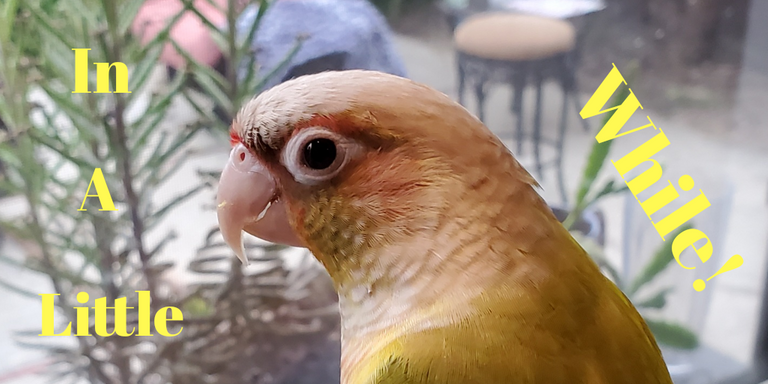 Images Courtesy Of Pixabay.com
Bottom Image Courtesy Of Hive.io Brand Assets
Want To Join The HIVE Community? Use My Referral Link To HiveOnboard.com