I don't care too much about sportsball, but this video explains some basics about AFL vs. NFL:
There are some good business strategies in this video that can be applied to a great number of other disciplines. For example: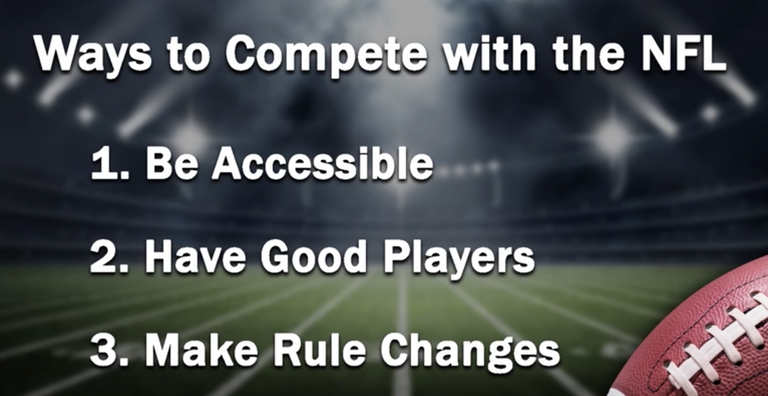 This can be generalized as "Ways to compete with the top dog ..."
Be accessible
Have a good product
Differentiate yourself from the competition
I know, it's really basic, but it's good to keep in mind. The thing is, not every one of those items can always be attained in every area simultaneously. As long as there's a plan and a vision on how to execute, you're in good shape ... maybe.
---
However, this formula doesn't always work:
Apparently, XFL wasn't football enough for football fans and it wasn't WWF enough for the wrestling fans. So I guess they failed primarily at item #3, in spite of their intent to literally punch it up a notch.
Given the following venn diagram: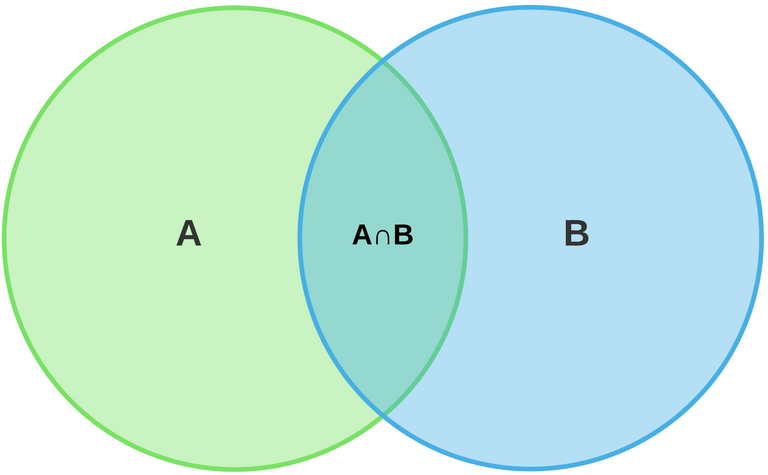 The goal was to attract both groups A and B, entirely. Instead, they only managed to attract the intersection of A and B.
---
Bottom line, even with a plan and a vision, it's still an uphill battle to supplant the dominant competitor.