With the Draft Lottery set and the NBA Playoffs nearly at the Finals, I thought it'd be a good time to have a thread about early trade predictions.
Who do you think is the most likely to be traded? How many trades will occur on draft night?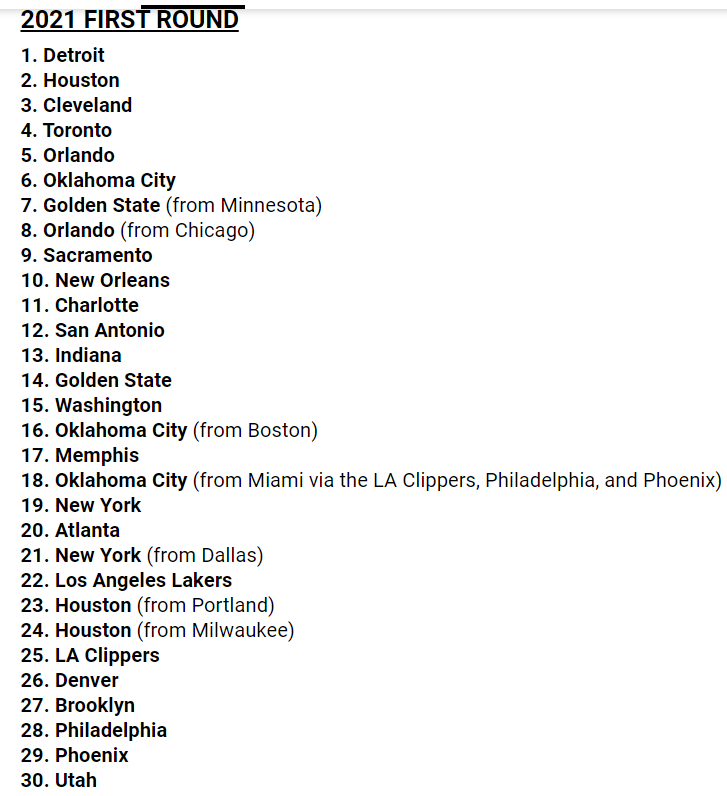 My biggest predictions:
KAT will get moved from Minnesota and the Raptors will actually trade Pascal Siakam.
My biggest hope is that the Blazers move CJ McCollum and ignore the calls for Dame.. even it hurts them later should Dame leverage to leave Rip City.