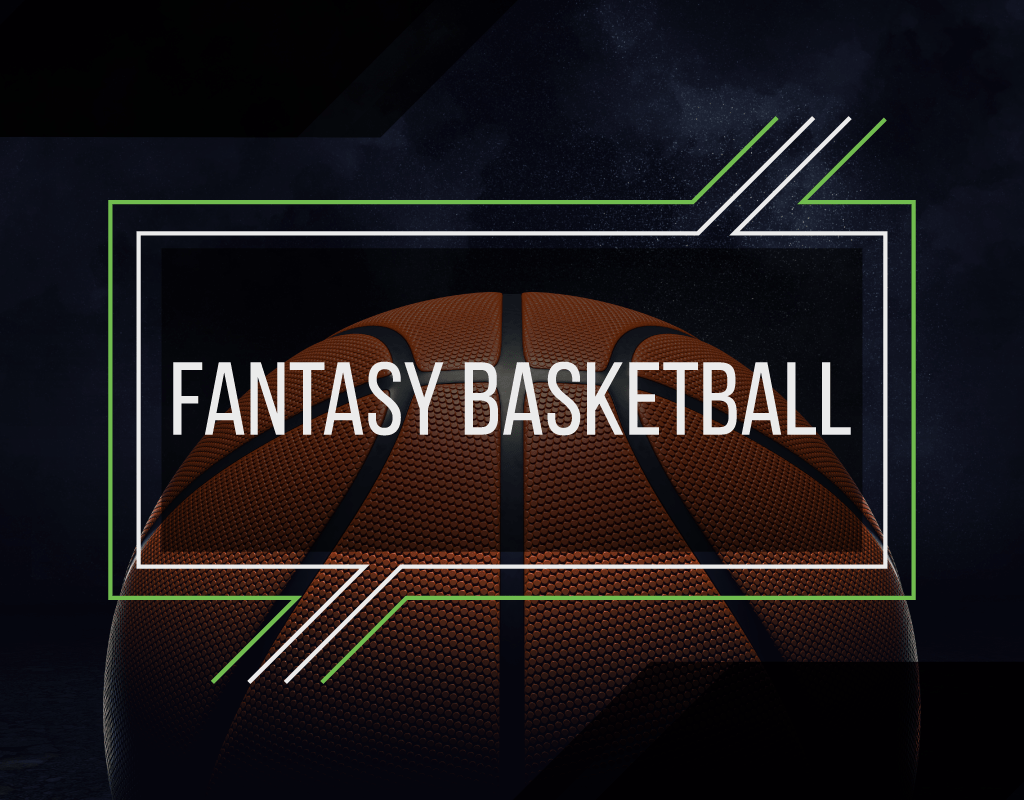 Lineup One - 50/50
In the 50/50 game, your goal is to have a team that scores in the top half of all lineups to receive a payout, although everyone receives the same regardless of being 1st or 50th. You're given a salary of $60,000 and get to not only select five players, but get to assign an MVP, Star and Pro who have multipliers of 2x, 1.5x and 1.2x respectively to their score.
My Lineup: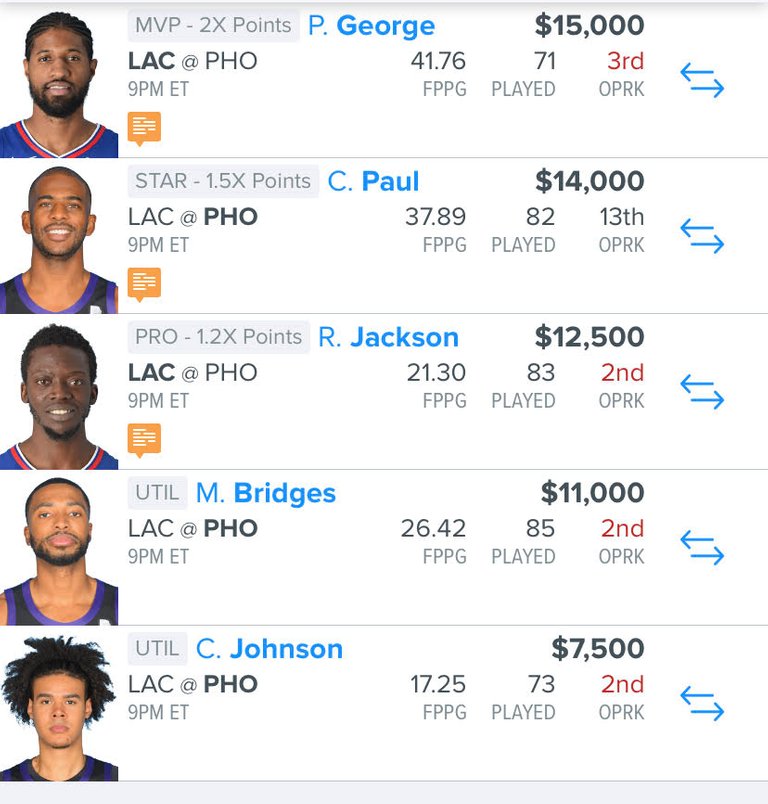 This lineup hinges on PG continuing to play like the Pacers version of PG - The focal point whose team lives and dies with his performance. I also can see Reggie Jackson having a big time with a high upside.
Ultimately, I think the Suns take this one with CP3 will driving the action in his second game of the series. I opted to go with Bridges and Cam Johnson as a way to really put more emphasis on four more expensive players overall.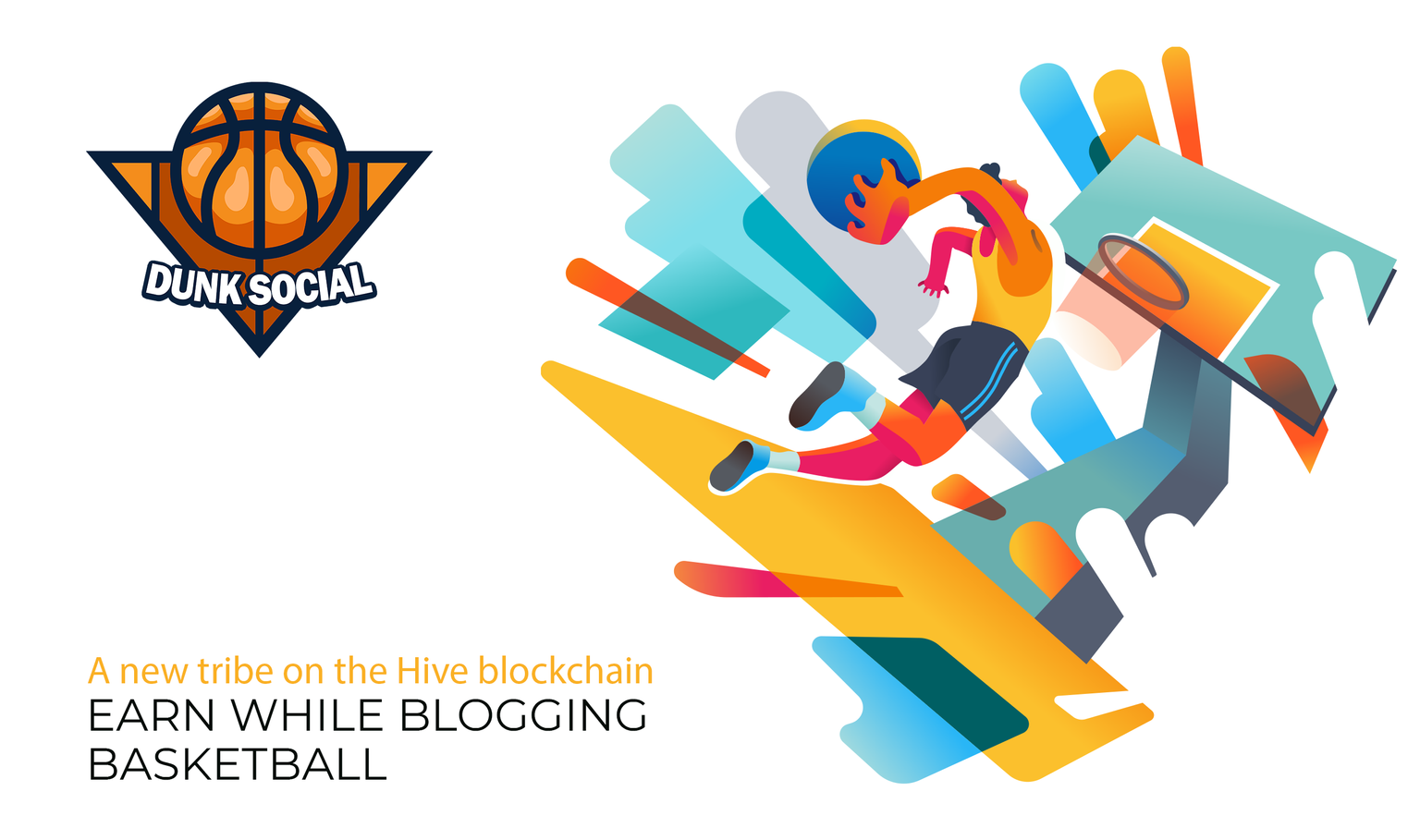 Let me know your thoughts! If you play Fan Duel and want to do a Head to Head, let me know!
If you're interested in playing Daily Fantasy, the best option in my opinion is Fan Duel. The app is easy to use, there are a ton of different sports/leagues available, a variety of matchup types and they offer great bonuses if you're an active player.
Below is a sign-up link that'll give you $10 to get started. (Note - It is a referral link so I would receive a bonus as well.)
Fan Duel Referral