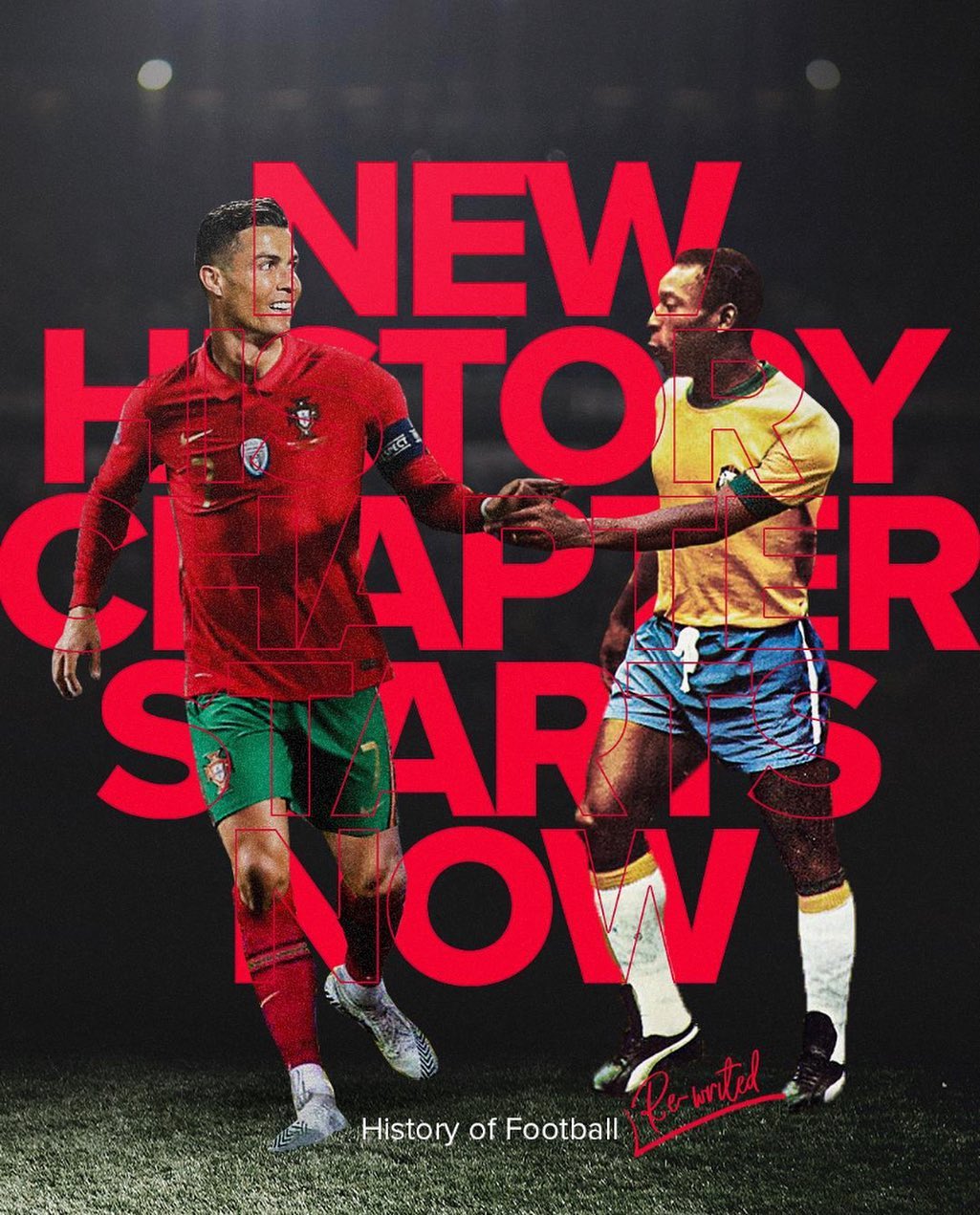 Image source
Cristiano Ronaldo is now the top goal scorer in football history as he surpasses Pele 757 official goals.The 5 times ballon d'or winner has now scored 770 official goals.
I must say cristiano is the real G.O.A.T he scores goals without any difficulty,at 36 he still playing wonderfully well,he recieves an award almost every year.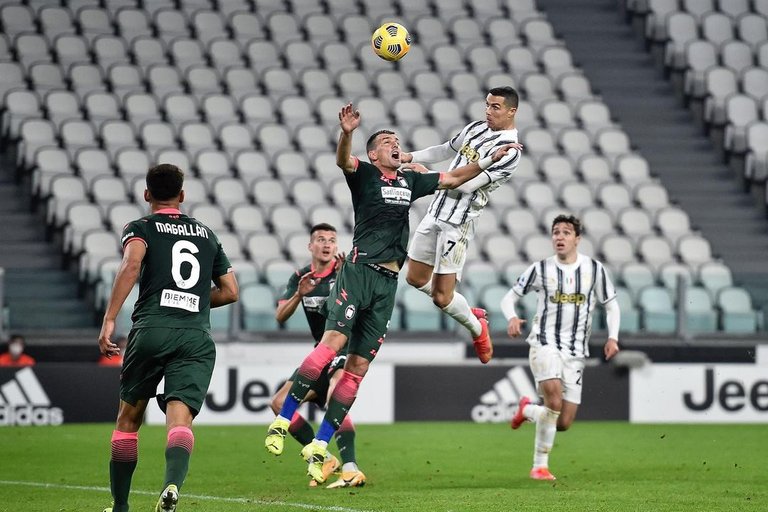 Image source
He has played for 4 clubs and he showcased his great potentials in all the clubs he played for ,he makes sure he wins an award ,or make them lift up a trophy.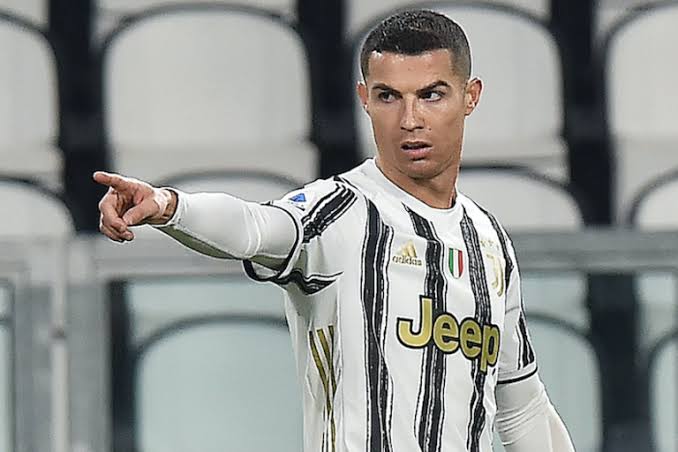 image source
He scored an Hattrick against Cagliari on Sunday, which makes it his 23rd goal in Serie A this season ,no doubt he is going to be awarded the serie A golden boot award.