Naomi Osaka has been crowned Australian Open champion after she defeated debutant Jennifer Brady in straight sets to win the grand slam title final.
image source
The match started with a fiery first set with both players providing highest quality serves and shots. Osaka however prevailed has her experience and class was visible, she dispatched Brady in a 6-4, 6-3 win all under one hour 30 minutes.
This year final produced quite a significant number of crowds when compared to last year Australian Open has it had the making of an epic final.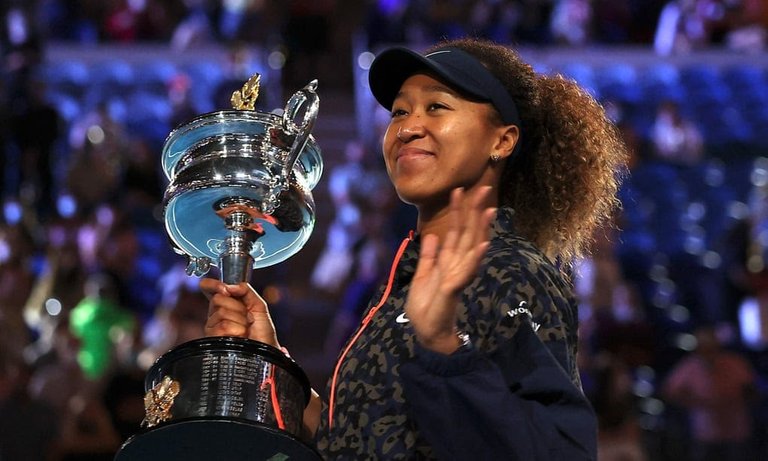 image source
Osaka triumph now sees her hold the total of four grand slam title to her name at just age 23.
The future looks bright for the young Japanese who is becoming a dominant force to reckon with in the women's tennis.