American veteran Serena Williams ambition to equal Margaret Court's 24th grand slam record was halted and she was defeated by Japanese tennis player Naomi Osaka in the semi final of the Australian Open.
Serena defeated 6-3 6-4 defeat to Osaka. It was the Osaka who denied her in the 2019 US Open final. The added further woes to Serena in a match that later proved emotional for Serena .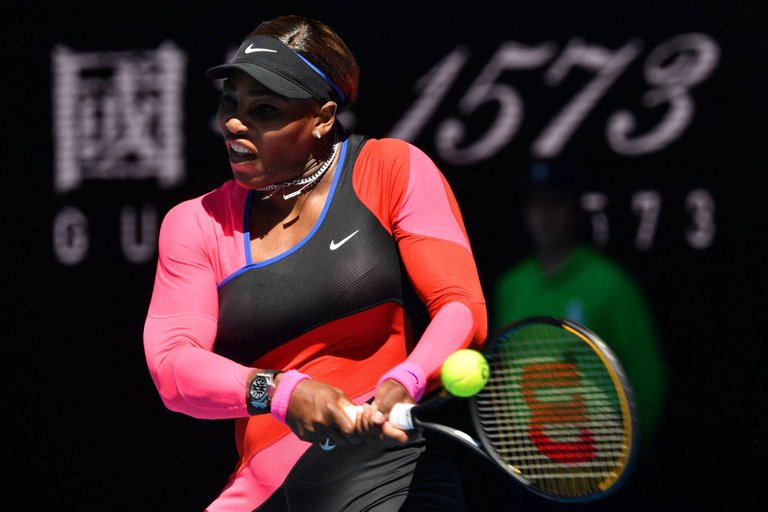 image source
At the press conference Serena was clearly teary and emotional, she admitted she made lots of errors and indicated that was the difference between her and the Japanese.
The tennis legend was given a standing ovation at the Rod Laver Arena has as she waved the crowd in what seems like a farewell.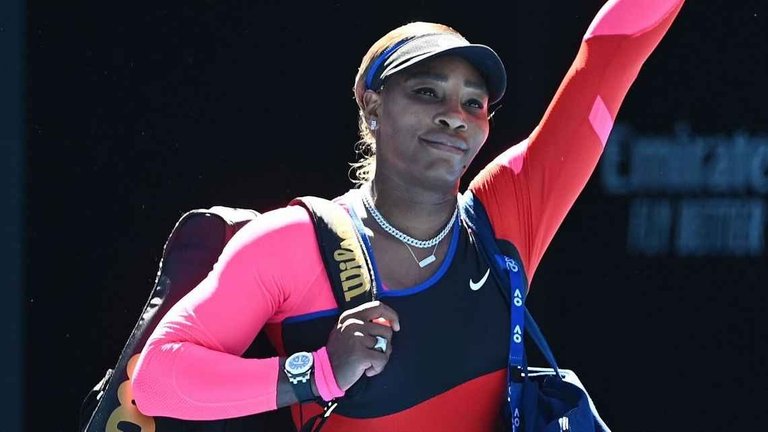 image source
The 39 year old is already regarded has a tennis legend after over 2 decades in the sport. She has 24 grand slams to her name. She is one of the best sports person of the modern age.
Is this the end for Serena?