IT COULD BE COMING HOME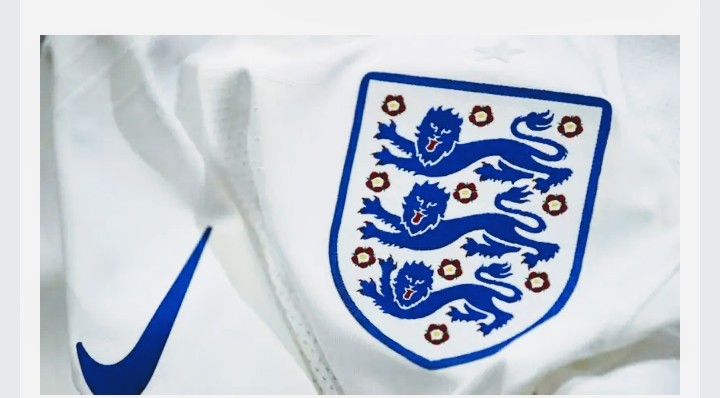 After the triumphant display against the ukrians,and the narrow escape from the planned danish unslot, I was left thinking it will be coming home afterwards.
But besides the victory, the record of clean sheet was actually broken could this be like a good omen to the Italian azzuries, who will be looking to explore all necessary tactics towards the fact that the english team could allow a goal through that means they are penetrable .
But for the english team could it be coming home for them seeing that they and the azzuries are actually the two big teams in euro who have clinched this phase for a long time.
Is it actually coming home or would the old lady's azzuries clinch this off the english fans which if it happens could give a big blow to the english hope.
---
---