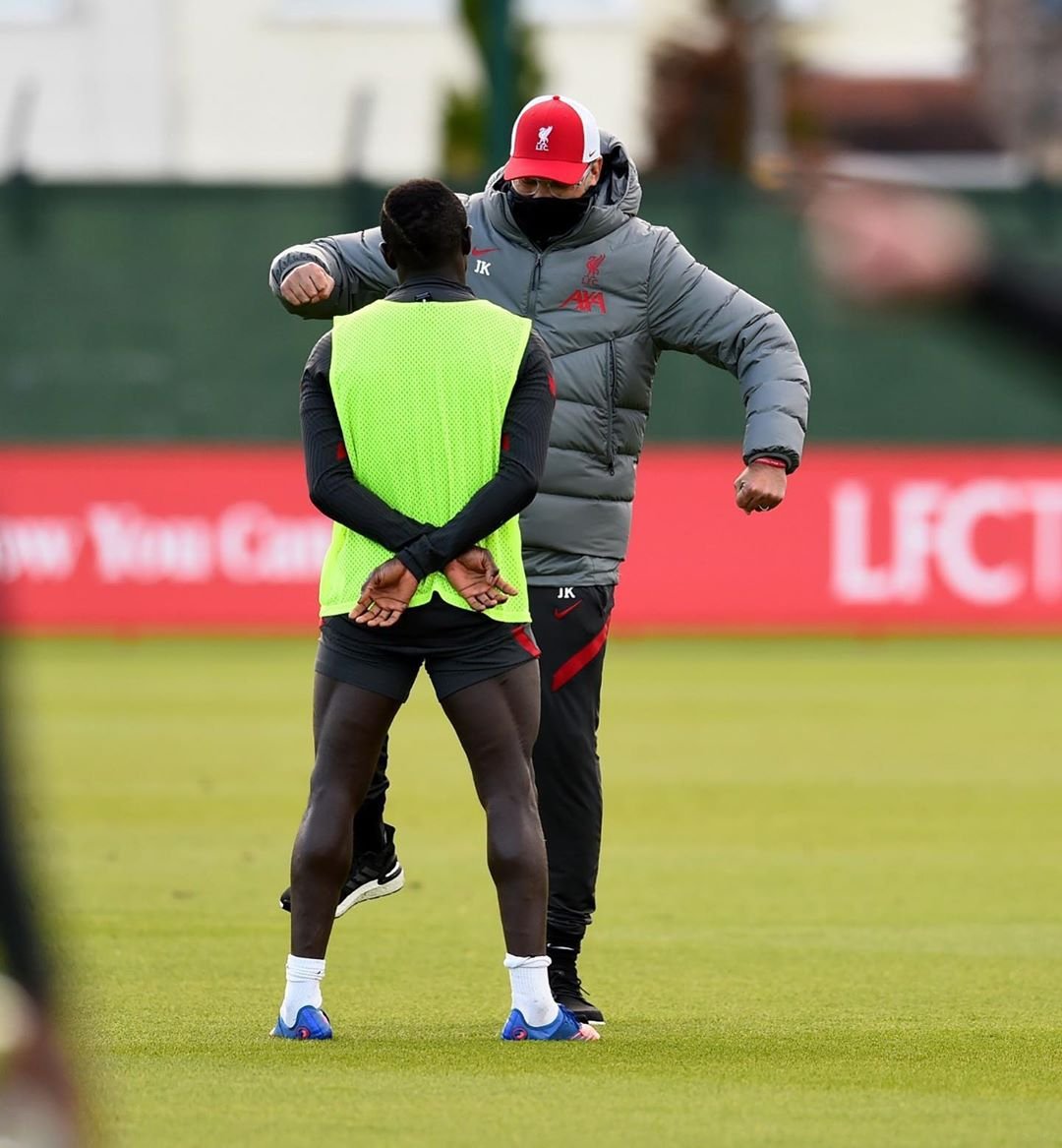 ---
---
In the last season's EPL I've always mentioned how vulnerable Liverpool looked when they play without Sadio Mane and Liverpool's 7-2 loss to Aston Villa proved this. First of all, Virgil Van Djik isn't factor that makes Liverpool formidable, another person can easily replace him, Mohammad Salah too can easily be replaced by Divock Origi and having Roberto Firminho playing a more advanced role but then one of the reasons why Liverpool is so fierce is the fact that Sadio Mane is like wheel that drives the team while Allison Becker is the second most important player in that team after Mane. Players Like Alexander Trent and Fabinho are important as well and they're the people which of course Liverpool cannot function without and Liverpool hasn't looked to reinforce the positions of the these important players.
Fabinho who is a defensive midfielder is currently being played as a center back, right back and left back and should be be injured it feels like Liverpool would have lost three players in one. This totally goes on to show you that Liverpool needs another center back parking that would almost be better then Van Djik in other to compete again for this season's champions League. Make no mistake Liverpool is fatigue and playing against Leeds United proved this. It's been 30 years they've last won the EPL title and they're currently feeling the pressure of being the defending champions. Of course for like three seasons they've been phenomenal, winning the Uefa Champions League in the former and of course winning the EPL in the latter.
And last season I predicted that this is the season where Liverpool is likely to face diminishing returns and the upper season will see them as competitors but they'll not win the EPL or the UCL. Liverpool hasn't found the successor of Sadio Mane and Liverpool might think he'll stay at Anfield forever but this isn't true. First of all he knows how important he is to the team and soon teams like Real Madrid will start calling and that's when you'd realised that he's got a boyish dream club before evening coming to Liverpool, he's that type of unsung hero that carries a team he was like Fabregas to an Antonio Conte's lead Chelsea, he supplies the threat while allowing other players to ability to do their duties.
Against many clubs we've seen Sadio Mane effortlessly taken defenses apart while Mohamed Salah and Firminho enjoys the thrill of scoring the whole goals. He wasn't just a threat he was built with that ability, the speed the guile and the trickery, his skills on the ball are second to non and his penchant for some of the most delightful goals is something you can never take away. he reminded me of a more compact Eden Hazard only that he even adds more to the Liverpool team and when Liverpool are on the counter it's almost like they're impossible to play. When you look at the Manchester City's team, you'll see Kevin De Bruyne and when you look at Liverpool you'll see Sadio Mane and this is what makes them spectacular, miles apart from the other team in the EPL.
Jürgen Klopp would have seen this and he'd definitely be worried. The truth is that no matter how brilliant a coach he is he can't win big without Sadio Mane. He knows this and currently there's no one like Sadio Mane in the market. In my opinion, Liverpool is a good team without Mane but they're a great team with him. So will be stay without injury all season? Will Liverpool be to lucky to have this squad go without any major injuries? They might of course be lucky but there's no certainty. The fact that Liverpool could easily fall apart against Aston Villa has opened the door for any team to go at them without fear. Managers in various clubs will begin to analyse their weaknesses. It's become a psychological boost for any team they're playing against and while people feel they might easily clinch the EPL title, I think I won't be surprised if they go don't win the EPL and the UCL.
---
---
---
Interested in some more of my works?
---
---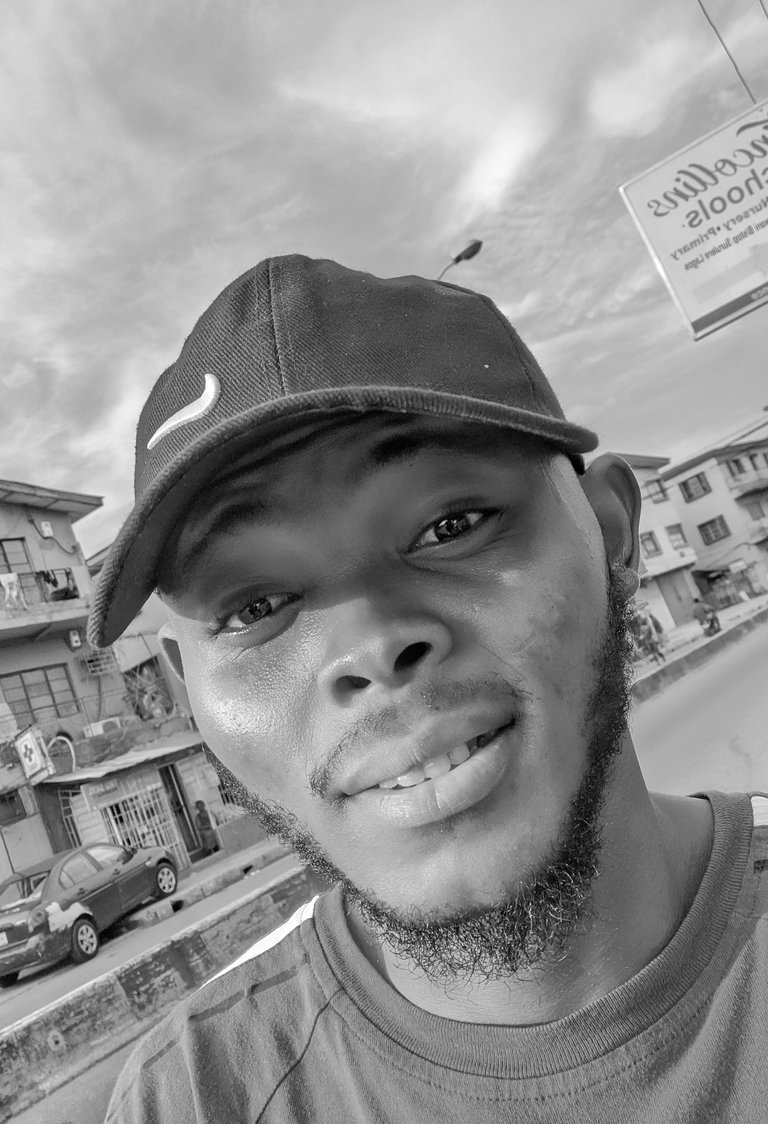 ---
My name is @Josediccus, a young Nigerian student who is a Vlogger, A Psychologist, Poet And Sports Writer/Analyst. I'm using my contents as a process to create shared meaning as well as create expressions through which people on/off hive can relate. I believe content is a process to be enjoyed and relished and I'm up for any collaborations in my field stated above. Cheers
---
@Josediccus, your brother-in-pen & heart
---
I'm hoping to reach more people who are broken at heart and spirit, so share on any platform or reblog
---