Are Chelsea Currently Experiencing Manager Issues As Frank Lampard Continues To Flop? (Football Analysis)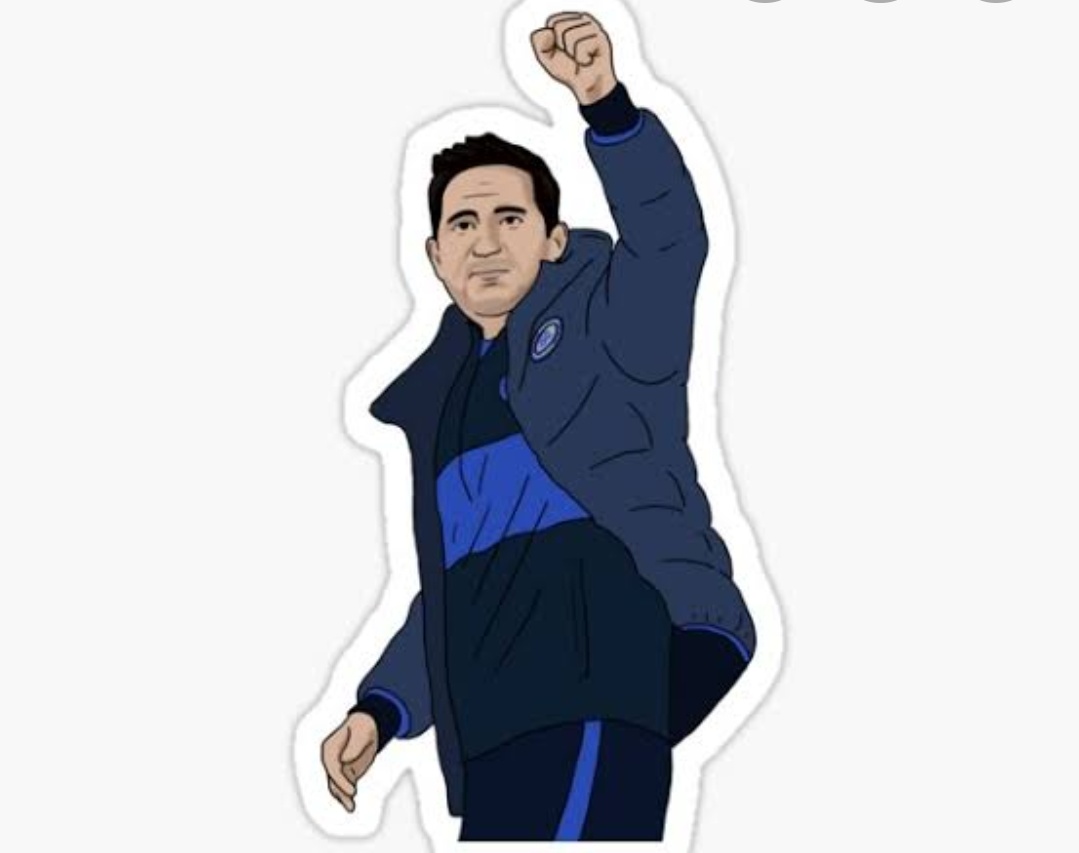 ---
---
Chelsea might have plunged into the era of bad coaches as the last decent manager Chelsea has got was Antonio Conte. So far Maurizio Sarri and Frank Lampard are average managers, lacking the technical ability to go beyond odds and produce magical football. Sarri had a style that wasn't accustomed to Chelsea. He aimed at good football, passing from the back and having Jorginho as the main midfield maestro. But it was only going to work in Italy and never in the premier League. This is because English football is majorly counter attack, flair, boisterous wingers, a potent striker and a compact defense of which without, you can not win the League, bad it been that Sarri didn't have the brilliance of Eden Hazard he would have done way worse.
If you look out you'll find out that the world is no longer producing quality football managers. If you still ask me I won't rate the success of Zinedine Zidane on being a great manager, I'll only say he was luck to inherit a great team and he was lucky to have them play at a great level. If you look deeply you'll find out that ex-players are the ones that are becoming managers we don't have managers growing from the ranks and learning from the old guards like it used to be back in the days and I think this is mostly why football is losing that creative spark it use to have, we no longer have those insane tactics and those mindbending thrills in football anymore and this is because managers are ex-players who doesn't understand the onus of football managing.
With a squad as the one Frank Lampard has got he should be moving mountains, Carlo Ancelloti has got half of what he's got and he's stopping teams in their tracks and pummeling others to pulp. I know the argument would be "but oh, Lampard is relatively new and needs to make the players gell" but I definitely do not agree. Mikel Arteta is doing relatively well with Arsenal. He's new and already won two trophies and this brings me back to the fact that Arteta has understudied Pep Guardiola and he's knows what he wants to do, we have had brilliant managers in Chelsea like Roberto Di Matteo and this managers have gotten huge experiences from former playing clubs where they've been assistant coaches and player's analyst or tacticians and hence when they become ready to manage teams they'll have become creative and having ideas of their own.
---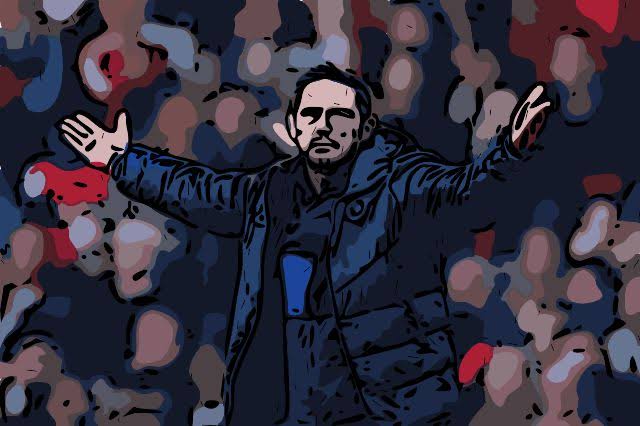 ---
Frank Lampard hasn't learnt anything from managing Derby county and when he was about to be made manager about two years ago, I respectfully wrote on how he's going to be bad choice and currently I feel i wasn't wrong on my assessment. He's more of a sentimental person, he's not learnt managing 101 neither has he learnt coaching 101 and this is probably why I think he might be sacked in a year's time. He hardly knows how to analyse his players. Ever team in the EPL has flaws but then playing to their strength makes them better. He's been experimenting with a center back paring for more than two years and he's failed to get it right, he's not playing his players based on their performance level, he's playing them based on sentiment and he basically lacks the ability to discipline players in the right manner.
He fell out with Willian and David Luis and he's currently falling out with Antonio Rudiger. He's failed to get the right position and formation for accomodating his favourite player Mason Mount and he's managing like a guy who doesn't understand what it means to have the hunger to be a winner. Respectfully he could have turned down the Chelsea job offer out of love and respect for the club because he's only ruining it. In comparison with him and all other ex-players he's currently the most terrible. He's obviously got all the resources but you could tell Chelsea needs a better hand to turn these resources into contenders, title winners and a force to reckon with again. Respectfully I don't see Chelsea doing anything good with Lampard and he needs to understand this before he can learn but Chelsea isn't a place for him to learn.
---
---
---
Interested in some more of my works?
---
---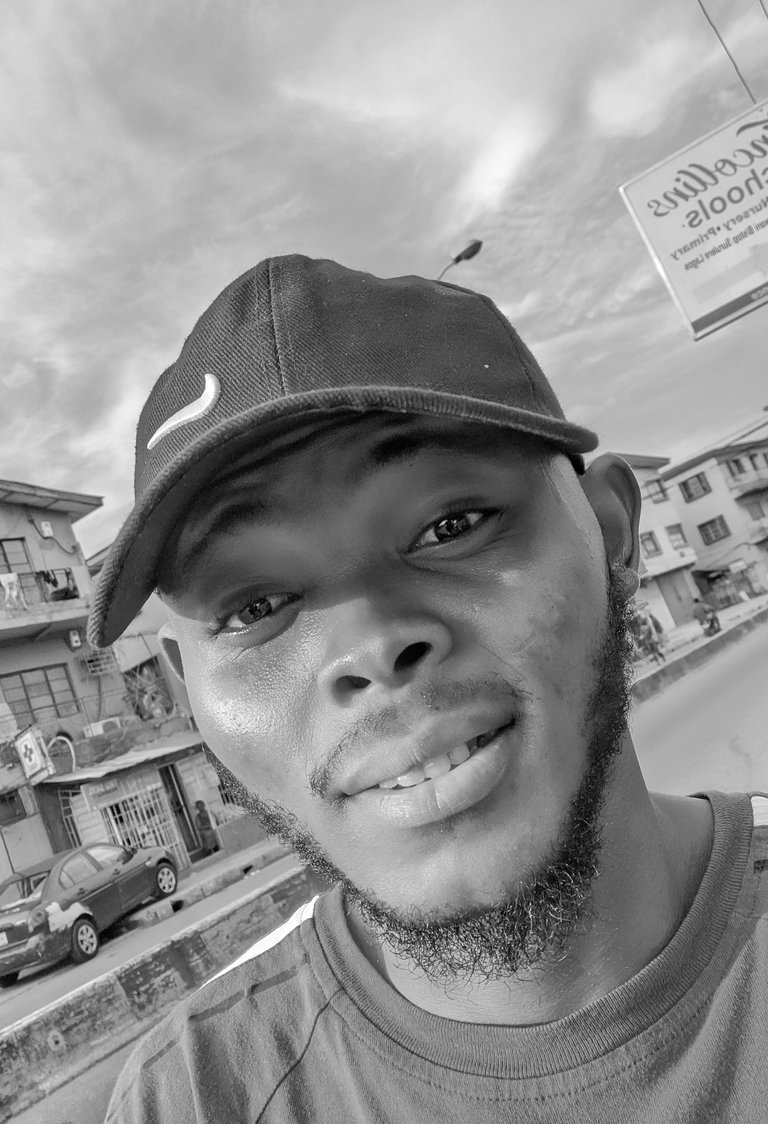 ---
My name is @Josediccus, a young Nigerian student who is a Vlogger, A Psychologist, Poet And Sports Writer/Analyst. I'm using my contents as a process to create shared meaning as well as create expressions through which people on/off hive can relate. I believe content is a process to be enjoyed and relished and I'm up for any collaborations in my field stated above. Cheers
---
@Josediccus, your brother-in-pen & heart
---
I'm hoping to reach more people who are broken at heart and spirit, so share on any platform or reblog
---
---
---