Chelsea FC's A New Era Without Kepa Arrizabalaga But Eduardo Mendy?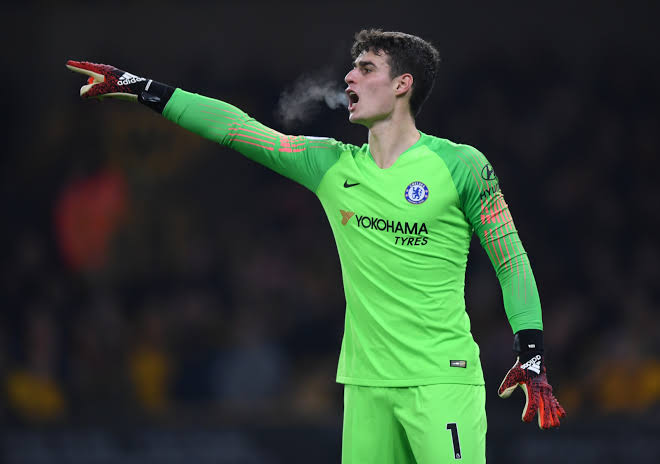 ---
---
Chelsea have recently confirmed that they'll be signing Eduardo Mendy for a fee of about 22 million pounds from Rennes and here's what I think. First of all it's taken Chelsea a long time to realise that they need a new goalkeeper and I think that's one of the main reason why they've not been really up to par. Truth is, Chelsea have so many problems from defence to midfield but then we can all agree that the biggest problems of Chelsea has been in the goalkeeping aspect where Spanish goalkeeper Kepa Arrizabalaga save ratio is below 50% worse than any other goalkeeper in the EPL as at last season. It's currently the beginning of another campaign and it's the same old Kepa with no improvement.
First of all, it hurts to have the costliest goalkeeper in the world and he's not even decent at any level. His positioning is very poor and he miscues any kind of shot being shot at him, he's terrible at aerial balls and he's bad as well in ground ball, there's been really no chance to test him at all in a one on one situation but then as a striker all you need to do is to shoot at him choosing the top left or top right corner or the left or right near post and he's totally beaten. Most times, his ability to calculate or read the flight of a ball is poor and his height shouldn't even be an excuse at all and this is because goalkeepers like Iker Casillas was really short in his hay days but then even as at that he'll go down as one of the best goalkeepers in the world.
Truth is, Kepa has refused to step up and this is because Frank Lampard hasn't given Willy Caballero the same goalkeeping chances as Kepa. I know it's okay to say the team needs to establish stability and build a solid eleven but then Frank Lampard is still in a building phase and he will only get close to having the perfect team in probably the 3rd season (that's if he hasn't been sacked). It's not awkward to say Lampard has been a very soft manager and he's basically spoonfeeding most of the players he's got rather than focusing on turning them to technical players. I believe Chelsea have got many issues but then the goalkeeping aspect is the most glaring and disturbing and it's quite good to see that they're buying Eduardo Mendy to placate this situation.
---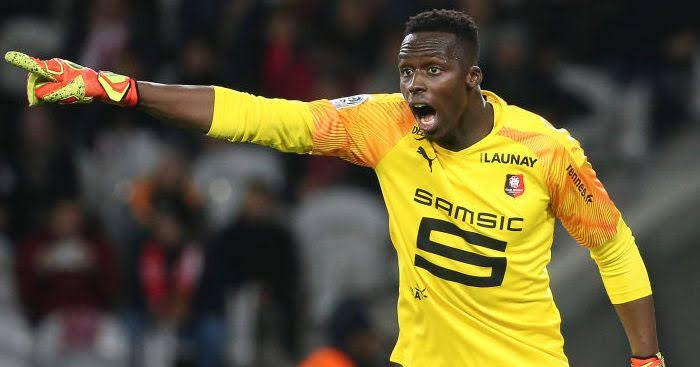 ---
I've watched Eduardo Mendy and he's good at saving shots, his reflexes are way better than Kepa and he's very quick as well. Goalkeepers are actually different from players and can adapt more quicker. If Mendy needs to adapt he'll not take all season long and I feel that before the middle of next the season, he'll have adapted even better by all means. As for me, I believe Kepa Arrizabalaga has been a failed project for Chelsea just like some of their record signing. I hope Kai Havertz would do well following his hattrick against Barnsley yesterday. Kepa has totally had two seasons to come good but it's still the same old Kepa with no improvement whatsoever. I believe the Chelsea backline is bad but then look at the mistake against Liverpool.
It was the height of all goalkeeping errors and i think it's basically time he's let go. I wouldn't really say Chelsea were bad against Liverpool, it was a basic goalkeeping error and a useless tackle by an inexperienced defender that made the whole difference. Chelsea have been let down by little things and Kepa has contributed a whole lot to this letdown. At the moment, Mendy should be promoted to first choice and Caballero can make second choice then Kepa can be made third choice. During the coming transfer window he can be loaned out or sold out at best. I don't know how good Eduardo Mendy can come but then his most terrible performance would be the best which Kepa can ever muster.
---
---
---
---
Interested in some more of my works?
---
---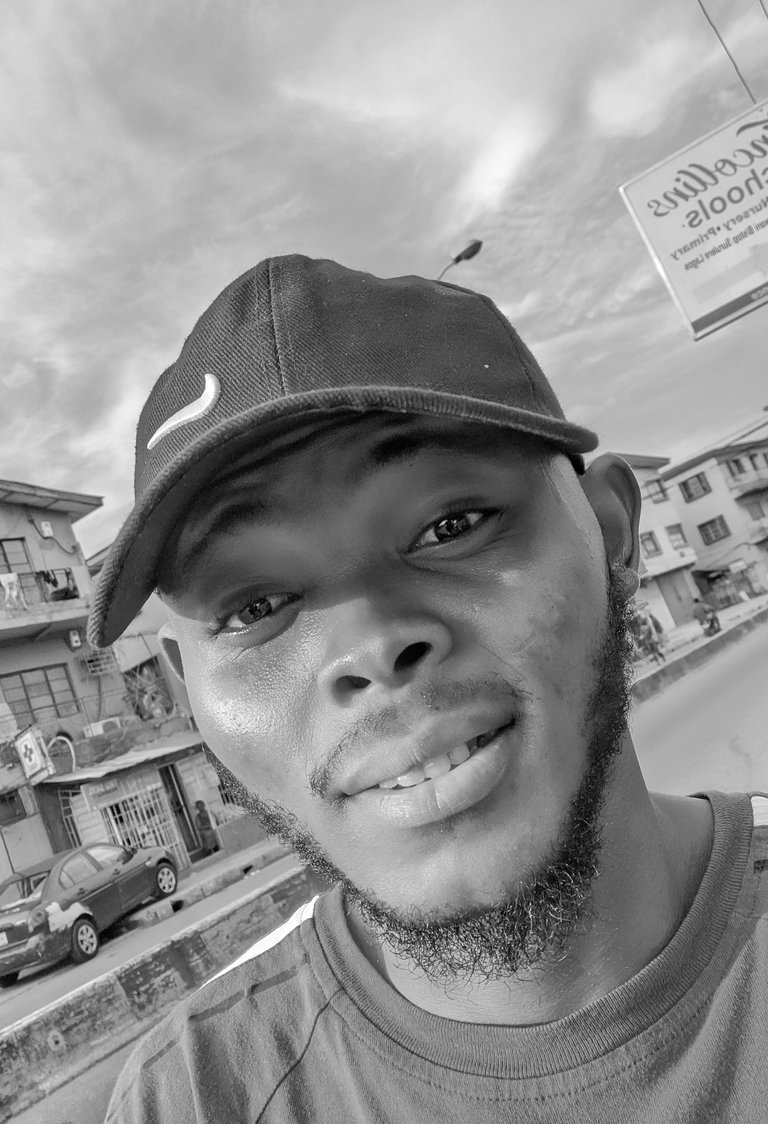 ---
My name is @Josediccus, a young Nigerian student who is a Vlogger, A Psychologist, Poet And Sports Writer/Analyst. I'm using my contents as a process to create shared meaning as well as create expressions through which people on/off hive can relate. I believe content is a process to be enjoyed and relished and I'm up for any collaborations in my field stated above. Cheers
---
@Josediccus, your brother-in-pen & heart
---
I'm hoping to reach more people who are broken at heart and spirit, so share on any platform or reblog
---
---
---