Chelsea's Sacking Of Frank Lampard: The Good, Bad & The Ugly.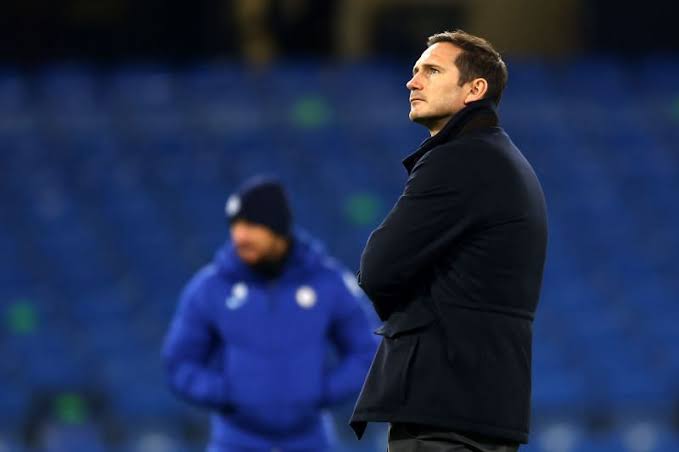 ---
---
Introduction
---
Chelsea have finally decided to part ways with Frank Lampard and this have hardly come as a shock. The only shock was that it came sooner than expected. We all know that football is a game of winning, European clubs wants to win and win big and of course this means there's no sentiment or loyalty involved. Right from the onset even before Frank Lampard was employed I have said it that he's not capable to manage Chelsea and the decision of the Chelsea board itself to employ a club legend who had only coached for six months at Derby County is quite s questionable one. In reality, decision making has always been the problem and after Chelsea brought on Lampard I questioned how Marina Granovskaia allowed that deal to happen.
---
What Led To The Sack?
---
With 52% win ratio in 18 months Lampard stats proved he was the worst Chelsea manager ever since Roman Abrahamovic took charge in 2004 and his inability map out a starting eleven after building for 18 months was a reason why he was sacked. Coaching goes beyound managing a football club, its about knowing how to create the right mindset, knowing how to instill discipline and understanding the strength and weaknesses of your players. As a manager you need to create a pattern, a methodology with which your team will be known by, create a style, a structure and a system and of course the players that will execute it. You need to form a rhythm through which your team is known with and establish this pattern steadily.
The main reason why Lampard was sacked was because of his inability to show that chelsea spent 250 million pounds in the transfer market and non of these signings have shown the hype with which they were bought in the first place. Kai Havertz was devastating in the German league, a known creator and a natural goal scorer, Timo Werner himself was a goal machine and even in the earliest days at Chelsea you could tell that adaptation to the EPL wasn't really his problem. This players couldn't do well because they never got the right seasoning, Havertz lacks the energy for the league so what did Lampard do toughen Havertz? Nothing, how did he change the pattern of play to suit his best attacking players? Nothing. How did he try to instill a winning mentality on the team? Nothing. He was merely a passenger who couldn't do anything to improve chelsea and because of this, he was shown the exit door.
---
The "Not So Bad" Aspect.
---
In Lampard's first year Chelsea finished fourth on the EPL standing despite a transfer ban and he was able to raise up youth players to do this. Tammy Abraham was a breakout and that included Reece James and of course Lampard's favorite Mason Mount. This youth players were given the nod to come into the team and it was a good experiment but then in the long run it wasn't going to remain like that. Lampard's inability to gell the new players with the old ones he had at the club proved that he was immature, was tactically inept and lack what it means to be technically sound. His love for youth players blinded him to the fact that he was at a big club and winning was all that mattered. He forgot he needed to keep sentiments apart and play with aggession, discipline the players and create a positive aura at Stamford Bridge but he eventually failed at doing this.
---
Conclusion
---
This is why I think the 42-year old should not have taken the Chelsea job out of respect and integrity. But Roman Abrahamovic, ruthless as ever wasn't going to allow Chelsea to easily go down the drain, he's an owner who wants results he's dogged and resilient and irrespective of how much Frank Lampard meant to the club, a legend and the greatest player in the club's history, he has got to go because he wasn't getting the results and in football it's either you win or you go no sentiments, no attachments just business. Its a pity to see him go but Chelsea are a big club and failure isn't going to be tolerated. Frank has shown no promises, he's been outrightly clueless and this only means that he needs to at go back from the start manage a low level team, get back to the top and establish himself.
---
---
---
Interested in some more of my works?
---
---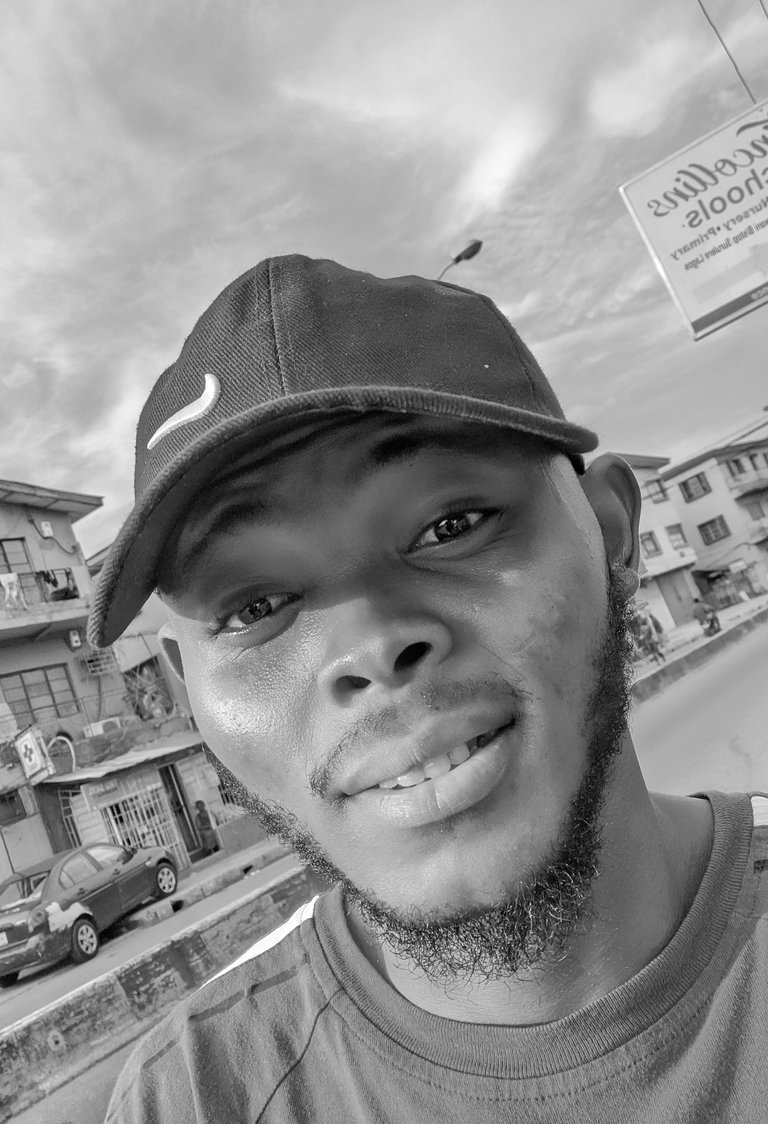 ---
My name is @Josediccus, a young Nigerian student who is a Vlogger, A Psychologist, Poet And Sports Writer/Analyst. I'm using my contents as a process to create shared meaning as well as create expressions through which people on/off hive can relate. I believe content is a process to be enjoyed and relished and I'm up for any collaborations in my field stated above. Cheers
---
@Josediccus, your brother-in-pen & heart
---
I'm hoping to reach more people who are broken at heart and spirit, so share on any platform or reblog
---
---
---