How Did Jamie Vardy Still Remained At Leicester City Even When Everyone Left? (Football Analysis)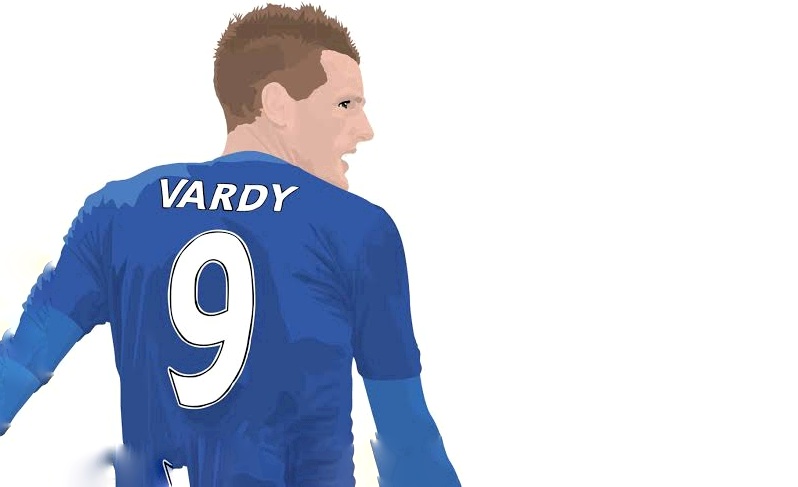 ---
---
Jamie Vardy was part of the sensational players that won the EPL in the 2015/16 season that featured the likes of Ngolo Kante Danny Drinkwater, Robert Huth, Ben Chilwell, Riyad Mahrez and many more, however it's all surprising that many of this core team players has left Leicester City but then the hitman himself Vardy who broke a lot of record. Including a 11 game scoring streak of which he scored 13 goals and that of course became the longest streak for any player ever to play in the EPL. You must remember that he scored 24 goals in that title winning season and Only lost the golden boot to Harry Kane which made him a prospect of which normally he should have secured a move to a big premier League side but then this wasn't the case and of course Vardy still remains at Leicester City and why is this?
One truth about the EPL is that it's a league that hypes it's own indigenous players and surprisingly Vardy wasn't hyped despite being a sensation in a team that nobody would predict would win the EPL title in 2016. So many players has been hyped and have performed way worse after the years players like John Stones and Callum Hudson Odoi. If I were to analyse Vardy, he's the kind of striker that would give you assurance either in a 4-2-3-1 formation of in a 4-3-3 formation, he does well playing with his back to goal, he's an excellent poacher and he loves taking defenders on, he's got speed and the ability to take on a challenge, he's totally great on a one-on-one situation and he's abilities to score is never a question, but then was it because he was playing in smaller club and wouldn't replicate this in a bigger club?
---
The Age Factor
---
Notably age is something that's always considered before any EPL team signs a player especially in clubs like Chelsea. In 2017 Arsenal was in contention to sign Vardy but couldn't meet up with the 50 million pound asking price of Leicester City, the then Vardy was 30 years old and his abilities and quality wasn't in contention, he's EPL grown, knows the league and knows the space and would undoubtedly hit the ground running in another club but then his transfer fee was expensive, Leicester wanted to cash out big on their hitman then and undoubtedly they used his big transfer fees to chase off clubs and they knew that they might lose him but if they'd lose him then it must be for a good price. But unfortunately the teams in the EPL would rather go for a younger player outside the league. But truth was that Vardy could still offer five years even when he was 30 and it baffled me that no EPL team took that opportunity to sign a natural goal scorer.
---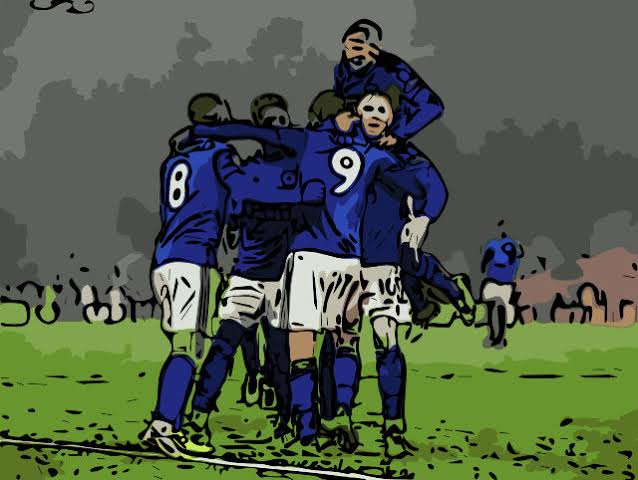 ---
The Loyalty To The Club
Jamie Vardy is a very loyal player. He was a player, 29 years old when he won the league. He was in his prime and he could have easily gone to a club in China to earn those outrageous 500,000 pounds a week Chinese money capitalising on his form to play for any Chinese team he wanted. Or he could have easily tackled it out with the Leicester board and forced a move by boycotting training and all those other rebellion. He was at the club when the likes of Ngolo Kante and Riyad Mahrez was sold, he didn't bother that he was losing the core of the team and might make it difficult for him to play. He chose to play at the club and remained loyal. Let's even say clubs weren't considering him in the EPL surely athletico Madrid or a team like Juventus would have him. All this would have been done by his manager.
---
In Conclusion
Let make a case for the EPL clubs, so many outstanding players have done well in a smaller club but flopped in a bigger club, players like Wilfred Saha, Ross Barkley and easily Jamie Vardy could become like one of them. But it wouldn't make sense for a club like Chelsea to sign Alvaro morata for 50 million pounds and sold him after 2 years but they couldn't taken the same risk with a higher percentage of success in probability to sign a Jamie Vardy for the same fee as at 2017. In reality making or signing a player requires maximum risk but then clubs hardly sign world-class players because of some of their laid down rules. I believe Jamie Vardy will settle into a team like Tottenham Hotspur or even Arsenal. I'm not sure of Chelsea but then EPL teams have missed out on a gem and his sublime diving goal against Arsenal yesterday proved this.
---
---
---
Interested in some more of my works?
---
---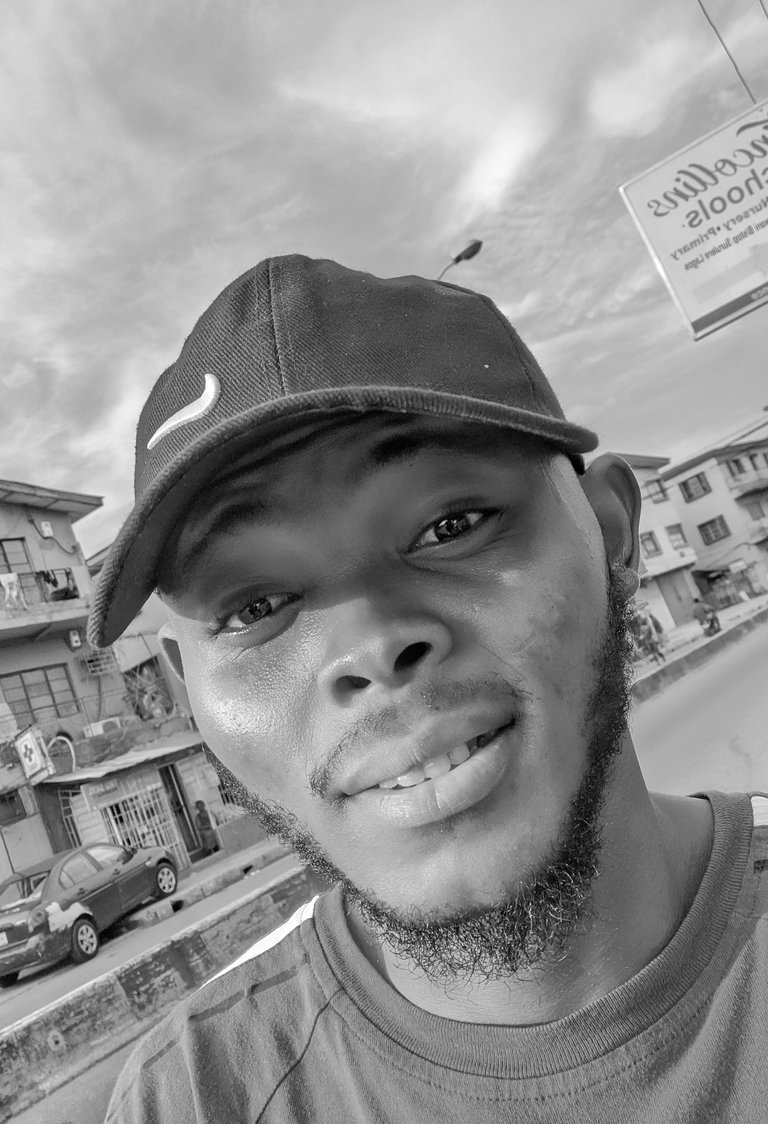 ---
My name is @Josediccus, a young Nigerian student who is a Vlogger, A Psychologist, Poet And Sports Writer/Analyst. I'm using my contents as a process to create shared meaning as well as create expressions through which people on/off hive can relate. I believe content is a process to be enjoyed and relished and I'm up for any collaborations in my field stated above. Cheers
---
@Josediccus, your brother-in-pen & heart
---
I'm hoping to reach more people who are broken at heart and spirit, so share on any platform or reblog
---
---
---