Krasnodar Vs Chelsea: A Game Of Two Halves? (Post Match Analyses)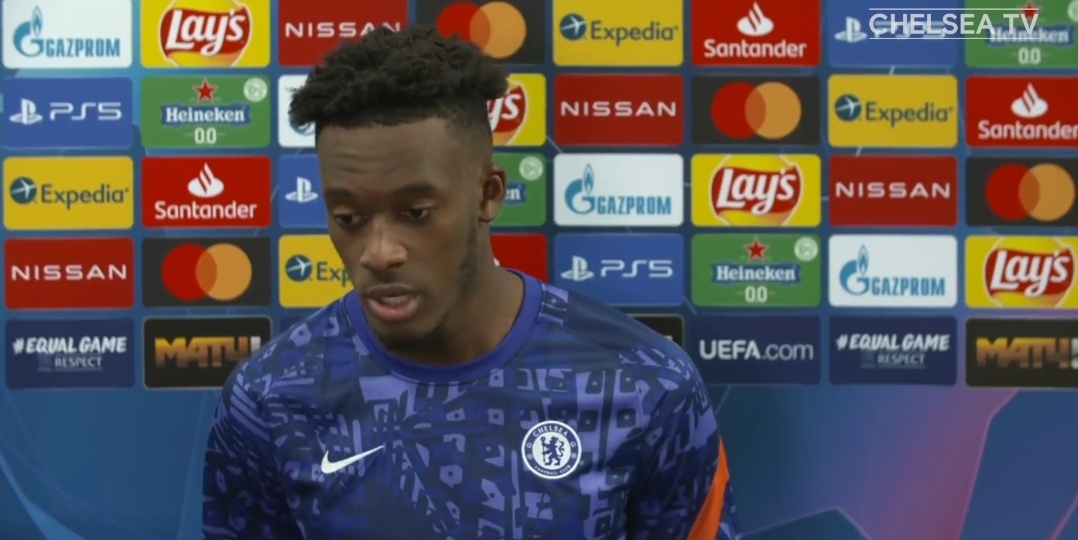 Image snapped from post match interview
---
---
So Chelsea's running home 4-0 winners against Krasnodar was quite expected but then Chelsea really didn't run riot as it was expected because the Russian side took it to them in th first forty five minutes. Basically I felt this was a game where Frank Lampard could have experimented a little because I felt Eduardo Mendy was on the goal post Chelsea needn't worry. First of, Olivier Giroud should have been played in this match, I felt fringe players like Tomori and probably Have Just Ngolo Kante sitting deep. I would of course not play Timo Werner for reasons; basically I feel Olivier Giroud is Chelsea most potent striker because of the goal stats per ratio. However there was some decisions Lampard made rightly and this was starting Antonio Rudiger and Hakim Ziyech.
So Chelsea's 4-1-2-3 was a fluke for me, Kai Havertz hardly thrives having a second central midfielder and Jorginho occupying a much more deeper role says a whole lot. The man can hardly defend, his passes yesterday wasn't attack minded, he could control the pace of the game. Against a Krasnodar side I feel the was Jorginho flopped was alarming, if you have him play five matches, he'll flop in four and manage to play well in Only one. As for Havertz, I feel this guy needs to hit the gym. He's too lightweight to be a central attacking midfielder. His passes are often too lazy and his vision isn't something that thrills. His short passes aren't bad but he hardly knows how to hold the ball without losing it in splits seconds and this is what Lampard should look into.
---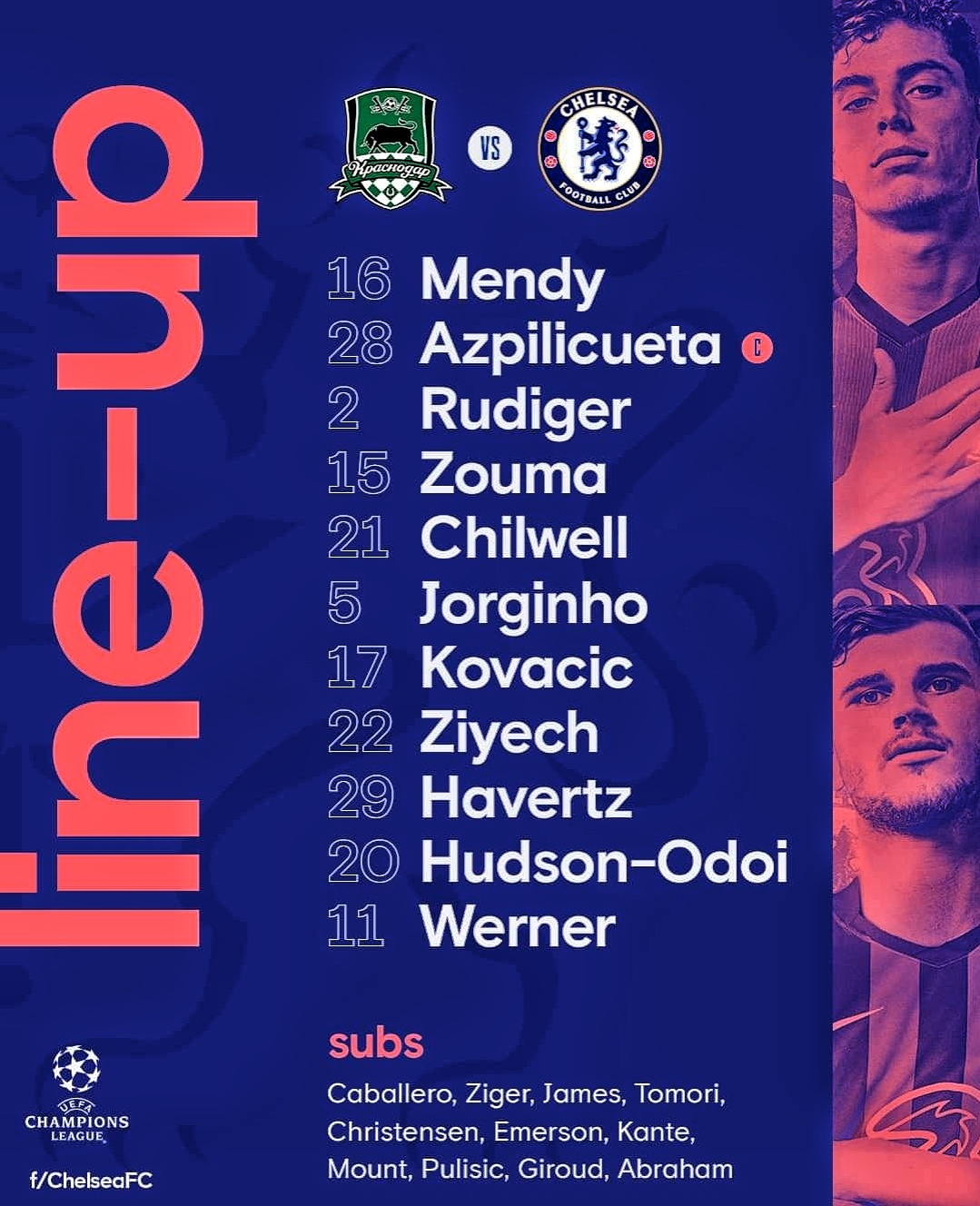 ---
I felt Antonio Rudiger didn't do badly, but then I wouldn't access him on this match until he lines up against a better side. I have been begging to have him slip into the defence and I have been imagining him playing alongside Thiago Silva who has of course established himself as a starter in the Chelsea line up. Timo Werner wasn't really impactful except for the thunderous penalty kick he's scored I felt it was a good penalty and he should also inherit penalty duites to boost his morale as a striker. However against Krasnodar he hardly stayed in his striking role. He was always in the midfield and this was probably because of the formation Lampard played. An Oliver Giroud would have faired better being that be had Hakim Ziyech throwing in the cross and having Ben Chilwell Throwing in the crosses as well.
Hakim Ziyech was one player that did well, he showed traces of the quality winger he was, always cutting in to float in those dangerous balls. I felt he would do well when he gets some matches under his belt. Lampard needs to see this momentum and start him against Burnley over the weekend. As for Callum Hudson Odoi, he was just average being luck to score from that tame shot be played. He hardly posed any threat to the opposition and he wasn't really a flash of the player he used to be. He found it difficult to beat anyone one on one and his decision making was quite poor as well. Ramirez was Krasnodar's winger that have Azpilicueta the chills, be was quite skillful and fast and this was because Apilicueta is quite aging and no longer had pace as he used to. But overall he was able to weather the storm.
---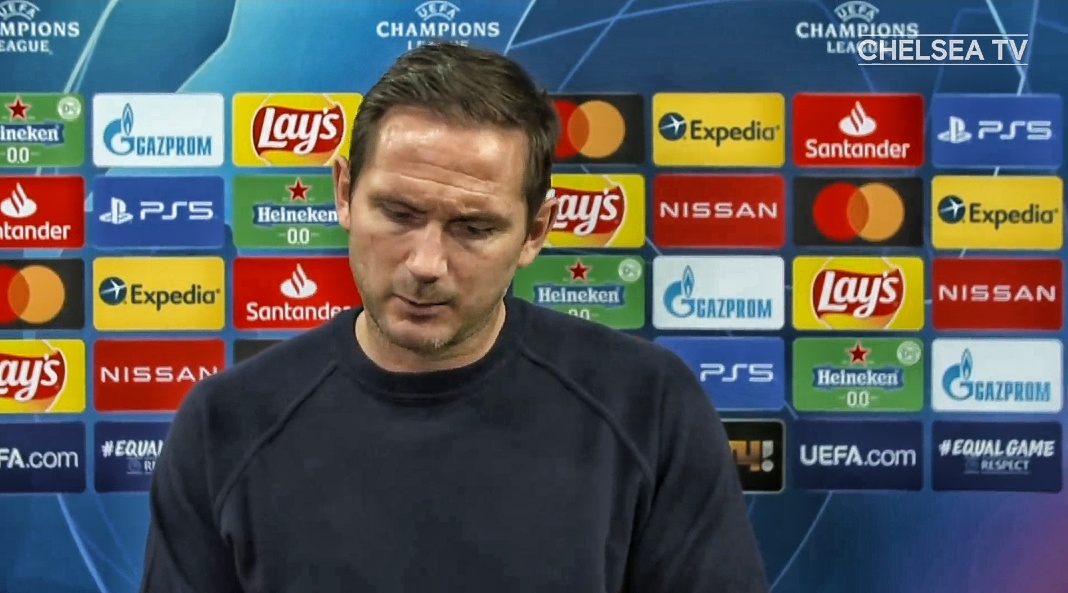 Image snapped from post match interview
---
All in all, Lampard needs to know the strength and weaknesses of his players. Chelsea particularly won empathetically but their performance wasn't really dominating. My man of the match again remained Eduardo Mendy this was because he was solid made unbelievable saves and he was solid at the back. The best Chelsea's signing in a long time. It's a stepping stone to building confidence and Jorginho losing that penalty showed he's losing confidence and this could be seen in his shambolic display by all means. However a win is a win and this match should show Lampard that the best place to play Mason Mount is as a box to box player not as a winger or as a central attacking midfielder.
---
---
---
Interested in some more of my works?
---
---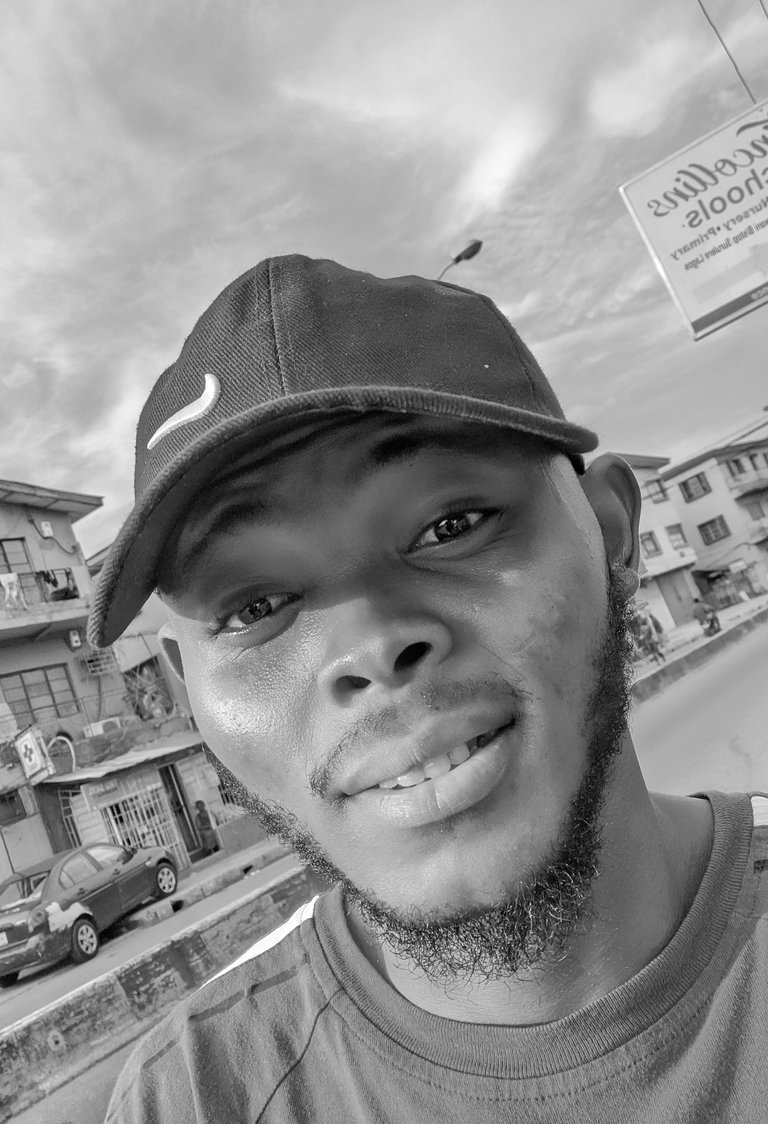 ---
My name is @Josediccus, a young Nigerian student who is a Vlogger, A Psychologist, Poet And Sports Writer/Analyst. I'm using my contents as a process to create shared meaning as well as create expressions through which people on/off hive can relate. I believe content is a process to be enjoyed and relished and I'm up for any collaborations in my field stated above. Cheers
---
@Josediccus, your brother-in-pen & heart
---
I'm hoping to reach more people who are broken at heart and spirit, so share on any platform or reblog
---
---
---