Scouting In Football; A Failed Commercialised Venture In Most Football Clubs?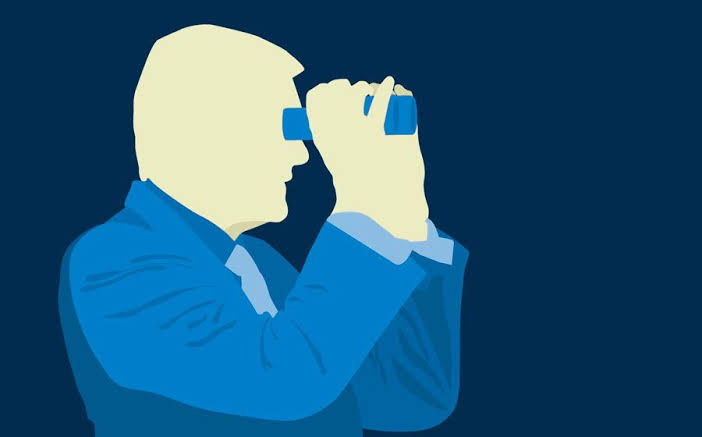 ---
---
The scouting department is mostly found in almost every professional football club and their main duty is to highlight, discover and suggest prospects for their various football clubs. The prospects can be an already known footballer or a footballer who has the ability to become a world-class player or a world-class player who is playing in the wrong team and who would fit into the philosophy of their own football club already. Without a scouting department it would be difficult for players who are starting out to find the right team to sign them on. so in as much as players needs to be discovered in the various places where they play in, professional football clubs sometimes benefits from their scouting department by signing players that are prospectful, developing them and selling them for some huge amount of profit.
When you look at the world of football currently you will see that it is heavily commercialized and almost everything that is done in football is all about money and this is a trend that has carefully increased with time. Many football clubs like Southampton, Arsenal, Lyon, Ajax and athletico Madrid have produced some of the finest players in the world when you talk about Sadio Mane, Sergio Aguero, Fernando Torres, Fabregas, Eden Hazard and so many others. And all this is because scouts are responsible for spotting prospects and players who would eventually go on to become world-class players. Basically I feel that some clubs are more superior than some others because of their top notch scouting department and while some clubs have been blessed to have managers who have eyes for players that might go on to become world stars.
Sir Alex Ferguson and Arsene Wenger are two managers who are scouts themselves asides from being brilliant managers. Alex Ferguson for his decision to bring in Christiano Ronaldo and Arsene Wenger for his decision to Bring in Thierry Henry, Jose Mourinho for Didier Drogba as well. Nowadays football managers do not even understand what it means to scout a player that they want and go for them and this is basically why football managers do not have the type of players they want to play their footballing philosophy and also presently clubs have given this rights and privileges to scouting department and sporting directors. While a scouting department would have more power to bring in any player nowadays it is difficult for a manager to choose whatever player they want.
---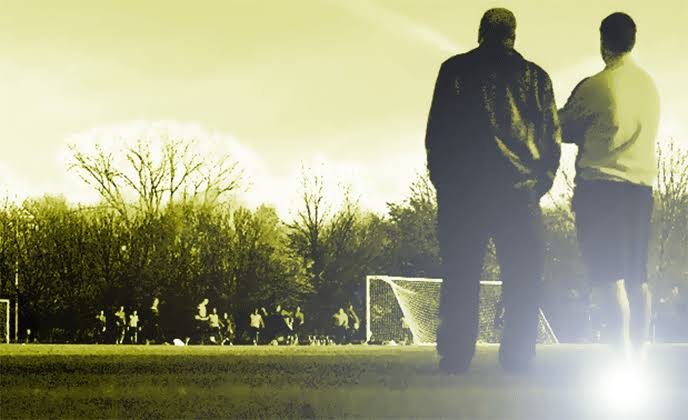 ---
This is because sometimes, the kind of player that a football manager would want wouldn't be the kind of player that a football club wants and this is probably because of the rules we have in various football clubs. For example in Chelsea, players over 30 are not given more than a 1 year or 2 years contract and when you look at this carefully you will see that reason for this is more financial rather than footballing-wise. Money is one of the reasons why football clubs do not sign the kind of players they want and this is because the transfer market in the European top 5 leagues has become so inflated sometimes that you do not even know the value of a football player based on the amount they are being signed for. over the years Chelsea have made signings like Alvaro morata, Fernando Torres and Andriy Schechenko for ludicrous fees and financial valuation of this players didn't meet expectations.
In conclusion, scouting department now scout players based on the hype rather than the quality. The media is another reason why it is difficult to know a quality player. Because different magazines and journals write fake things and rumours about how good or how bad a player might be and because everything has been commercialized nowadays scouting teams no longer do a yeoman's job in spotting players, the history of the club is another thing, some clubs do not but black players (Alex Ferguson was one manager who didn't thrive using black players). To tackle this,* individual football clubs needs to do a better job at discovering players and basically spread out their wings more to different places of the world where football has been known to thrive, one place like this is Nigeria. I also think there should be something like fanbase scouting where fans get to suggest football players that would suit the club's philosophy better. I for one felt that Chelsea could have signed Sadio Mane at Southampton and signed Luis Suarez from Barcelona as well.
---
---
---
Interested in some more of my works?
---
---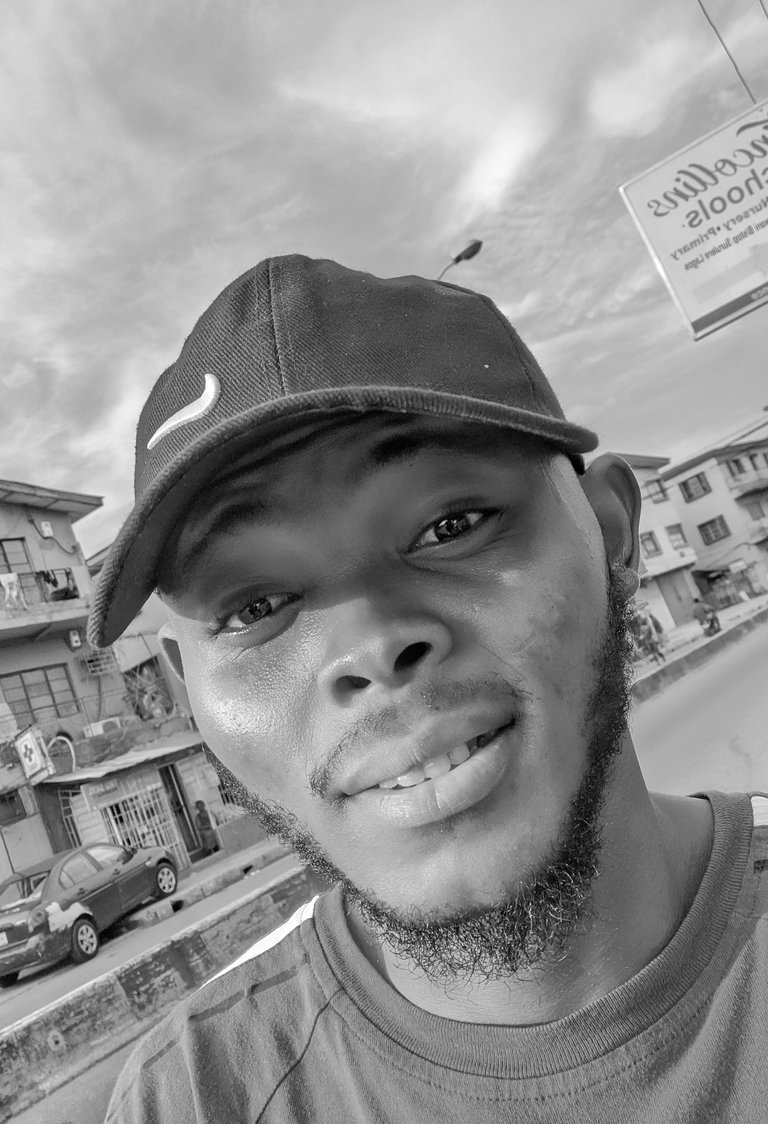 ---
My name is @Josediccus, a young Nigerian student who is a Vlogger, A Psychologist, Poet And Sports Writer/Analyst. I'm using my contents as a process to create shared meaning as well as create expressions through which people on/off hive can relate. I believe content is a process to be enjoyed and relished and I'm up for any collaborations in my field stated above. Cheers
---
@Josediccus, your brother-in-pen & heart
---
I'm hoping to reach more people who are broken at heart and spirit, so share on any platform or reblog
---
---
---