The Big Issue; Why Can't Chelsea Play Well Despite Signing Big On All Position? (Football Analysis)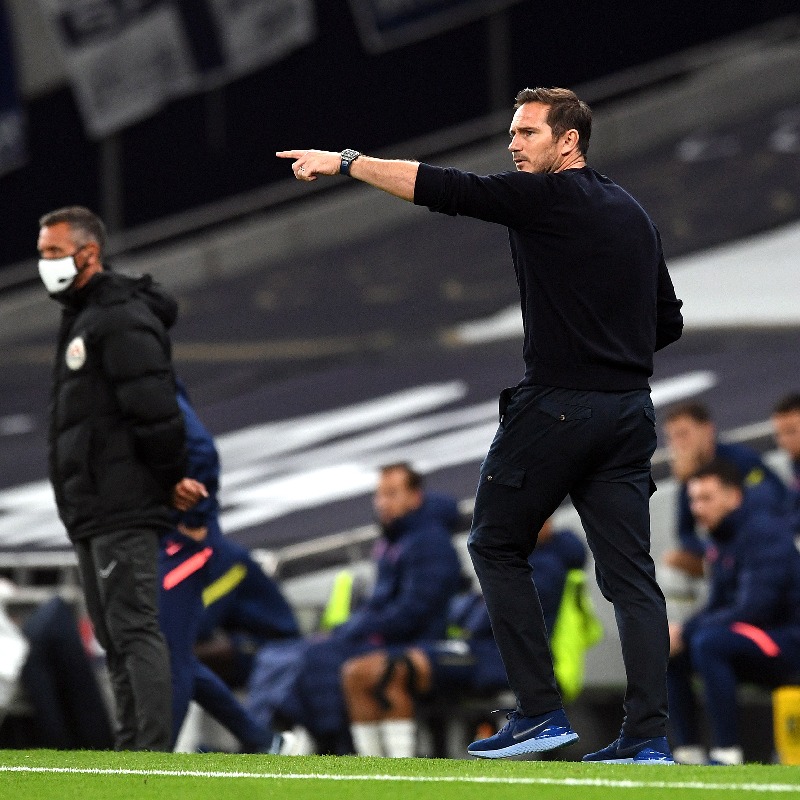 ---
---
No one predicted that Chelsea will be doing badly this season after spending about 200 million pounds and so many factor has contributed to this. First, I'll talk about "the Frank Lampard's factor" and the "new system, new player factor". It's evident to note that getting early points in EPL is always crucial especially now that fatigue hasn't set in and this is something Lampard hardly even points out or look at. In reality the EPL no longer have smaller clubs and any team you that's being underated by another team is most likely to be shocked. In the beginning of the season Leeds United took it to Liverpool, West Bromwich Albion took it to Chelsea and Crystal Palace and Leicester City both beat Manchester United and Manchester City respectively and this is to prove that it's difficult to have certainty about who is favourite in the EPL nowadays.
However a team who knows what it wants always goes out there to get it done and the only team currently doing that is Liverpool FC. In all honesty Lampard doesn't have what it takes to manage Chelsea, first of all be can hardly influence his choice of players in the transfer market and he's the kind of manager who doesn't know what it means to tactically manoeuvre his opponent in other to win, he's always playing it safe not wanting to take risks or understands what it takes to be a notable figure that inspires confidence in the dressing room. Whenever you see Chelsea losing, he's always sitting down lost with what to do, not understand what he ought to do. I think this is because he hardly understands the strength and weaknesses of his players individually and if he did, he'll know what player to field against what opponent.
---
Tactically....?
Individually Chelsea do not have players that can make a difference. That kind of players that can take it upon themselves to create something brilliant out of nothing They might have this in Christian Pulisic but then sadly he's injury prone. In this absence of this kind of players, you need to identify a working pattern for your team, make them compact and instil a positive philosophy into them. Chelsea plays loosely since the first generation of brilliant players left and because there's no more Eden Hazard in the team, no wants wants to take responsibility anymore put their skin in the game and play like it's their last game. This is sadly the job of a great manager, a manager's job is on and off the pitch and discovering ways to blend the team rather than dwelling on their weaknesses.
---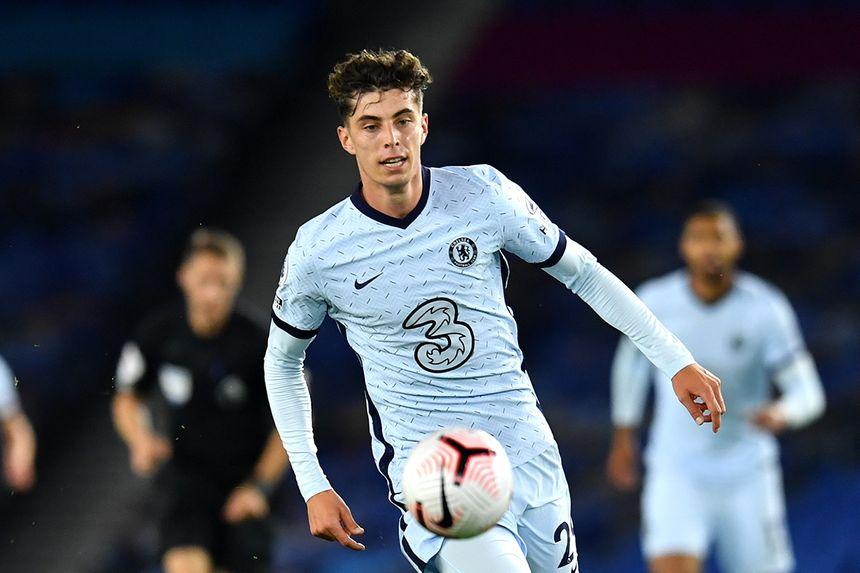 ---
The Logical Factor.....?
At the moment Lampard doesn't have a working formation and be also doesn't know how to discipline his players. It's clear that Mason Mount is his most favourite player and he's pushed mount to an extent which is constantly annoying. Another things is fielding players in the wrong position; I understand that at one time or the other a manager wants to use his players in other positions to maximize their potentials but then this should have it's limitations as well. For example, Emerson Palmeri has shown the sign that he could play in a winger's position now you should understand that Emerson is hardly the defender that tracks back, then play him in a wing position and look at the result. This is quite different from playing Kai Havertz a natural 10 in a wing position in the wrong kind of midfield arrangement, as a manager ask yourself, is this sensible? You don't have a working formation so why not try out series of formation that can work best for your players?
---
The little Footballing Details....
Lampard isn't thinking like a modern coach, he's stuck with fielding a formation he wants rather than a formation that would suit his players. This brings me to "new player, new system factor" first of all look Lampard is having Victor Moses and Tariq Lamptey and they're stuck with Alonso and he chose to let Lamptey go and refuse to bring back Victor Moses who can play right back and play as a winger as well. Look at Chelsea having a Ruben Loftus Cheeks who clearly needs about two years loan spell and they choose to loan out a Ross Barkley that can still make impact, it's crazy I'm wondering, who makes this decisions? Did Chelsea sign Lampard to be a mannequin manager? Players like Kepa and Alonso should have been weeded out of the team because they've consistently proven they can't cut it. In essence there's a lot of details Chelsea needs to put in place to be great again and sadly Lampard doesn't cut it.
---
---
---
---
Interested in some more of my works?
---
---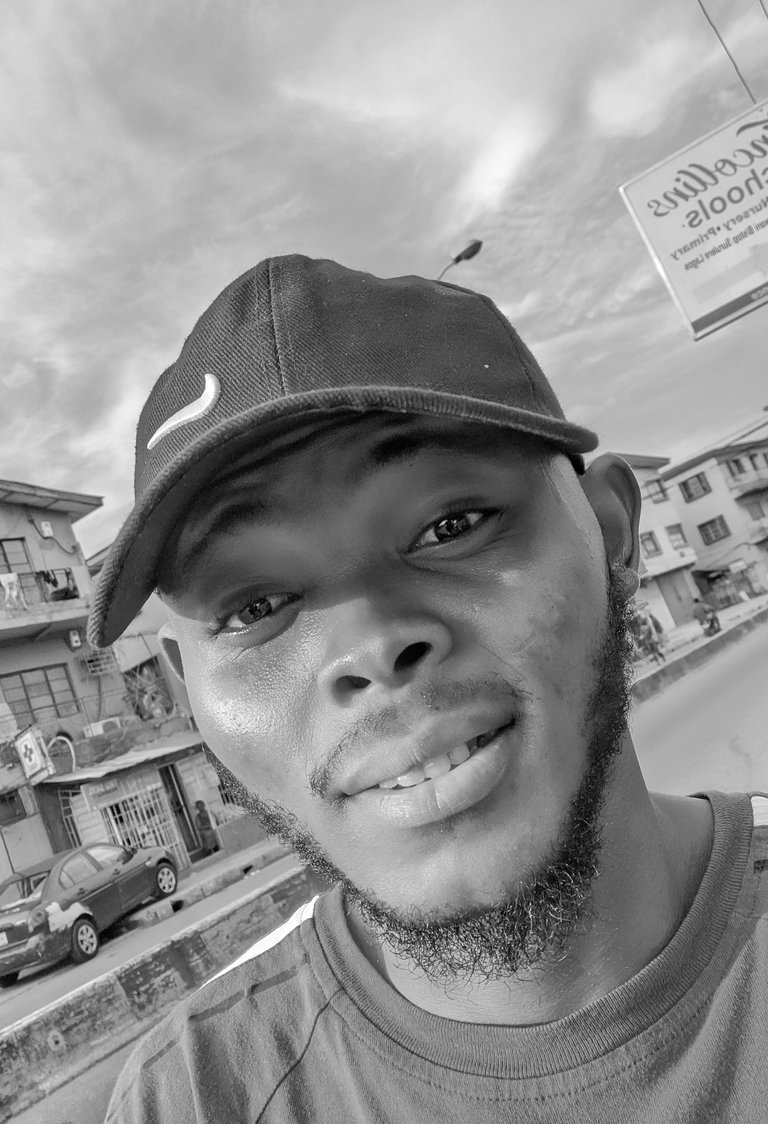 ---
My name is @Josediccus, a young Nigerian student who is a Vlogger, A Psychologist, Poet And Sports Writer/Analyst. I'm using my contents as a process to create shared meaning as well as create expressions through which people on/off hive can relate. I believe content is a process to be enjoyed and relished and I'm up for any collaborations in my field stated above. Cheers
---
@Josediccus, your brother-in-pen & heart
---
I'm hoping to reach more people who are broken at heart and spirit, so share on any platform or reblog
---
---
---