The Case With Chelsea FC Selling Young Players Before They Realise Their Potentials.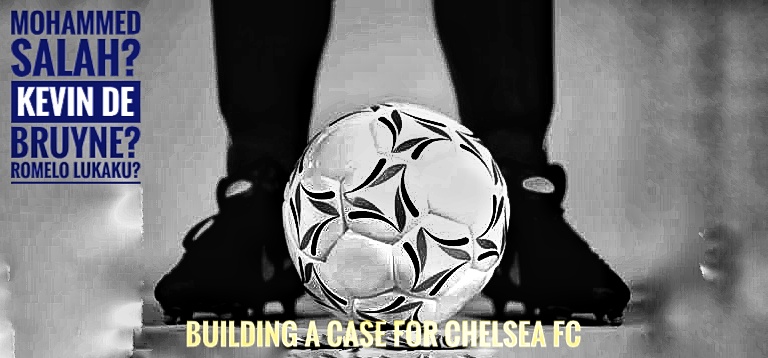 ---
Chelsea has been accused severely of selling young players rather than giving them opportunities to hit their peak and become world class footballers. Players like Mohammed Salah and Kevin De Bruyne are always coming into the mix whenever Chelsea is accused of selling off young players rather than giving them a chance and I guess the criticism is somehow valid even if I don't think it's totally credulous. First things first Chelsea became a power house in 2004 after the Russian billionaire Roman Abrahamovic took over the club. The truth was that starting from the guy who bought Chelsea, he was an enthusiast, a person who loved football and adored success, his passion to win was far bigger than his passion to make money unlike Arsenal way back with the board and Tottenham with Daniel Levy and Ed Woodward with Manchester United.
Jose Mourinho was a confirmed winner after conquering Europe with Porto as at 2004 and be was brought to Stamford bridge because be was believed to be the man to bring the titles and laurels to Chelsea. Now a man like Abrahamovic wanted success and if you want quick success in modern football you had and still have to buy your way to do that. Chelsea was a club that wanted to win at all cost and they brought in many players to do this. One thing is that a manager knows the unwritten policies of a club before actually determining their goals. "Do I want to win on the short term or do I want to build a team". Chelsea could have sticked with Mourinho and allowed him build a team for the decade just like Alex Ferguson did with Manchester United but like I said, Chelsea just wanted to win titles and they sacked a lot of managers in other to do so.
Now this Mindset is what determines what a managers would do when he's newly appointed. This is while managers like Jose Mourinho back then didn't care about building a dream team but having a formidable set of individually brilliant players who will gel for the short period of time but eventually win titles. Chelsea aren't rich on grooming young players and they have been poor in graduating players from the youth system to the senior team and they failed woefully with players like Josh Machechran, Charly Musonda, Nathan Ake, Declan Rice, Dominic Solanke, Thorgan Hazard and many others. Truth is most managers that came to Chelsea wanted to win and that was why Chelsea lost a lot of player. Now these players never even made impact because they didn't have the opportunity but how about the likes of De Bruyne and Mohamad Salah and even Lukaku to an extent?
---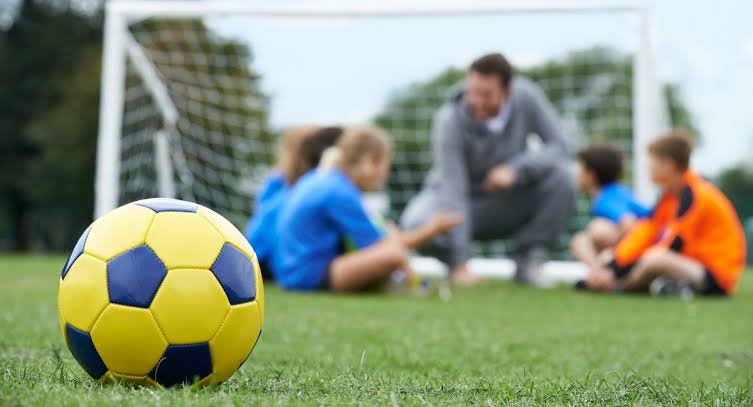 ---
My Verdict
---
The truth is, every club has eventually lost a great player because they weren't patient enough. Barcelona lost Fabregas to Chelsea because they felt they had options in midfield with Xavi Hernandez and Andres Iniesta. However the reason why Chelsea's seemed to be evident is because it's become really customary for them. But then let's look at the Chelsea youth system. They had and still have one of the best youth system in the top tier of English football. Some of these players are so talented and because of this they want to get into the thick of things and play for the senior team. One of Chelsea's brightest academy prospect was Callum Hudson Odoi and he nearly went to Bayern Munich because he was too impatient and often Chelsea on ransom, Hudson Odoi is currently playing the worst football and this is because he wasn't carefully integrated into the senior team and probably had Ill luck with injuries and here we are.
Another case that's currently happened is the one that happened with Tariq Lamptey. He was a bright prospect but then he wanted to be played ahead of Reece James and Azpilicueta who were by far better players than him and because of this rejected a new contract. I mean Chelsea might have followed the "win no matter what approach" in the past but now they have realised the essence of building and are ready to build but then they've lost Tariq Lamptey and are still going to lose other graduating good players from the system. Truth is inasmuch as they're too blame, I mean the board and their policy making I still believe no one knows what player will do really well in the future and the present is mostly what's important In modem football. Sometimes a football club has to define their priorities in the moment and this eoulft warrant them choosing to let some players go to make space for some other players to play. It's scale of preference and if this players totally turn out to be great footballers elsewhere it might even be they they wouldn't be sight players should they remain in Chelsea.
---
---
---
Interested in some more of my works?
---
---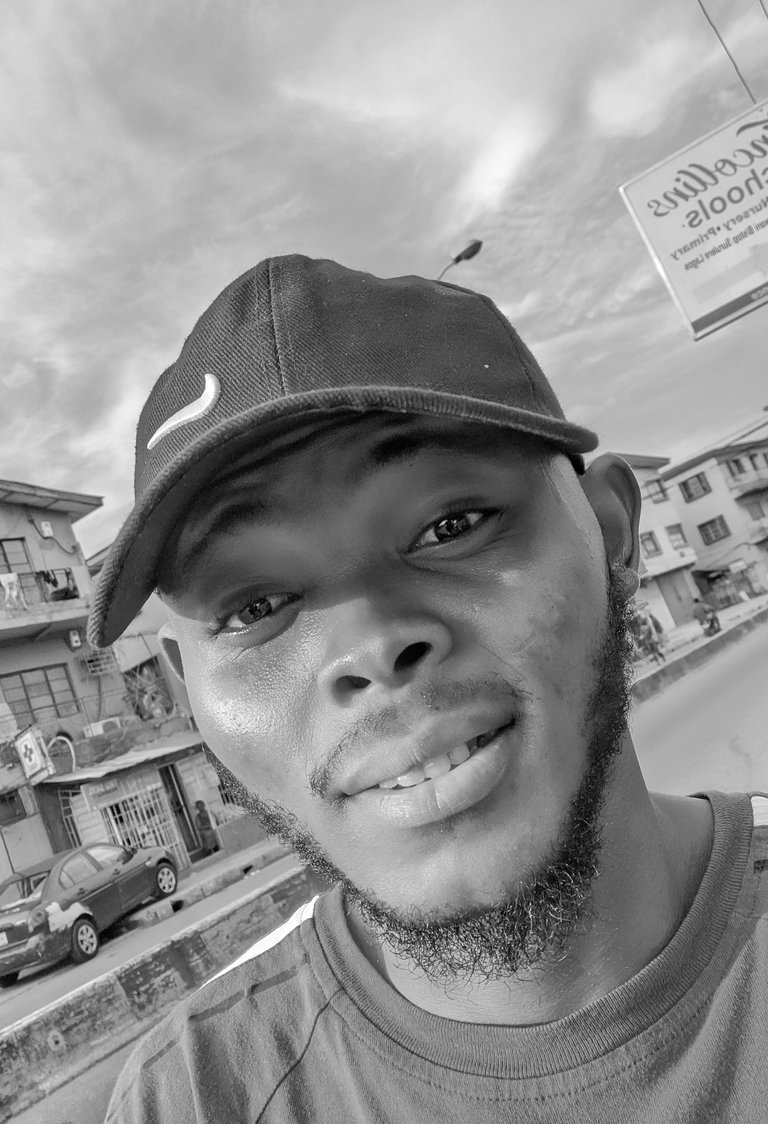 ---
My name is @Josediccus, a young Nigerian student who is a Vlogger, A Psychologist, Poet And Sports Writer/Analyst. I'm using my contents as a process to create shared meaning as well as create expressions through which people on/off hive can relate. I believe content is a process to be enjoyed and relished and I'm up for any collaborations in my field stated above. Cheers
---
@Josediccus, your brother-in-pen & heart
---
I'm hoping to reach more people who are broken at heart and spirit, so share on any platform or reblog
---
---
---