The Champions League Semi Finals; What Thomas Tuchel Hasn't Learnt So Far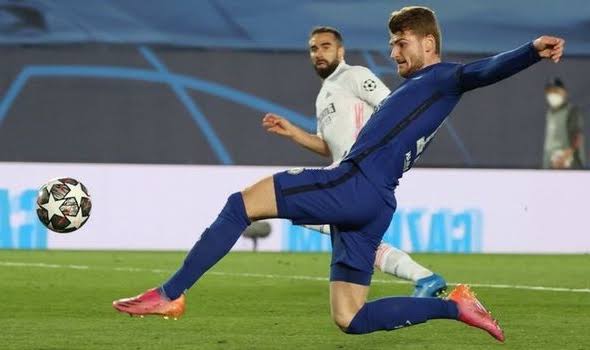 ---
---
Sentiments aside, everyone knows that Chelsea should have torn Real Madrid apart in the first 20 minutes of the first half but then this wasn't the case. Before the match I made a statement on the official chelsea facebook page stating that Chelsea will only win if Timo Werner came to the party. It feels like Chelsea have sucessfully gotten all the ingredient to beat any team in the world except that they will lack a world class striker and this might be the reason while they might play well, get to big stages but never win any trophies.
I like to think Thomas Tuchel knows how to build a formidable squad, he did it with Dortmund and PSG but I feel he looses his ability to go out when it matters most and win trophies, his PSG team outplayed Bayern Munich in last season's champion's league and after matching Bayern for everything they lost they match for not being decisive enough.
---
Being Decisive When It Matters..
---
Everyone already knows that Chelsea is a great team, I mean Ngolo Kante single handedly kept Casemeiro and Modric in his back pocket for 90 minutes, this shows he's arguably the best defensive midfielder in the world, the Chelsea defence featuring Thiago Silva and Rudiger is currently one of the best in the world, Although Kovacic missed the game he's also a player that has established himself and staked a place in the team. But when you look at the Chelsea attack, it's exactly where the problem comes in.
This is where Tuchel hasn't established a claim, i mean you have Tammy Abraham, Olivier Giroud and Timo Werner. All three of them have their strength and flaws, as a manager, you need to decided what's more important to you, you need to read your games after every match and decipher what your team truly needs, at the moment it feels like Chelsea needs to score more goals and have a big game striker upfront.
---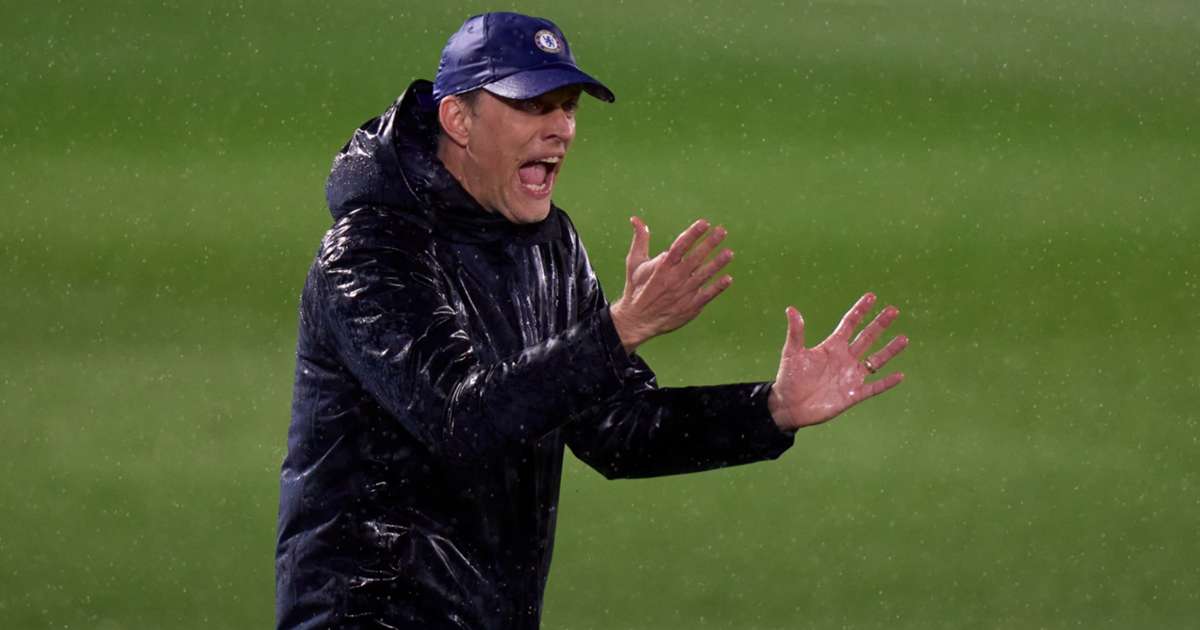 ---
Who Comes In...?
---
Olivier Giroud should be the man. I mean take a look at Tammy Abraham for all his clinical stats as a striker I agree with Tuchel that he hasn't got it in him to contribute to the system Chelsea currently plays, he's more of a player who is good with tap-ins, his scoring ability to me in a one-on-one situation for me is like 6/10, for a tall player he hardly utilizes his height, he's very poor with headers, lacks good positioning and like I mentioned earlier, he's not a player you can rely on in big games.
As for Werner, he's twice as poor as Abraham, I mean he's probably the most uncertain striker in the whole world, missing 29 opportunities out of 37 and only scoring 8 of them. We argue he's got work rate, he has the pace but lately I haven't seen him outpace any player, his ability to think as a striker is zero for me, his cannot dribble, take on a player or shoot from outside the 18-yard box, he's got no fear factor in him, yesterday night, the Madrid players were on Pulisic, leaving him alone to roam without making any impact because they know he poses no threat.
---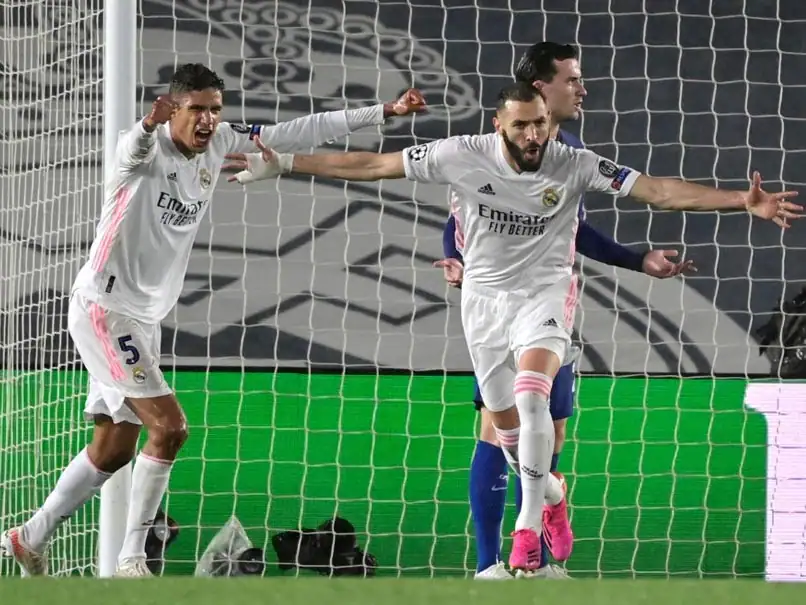 ---
Benzema, Scoring With Half-A-Chance...
---
Most Chelsea supporters have rooted for Werner, but the the German forward has always disappointed when it mattered the most and last night was probably the last straw. But then you can't help but notice playing him countlessly is a sentimental decision by his fellow countryman and manager, I mean let's not talk of the failure of kai Havertz and how he adds nothing to the team but still plays. (Probably because Chelsea has got no other player to replace him.)
Karim Benzema was limited to just half a chance, a set-piece opportunity which he acrobatically converted, it was basically the only slip up in the defence with the back four going for zonal marking rather than personally man marking Benzema. They limited Luka Modric to creating virtually nothing but then just half-a-chance and Benzema scores. Thats how you know a quality striker. A Diego Costa against that Madrid defence will score at least 3 goals and this is to show you how unclincal Timo Werner has been. An Alvaro Morata scored at least when he needed to, but then Timo Werner just about misses everything and he might just be the reason why Chelsea might lose out to Madrid in the second leg.
---
In Conclusion
---
Chelsea has shown they want to win, I mean Madrid knew Chelsea ran them ragged and they're just so lucky Werner gave this game to them. All in all, the honey moon is over for Werner and it's time to bring in Giroud, dash any thoughts of playing Havertz as a false nine because he's not even good a creative midfielder and runs away from tackles. Tuchel needs to start Giroud, run Madrid ragged again and put be clinical. The whole team is already excellent and sincerly Tuchel has done so well in a short time.
Chelsea can win the UCL, but Tuchel must go for a clinical Giroud, it's not about loving Werner's work rate anymore, the Madrid defence don't need a speedy player running without aim at them, they need a presence that would put them under pressure and score from half chances. find a way to create a Chemistry with him and Ziyech and we know these two on a good day can be deadly and clinical.
---
---
---
Interested in some more of my works?
---
---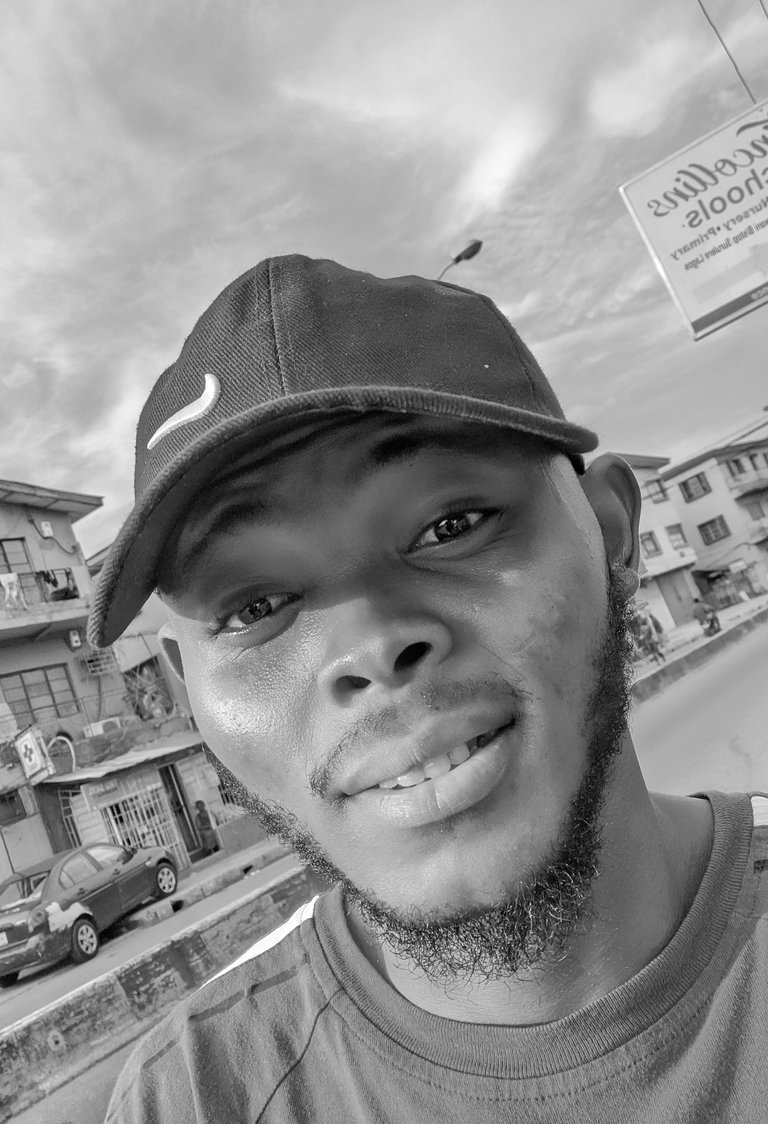 ---
My name is @Josediccus, a young Nigerian student who is a Vlogger, A Psychologist, Poet And Sports Writer/Analyst. I'm using my contents as a process to create shared meaning as well as create expressions through which people on/off hive can relate. I believe content is a process to be enjoyed and relished and I'm up for any collaborations in my field stated above. Cheers
---
@Josediccus, your brother-in-pen & heart
---
I'm hoping to reach more people who are broken at heart and spirit, so share on any platform or reblog
---
---
---