The Reasons Why The Chelsea FC's Job Was Originally Too Big For Frank Lampard.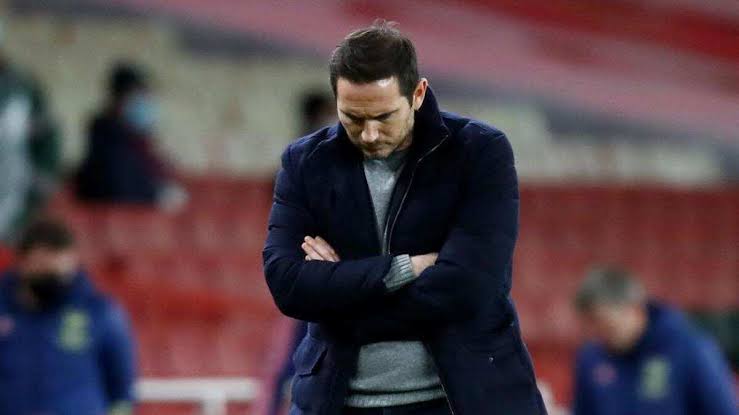 ---
---
So many people have been wondering why Chelsea spent £220 million and yet there's no new dimension to how they set out to play, no new tactics, no difference in their style of play and all of a sudden wing play without potent wingers seems the only way through which Chelsea can create chances. I've watched a lot of games in which Chelsea has played and there are so many things that are obvious.
First of all Chelsea have become slower in a team that has fast paced players. Chelsea are now known to play from the wings, score less despite have some point strikers in Olivier Giroud and Timo Werner. Chelsea can no longer play counter attacking football and they clearly do not have the right formation to accommodate the players they have in their ranks.
It's evident to see that Chelsea former manager Maurizio Sarri left a big dent in Chelsea and this is why it's becoming rather difficult for Frank Lampard to build a team from the scratch and the Chelsea board could have considered this. In reality Frank Lampard could have done better presently in Chelsea had it been Chelsea already had a working structure, a patent style of play and the right players to actually execute it. No one can actually say Frank Lampard has done well at Chelsea because there's nothing to show he has; first of all, his first responsibility was to build the team.
He hasn't been a manager for long so be doesn't understand what it means to build a team. He doesn't understand that be himself needs a playing culture. A style that should be synonymous to him. Whether it's counter attacking football, direct football, a team that is dangerous with set piecies or a team that concedes but outscores the opponents.
The second thing he could have done was to sign the right players for the kind of style he wanted, rather he allowed Marina Granovskaia and the Chelsea board buy players based on supposed quality and not how perfectly they'll fit into the team. It was expected, I mean he was a young manager starting out, the last thing he needed was going to a European powerhouse like Chelsea where they will boss him around and decide the kind of players he should use.
Before we even talk about his inability to play the players to their full strenght we must first realize that Lampard doesn't have a backup plan and this is one of the reasons why he cannot play other football formation. Master tacticians like Antonio Conte would flex the diversity in their managed clubs, switching from one formation to another formation in other to either win a match or come back from a losing position.
---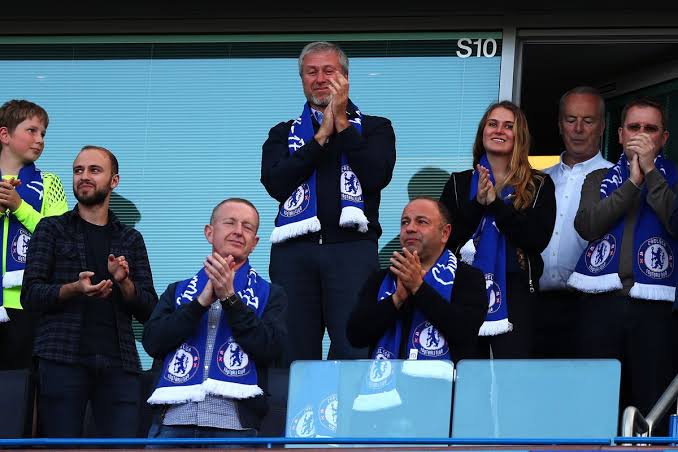 ---
Should we now talk about how Lampard's indiscipline reflects on the players? In all reality, what makes a player give more than
100% on the pitch is out of love for the club or out respect for the manager. But currently no one respects and adores Frank Lampard at the club and this could be seen in the player's reaction when they lose the ball when they're trailing or when they're losing and need a last gasp goal to turn the tide in their favour.
Simply put Lampard isn't a disciplinarian, he doesn't instil any philosophy into the players. He clearly lacks the ability to read a game and react with a counter tactics of his own and irrespective of how I might blame the injury woes at Chelsea, I believe Chelsea as a whole has lot of problems including that of decision making and Frank Lampard is 50% of this problem. His inability to bring out the best in flopping players like Kai Havertz shows he has no ability whatsoever.
Lastly Lampard should learn how to ostracize the right players. Fikayo Tomori and Alonso are two component players he has ostracised from the team entirely while leaving dead weights like Jorginho and Andreas Christensen in the team. Players like Tammy Abraham still needs like two season out on loan to a good European foreign club like maybe Ajax, players like Gilmour should be completely introduced into squad
He has the "fabregas-esque" style of play and Chelsea needs a creative central attacking midfielder who does not fear to pick a pass, who knows how to be comfortable in the midfield and dictate the play. I'm not saying Billy Gilmour is there yet all I'm saying is Lampard has got to be able to find an alternative to the current flopping Kai Havertz that's shown no potential as to why he was bought in the first place.
---
---
---
Interested in some more of my works?
---
---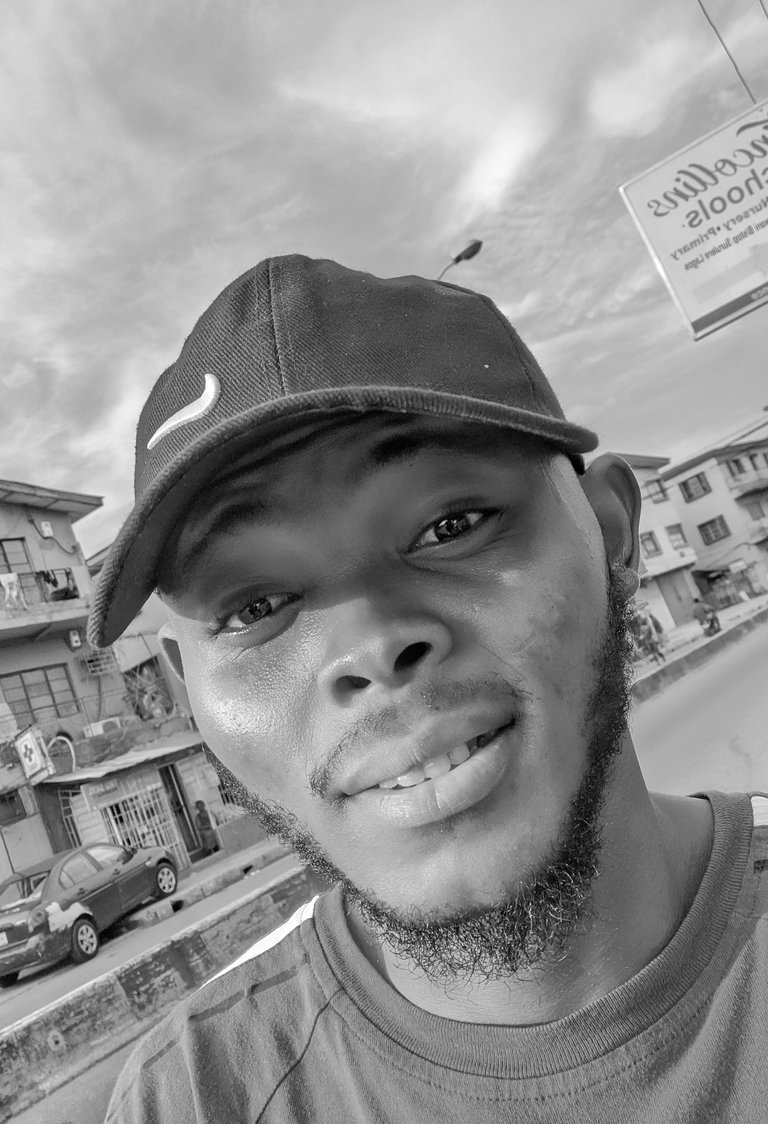 ---
My name is @Josediccus, a young Nigerian student who is a Vlogger, A Psychologist, Poet And Sports Writer/Analyst. I'm using my contents as a process to create shared meaning as well as create expressions through which people on/off hive can relate. I believe content is a process to be enjoyed and relished and I'm up for any collaborations in my field stated above. Cheers
---
@Josediccus, your brother-in-pen & heart
---
I'm hoping to reach more people who are broken at heart and spirit, so share on any platform or reblog
---
---
---