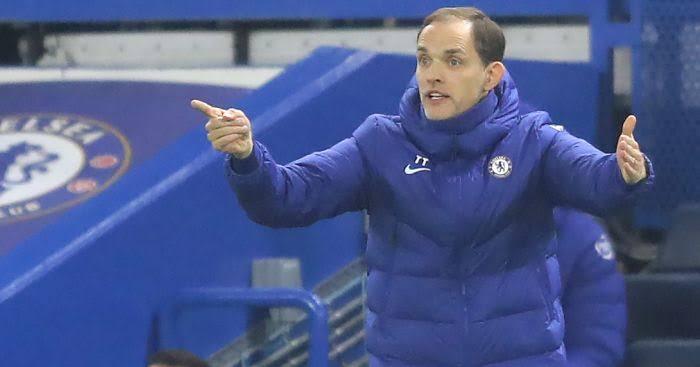 ---
---
Thomas Tuchel has done well in Chelsea, winning seven games, drawing three and conceding only two goals out of ten games played so far of which one of them was a Tony Rudiger's own goal. Before now I have championed for the sack of Frank Lampard and I have been vindicated in my analysis and assement of why I thought he should be sacked, first and foremost, Tuchel is an upgrade to Frank Lampard, while Lampard is Inexperinced and undaring.
Tuchel is experienced, creative and brimming with ideas. People would have wondered what he did differently at Chelsea but then the first thing did at Chelsea was change the mentality; each and everyone knew it was back to factory setting, the new manager will need to build a new side and that is the reason why every new manager does well in their first few games in charge.
Apart from this, the formation had to change, lampard lacked idea with his 4-3-3 system but what Tuchel did made the team flexible, playing in 3-4-3 formation rejects like Rudiger and Marcos Alonso came back into the team, players like Reece James and Hudson Odoi came in as wing backs and he began experimenting with Giroud, Abraham and Werner rather than cementing Abraham as the sole forward player.
Tammy Abraham is a player I do not really like, he's not a modern day forward, he isn't a player who would stay in the middle and create a beauty, he's not a hustler, he's not a player with abilities and any striker who would stay in the box and wait for tap ins isn't really a striker to me, say anything you want but all the goals he's scored has all been tap-ins no creativity no ability to hold up play. Giroud and Werner does it better for me this is because it's not Just about scoring goals it's about being present and helping the team.
How about the Chelsea backline? It's totally been different, Reece James isn't playing in a back four again, you now have Christensen playing for the injured Thiago Silva and so far against Liverpool and Athletico Madrid we have seen a chemistry between Rudiger, Christensen and Azpilicueta. Tuchel has been able to create discipline in the team.
Everyone plays with absolute dedication and you can see Tuchel's tactical genuity rubbing off on the team. While it's been difficult to fit in Kante, Jorginho and Kovacic to play together. There's something only Kante brings, he's a modern day Claudio Makelele, he's not just a defensive midfielder, he is the type that notices the runs of players and gives them the ball on the counter, the beeutiy assist he gave to Mason Mount for that beautiful goal at Anfield.
As for Kovacic, he is the type that holds the ball well, dribbles really well and this particularly works when Chelsea are trying to hold on to a lead rather than score, while Kovacic is dynamic, he still isn't a goal scoring midfielder and this is problematic. This is why Tuchel prefers to partner Jorginho with Kante because this partnership is More likely to create chances for goal scoring opportunities.
So far Jorginho is a new man under Tuchel and so is Mason Mount who has been amazing, he's obviously got qualities but look how he's developing. He's someone who is getting used to playing in any forward position and Tuchel has given him the opportunity to become better and he has taken it well and for me he's been the brightest spark so far since Tuchel took over.
Nevertheless this winning run wouldn't last forever, I however feels Tuchel will need time and resources to transform this team completely to a team that will compete at the topmost flight of football. One area of course that I am convinced the most is Hakim Ziyech and Christian Plulisic.
These are the two most creative players in Chelsea but yet they haven't done well in Tuchel's system. First of all I believe Pulisic will eventually leave Chelsea, he's been amazing but his injury woes have been so niggling and he hasn't been phenomenal since be went off injured in the final against Liverpool and this has been more than 15 months.
As for Ziyech, he needs to be able to establish a chemistry with Werner or Giroud, he needs to find a way to be able to do better than his creative crosses into the box. Chelsea will become a dynamic team if every Tuchel is helping these players discover something different they can be eventually good at.
---
---
---
Interested in some more of my works?
---
---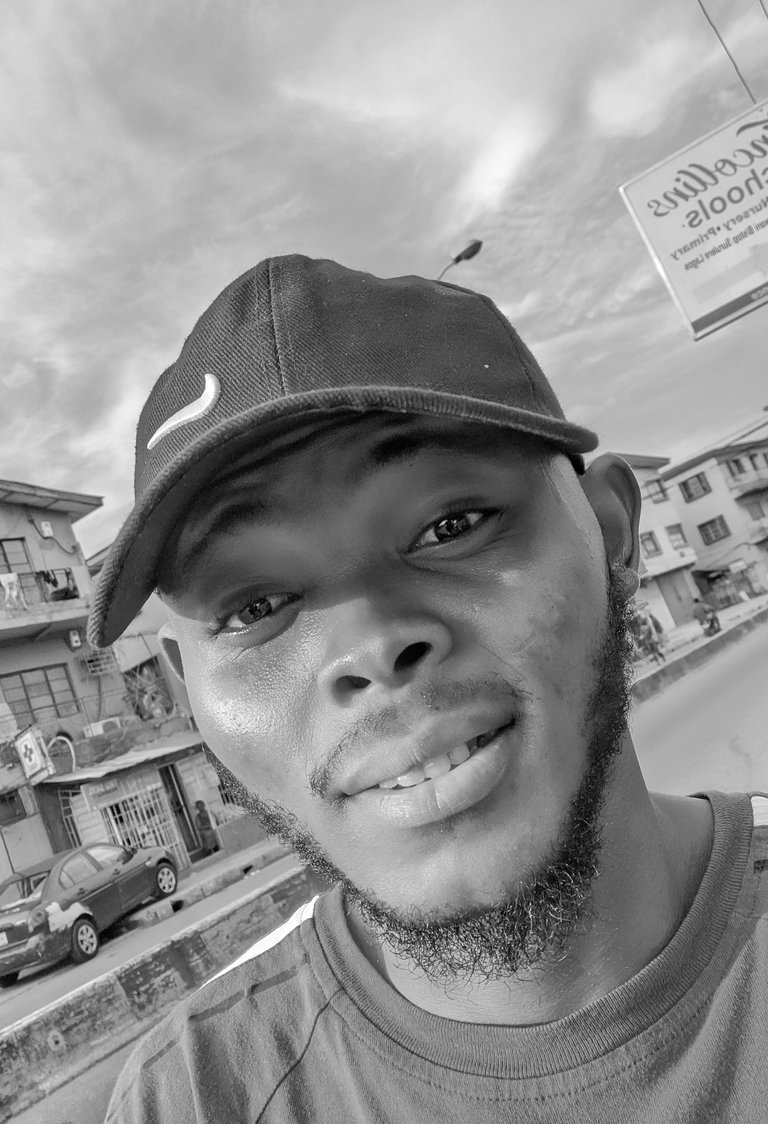 ---
My name is @Josediccus, a young Nigerian student who is a Vlogger, A Psychologist, Poet And Sports Writer/Analyst. I'm using my contents as a process to create shared meaning as well as create expressions through which people on/off hive can relate. I believe content is a process to be enjoyed and relished and I'm up for any collaborations in my field stated above. Cheers
---
@Josediccus, your brother-in-pen & heart
---
I'm hoping to reach more people who are broken at heart and spirit, so share on any platform or reblog
---