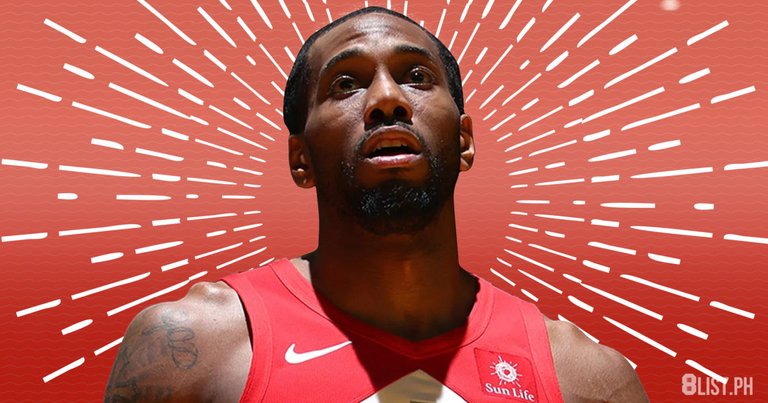 Is Kawhi the best player in the world? Yes he has been for a couple years now or at least last year and it I believe he will be again this year by the time the playoffs are over. Look there are reasons that people don't see it with Kauai I get it he didn't start in the same place as LeBron or KD whose transcendent talents were obvious and on display early.
Kawhi was the grinder Kawhi was a power forward in school right Kawhi comes out board man gets paid right. Kawhi comes out as a defensive stopper and little by little gets better and better and better and because we've seen the journey and we haven't seen the obvious transcendent offensive ability early like with LeBron and KD we kind of have that set in our minds.
But let's be honest about what's going on guys Kawhi Leonard is not only really during the regular season he's a half step under MVP level but during the playoffs everything goes up hit one of the greatest playoff series of all time last year.
source and reference : Max Kellerman of ESPN's First Take