EITHER SHAPE UP OR SHIP OUT : HIVE COMIC CONTEST #18 : SPACE JAM - 1,000 NEOXAG & 10 BROS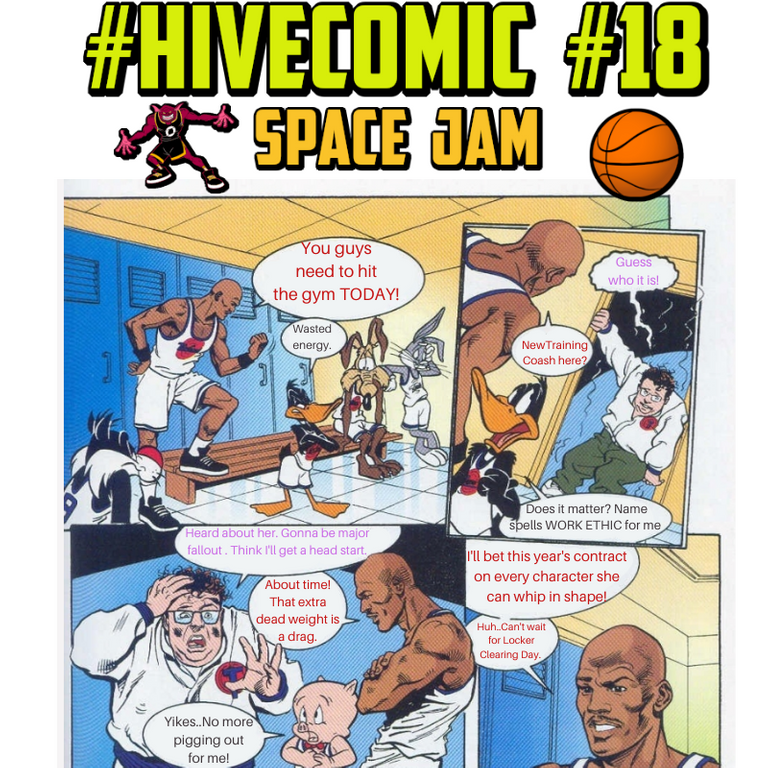 @justinparke
[👽 #HiveComic Contest #18 ⛹️♂️ Space Jam 🏀 ManCave Edition 💪1,000 NEOXAG & 10 BROS(https://peakd.com/hive-174122/@justinparke/hivecomic-contest-18-space-jam-mancave-edition-1-000-neoxag-and-10-bros)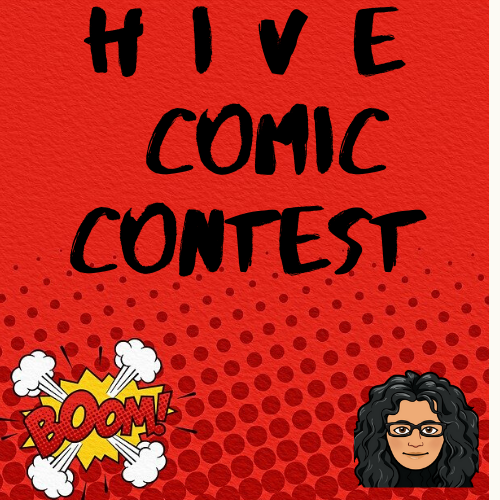 This week the Hive Comic #18 relates to Space Jam. This was another interesting comic. I knew that the U.S. sports icon Michael Jordan was associated with space Jam, but I didn't know that he also had a comic series that accompanied it. I thought this Comic Strip would be a perfect fit to share with the Sports Talk Social Community.
As you know, Michael Jordan, a former professional basketball player, retired in 2003. He was inducted into the Basketball Hall of Fame in 2009.
Since that time, Jordan has turned his famous basketball career into awesome productive and lucrative post-playing ventures.
Jordan never strayed far from his love of the NBA. He is a major owner of one their teams, the Charlotte Hornets. He acquired this interest in 2010.
I love for successful individuals in all fields to give back to their communities or strive to help society in some way. Recently, Jordan and his Nike brand have pledged $100 million to help affect real and positive change for the overall Black Lives Matter movement in general, and for all Black communities, specifically.1
Below is my HiveComic #18 for Space Jam: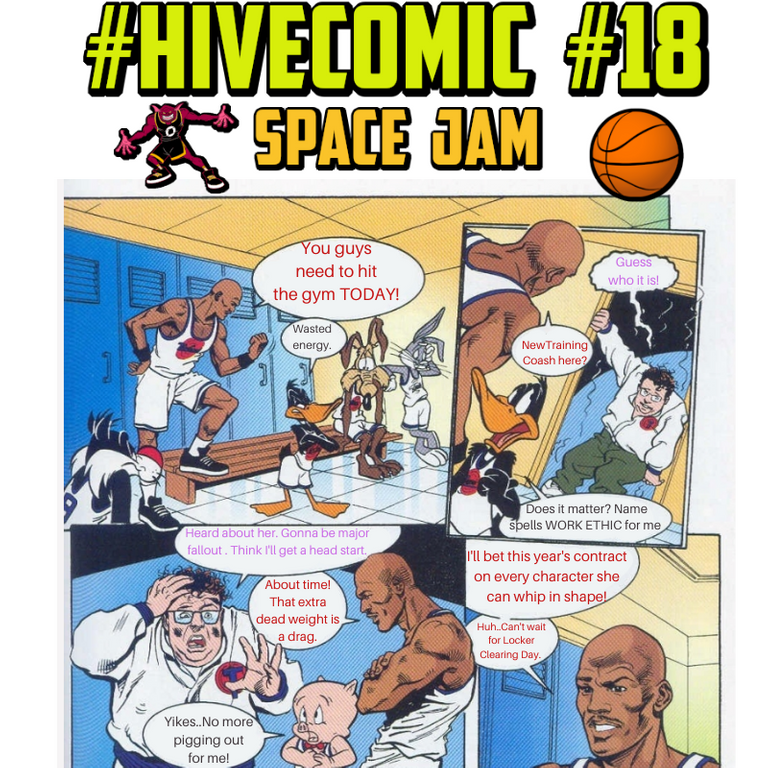 Thanks for viewing. Hope you enjoyed it.

THE RULES
Download the jpeg comic strip for the #HIVECOMIC STRIP CONTEST.
Overlay your custom text onto the comic strip.
Make sure your text and font are of a legible size. Don't overcrowd the text boxes.
ONLY ADD your text, don't alter any illustrations.
Remember to be creative and original. It doesn't necessarily have to be funny.
You don't have to ve politically correct, but @justinparke requests, please no profanity.
Make sure your main/first tag is #hivecomic when posting your comic strip.

Thanks,
@justclickindiva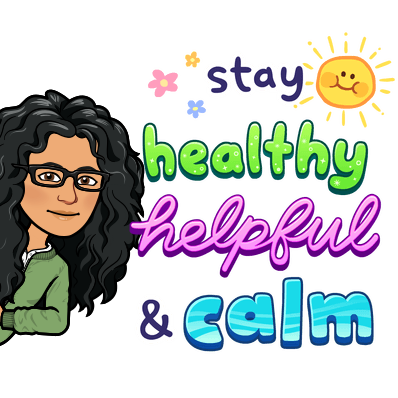 Happy rest of the week everyone with whatever your endeavors.
---
SOURCES:
a) JustClickindiva's personalized PHC signature created by and purchased from PHC.
b) Unless otherwise noted, all photos taken by me with my (i) Samsung Galaxy 10" Tablet, (ii) Samsung Phone, & (iii) FUJI FinePix S3380 - 14 Mega Pixels Digital Camera
c) Purple Butterfly part of purchased set of Spiritual Clip Art for my Personal Use
d) Separator Lines Free ClipArt Belt from Public Domain Vectors & ShadedLine from ClipArt-Library
e) All Tribe logos used with permission of Tribe Discord Channel admins.
f) Video of The Terminal Discord created and donated by @sgt-dan to The Terminal Owners for its use. Permission granted by The Terminal admins to use herein.
g) HIVE gif created by @peakstudio for Hive users. Used herein according to guidelines.
h) 1 Michael Jordan. Business Insider-Sports-Life. https://www.businessinsider.com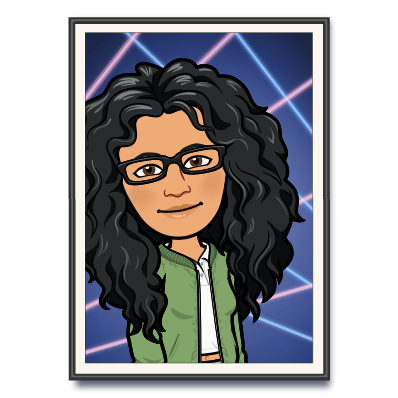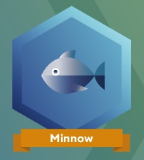 I SUPPORT THE FOLLOWING GROUPS: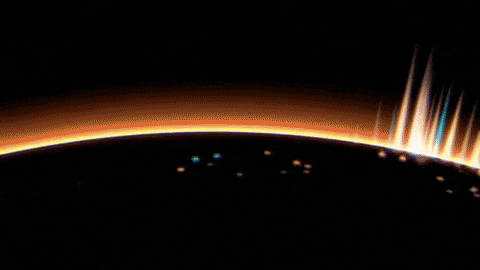 Your Personal Terminal Discord Invite
If you are an account under 500HP or 500SP and want to win prizes or delegations, then you can request to enter the REDFISHRALLY by going to @theterminal blog and read how it can help you learn and earn.


Si tiene una cuenta de menos de 500HP o 500SP y desea ganar premios o delegaciones, puede solicitar ingresar a REDFISHRALLY yendo al blog @theterminal y leer cómo puede ayudarlo a aprender y ganar.


---
---