EPL GW20: Brighton & Hove Albion humbles liverpool.
All things considered, I think it's time for all Liverpool fans to admit that this season is as good as finished.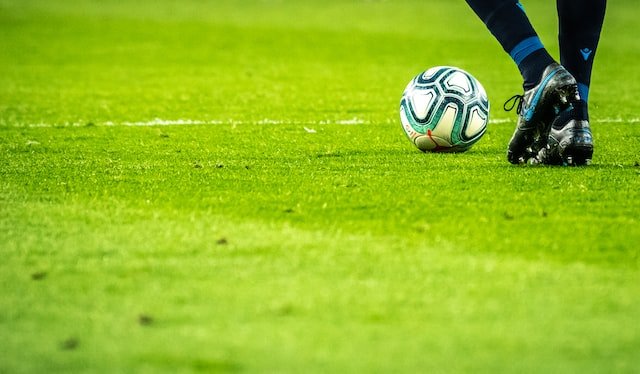 The performance we see from week to week is stinky. I never thought I would be seeing this Liverpool side with such poor performance, but each new game week seems to bring poorer performance than the former.
How did we change from being a club that almost won quadruple a year ago to a club that's sitting at the 8th position in EPL?
Wow!
I'm gutted by the performance we've been seeing throughout this season, but the one we displayed today against the folks in Brighton & Hove Albion is unforgivable. I think this is one of the worst we've played in years.
It was a shambolic performance and I can't help but feel bad for the redmen that travelled to 'The American Express Community Stadium' to cheer for Liverpool. I guess this is what it's like to be a football fan. Some days are good, others are just mehhhh. It also wasn't an easy game to sit through for those of us that watched on TV.
Let's check the stats from today's game against Brighton;

That's not something you see every day. It's comical for rival fans. A perfect point to hold onto in a banter against Liverpool and Liverpudlians.
People make a case for the number of Liverpool players facing injury and that's a really good case, but never an excuse. Not today.
As I said, this season seems to have seen its end. Liverpool may not get slots in European football next season. No Champions League slot and probably no Europa league slot too. What a footballing season this has been so far.
Can it get worse than this for Liverpool?
Thanks For Not Missing Any Full-stop Or Comma
Thumbnail Image taken from Unsplash
The screenshot is taken from FPL's website
---
---