Análisis y resumen de los juegos más importantes del fin de semana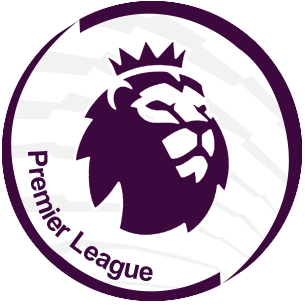 Fuente
Duelo de Merseyside
Un duelo que por algunos condimentos tenía la pinta de ser un gran juego, no quedó a deber. Un empate con dos goles para ambos lados, fue el resultado final de un grandísimo juego, aunque al final estuvo marcado por la polémica.
En líneas generales el equipo del alemán Jurgen Klopp, fue ligeramente superior al equipo del italiano Carlo Ancelotti. El Liverpool duplicó la cantidad de remates totales (22), sin embargo, tuvo solo tres remates (8) más al arco que el Everton. Las sensaciones de peligros siempre estaban cada vez que los equipos se acercaban al arco.
Los goles por el Liverpool los hicieron Sadio Mané al minuto 3´ y el egipcio Mohamed Salah al 72´, por el contrario para el Everton anotaron Michael Keane al minuto 19´ y el enchufado jugador, quien está siendo la revelación del torneo Dominic Calvert-Lewin al minuto 81´. Cabe darle una mención especial al arquero del Everton Pickford quien tuvo una gran actuación atajando sendos remates a jugadores de la talla de Matip.
La polémica se dio al final del partido cuando el capitán Jordan Henderson anotaba el gol del triunfo, no obstante el árbitro del encuentro daría invalidadas las acciones por una posición adelantada, según algunos medios el Liverpool se quejaría ante la liga por dicha jugada.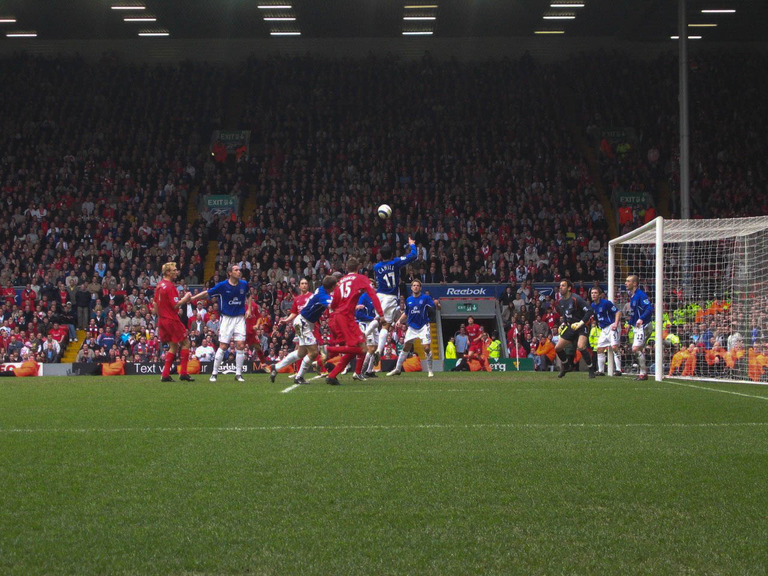 El fiasco de Kepa ¿nuevamente?
Después del clásico de Merseyside seguiría un gran encuentro que a priori parecía un encuentro a modo para que el Chelsea ganara, sin embargo, algo que es una ley en liga Premier de Inglaterra es que no hay partido fácil y que cualquiera puede rescatar puntos a los más grandes.
Southampton es un equipo muy sólido en defensa, ordenado y solidario en todas sus líneas, pero quizás se vio sorprendido por los embates constantes sobre todo en el primer tiempo del Chelsea, que se adelantó en el encuentro vía dos goles de su nuevo "9" el alemán Timo Werner, quien en sus primeros goles en su carrera en Premier League, demostró el repertorio de armas que tiene, ya que en su segundo gol le haría un "sombrerito" al portero; anotando un verdadero golazo de clase mundial.El tercer gol por parte del Chelsea lo haría su compatriota el alemán Kai Havertz, quien anota también su primer gol en Premier League.
No hay partido fácil en Premier League, esa es la premisa y las cosas se complican cuando el propio equipo se sabotea a el mismo y es esto lo que parece pasar en defensa con el Chelsea, no parece ser estar al nivel requerido.
Una defensa que tiende a cometer muchos errores infantiles y un portero que es demasiado nervioso, con carencias tácticas más que evidentes, no sale a cortar los balones aéreos además de estar mayormente en su línea de la portería, aparte de falto de confianza, sus actuaciones cada vez que defiende el arco "Blue" suelen hundirlo cada vez más; la tarde de hoy será otra para el olvido para Kepa.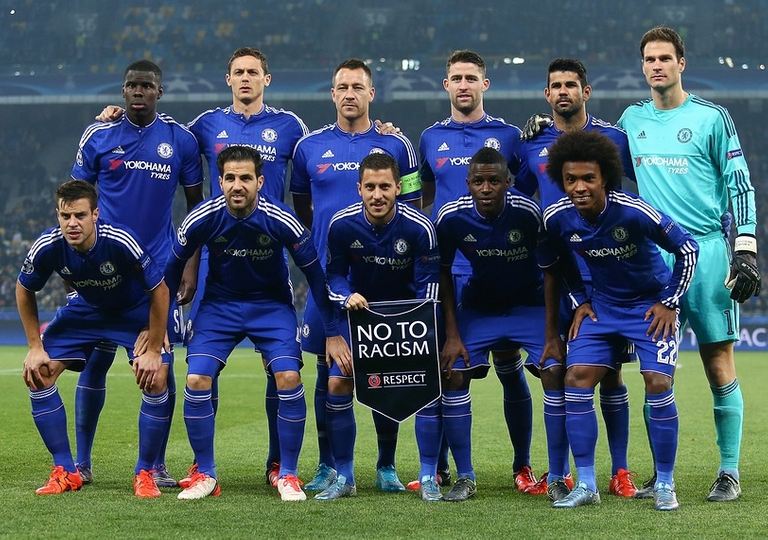 Manchester City extiende dominio sobre el Arsenal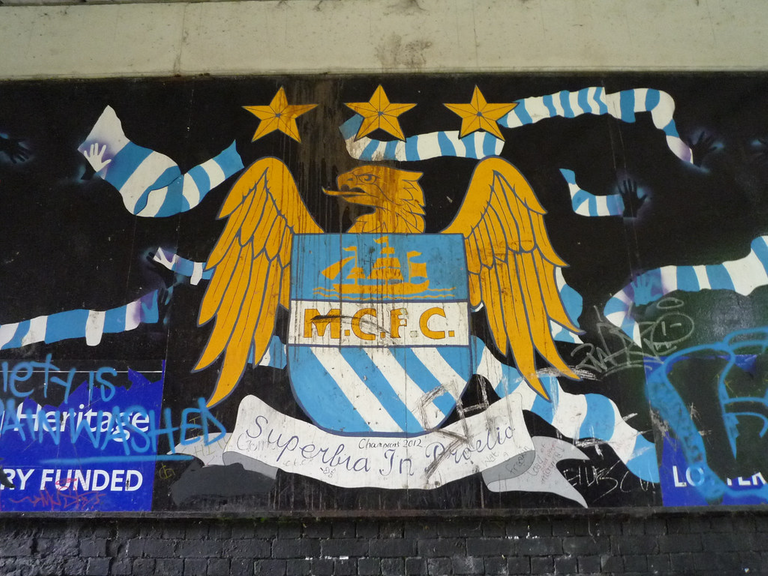 En un duelo igual de parejo, Raheem Sterling anotó el único gol en solitario para darle la victoria al Manchester City quien ha dominado al Arsenal en los últimos juegos. Siete han sido las victorias del City sobre el Arsenal, en nueve partidos en Premier League.
Cabe decir que se volvían a encontrar las caras dos antiguos compañeros de trabajo, los españoles Mikel Arteta y Pep Guardiola, alumno y maestro. Sin embargo, las visitas para el Arsenal al Etihad Stadium no le han salido para nada bien, puesto que han perdido en cuatro ocasiones, siendo Guardiola el verdugo en ellas.
Arsenal desde que está bajo las ordenes de Mikel Arteta ha mejorado mucho, llegando a ser considerado por muchos analistas como un contendiente al título, aunque para el juego de hoy no les alcanzó para llevarse el triunfo.
Algunos otros juegos a tomar en cuenta
Napoli (4) vs Atalanta (1)
Inter (1) Vs Milan (2)
Leeds vs Wolves
Analysis and summary of the most important games of the weekend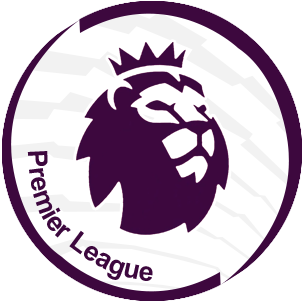 Source
Merseyside Mourning
A duel that for some condiments had the appearance of a great game, was not left to duty. A draw with two goals for both sides was the final result of a great game, although in the end it was marked by controversy.
In general terms, the team of the German Jurgen Klopp was slightly superior to the team of the Italian Carlo Ancelotti. Liverpool doubled the number of total shots (22), however, had only three more shots (8) in goal than Everton. The sensations of danger were always there whenever the teams approached the goal.
The goals for Liverpool were scored by Sadio Mané in the 3rd minute and by the Egyptian Mohamed Salah in the 72nd minute. On the contrary, for Everton, Michael Keane scored in the 19th minute and the plugged-in player, who is being the revelation of the tournament, Dominic Calvert-Lewin in the 81st minute. A special mention should be given to the Everton Pickford goalkeeper who had a great performance stopping players like Matip.
The controversy occurred at the end of the match when captain Jordan Henderson scored the winning goal, however the referee of the match would give invalidate the actions for a position ahead, according to some media Liverpool would complain to the league for that play.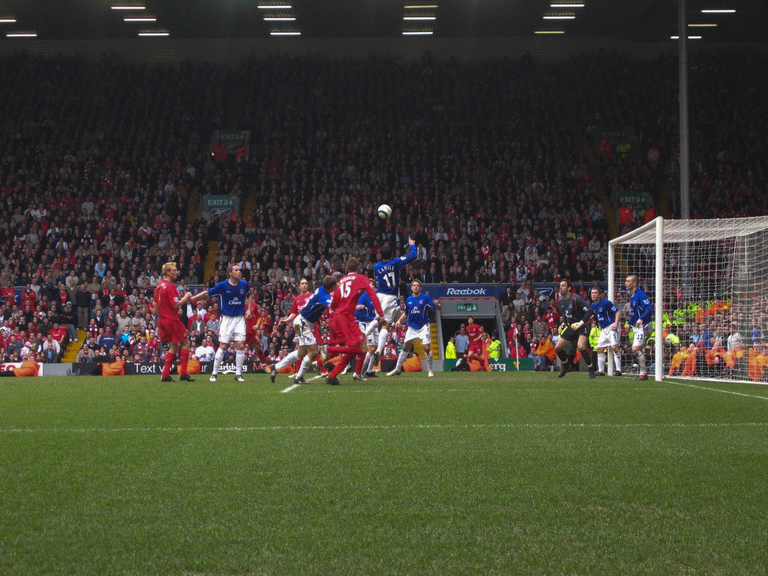 Kepa's fiasco again?
After the Merseyside classic a great match would follow that a priori seemed like a match for Chelsea to win, however, something that is a law in the English Premier League is that there is no easy game and that anyone can rescue points from the big boys.
Southampton is a very solid team in defense, orderly and solidary in all its lines, but perhaps they were surprised by the constant attacks, especially in the first half of Chelsea, who took the lead in the game via two goals of their new "9" the German Timo Werner, who in his first goals in his career in the Premier League, showed the repertoire of weapons he has, as in his second goal he would make a "little hat" to the goalkeeper; scoring a real world class goal. The third goal for Chelsea would be scored by his fellow German Kai Havertz, who also scored his first goal in the Premier League.
There is no easy game in the Premier League, that is the premise and things get complicated when the team itself is sabotaged and this is what seems to happen in defense with Chelsea, it does not seem to be at the required level.
A defense that tends to make many childish mistakes and a goalkeeper who is too nervous, with tactical shortcomings more than evident, does not go out to cut the aerial balls besides being mostly on his goal line, apart from lacking confidence, his performances every time he defends the "Blue" goal tend to sink him more and more; today's afternoon will be another one to forget for Kepa.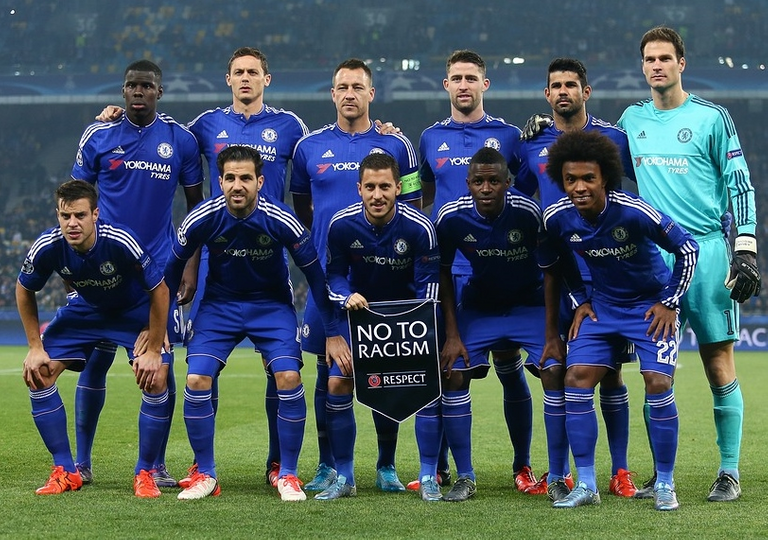 Manchester City extend their domination over Arsenal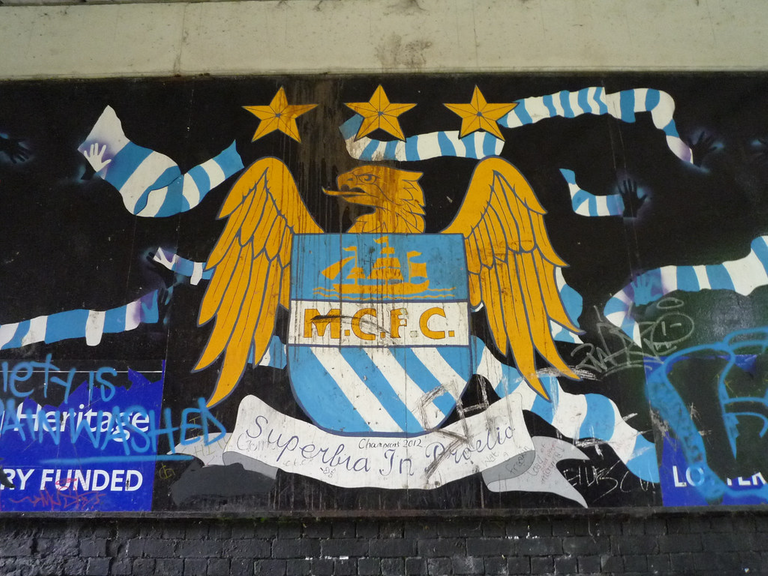 In an evenly matched duel, Raheem Sterling scored the only solo goal to give victory to Manchester City who have dominated Arsenal in recent games. Seven have been City's victories over Arsenal in nine Premier League games.
It is worth mentioning that two former work colleagues, the Spaniards Mikel Arteta and Pep Guardiola, student and teacher, met again. However, the visits for Arsenal to the Etihad Stadium did not go well at all, as they lost four times, with Guardiola being the executioner on those occasions.
Arsenal has improved a lot since it is under the command of Mikel Arteta, becoming considered by many analysts as a contender for the title, although for today's game it was not enough for them to win.
Some other games to take into account
Napoli (4) vs Atalanta (1)
Inter (1) Vs Milan (2)
Leeds vs Wolves (Monday)