Wrestling has been the best sport I love most especially considering the people involved. before now late Ultimate Warrior used to be my best wrestler until new people came into existence. They are Romans Reigns, Seth Rollins, Dean Ambrose ( formerly the shield). the usos, Daniel Bryan, John cinna.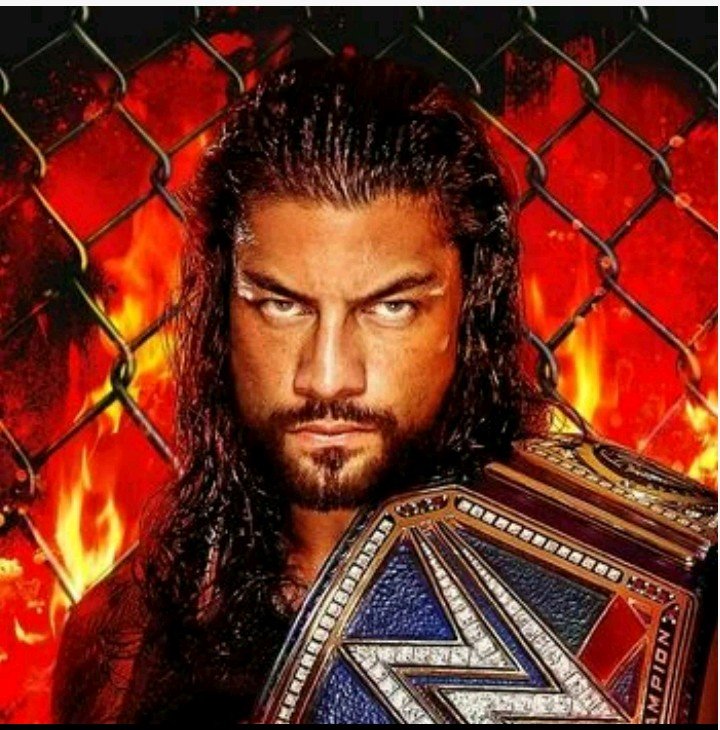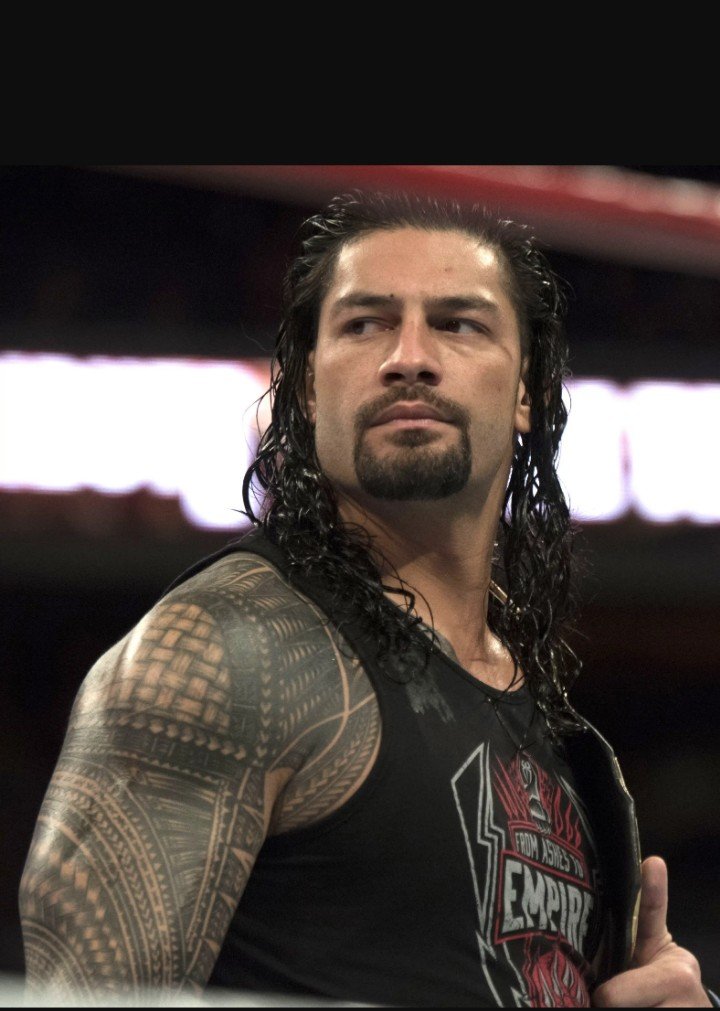 Romans Reigns is my main man. My love for this man is too much that I can't explain. What really trip me about this man is the swag, body build, and those spear, superman punch. Another thing that captured my heart so much was the winning of the summer slam 2018 the fight against world best fighter by name Brock Lesnar also known as the beast. This particular memory has refuse to escape my memory though Romans Reigns received many suplex and hitting from the beast, but at the end Roman reigns win the beast.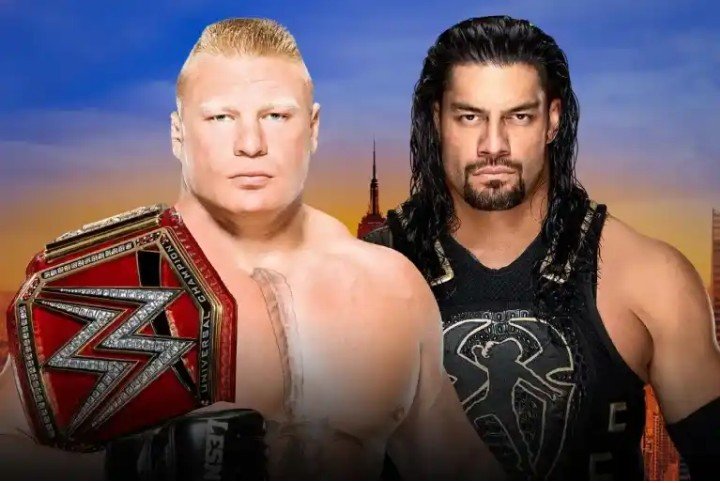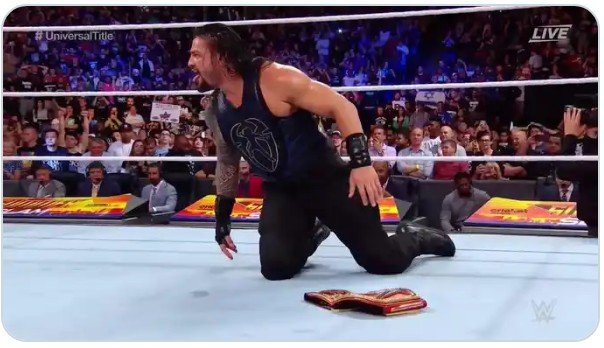 After falling short, weakness on several occasions, Roman Reigns finally slew The Beast Brock Lesnar at Summer Slam on Sunday 20 August 2018 in Brooklyn, New York, as he beat Brock Lesnar to win the Universal Championship for the first time and end Lesnar's 500-day reign.
Romans Reigns delivered multiple spears and Superman punches to Lesnar at the start of the match, but it wasn't enough to defeat or put the champion away.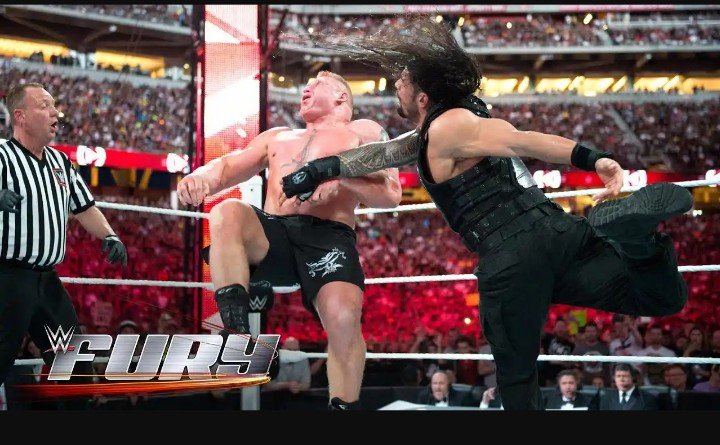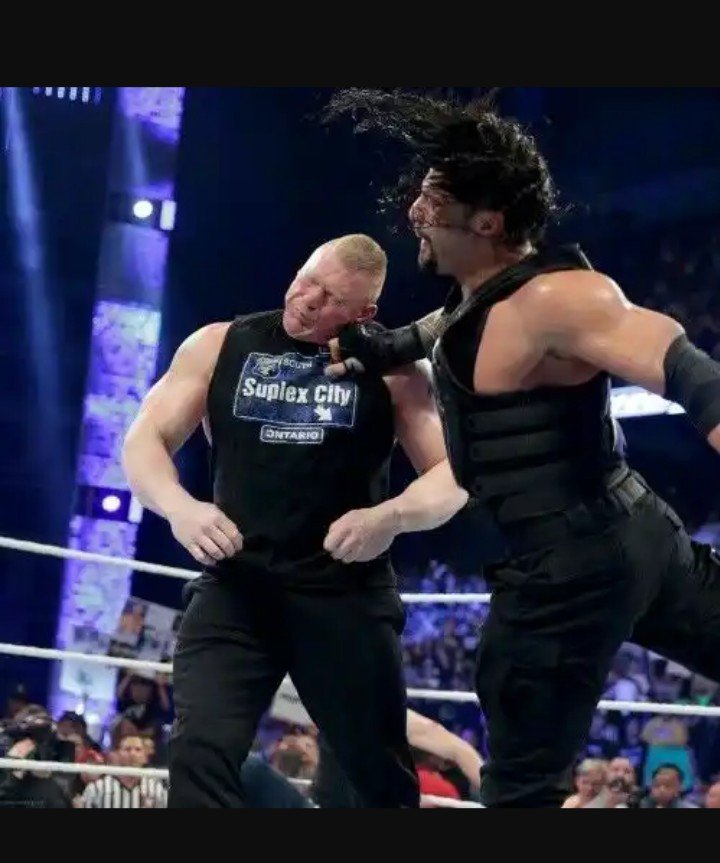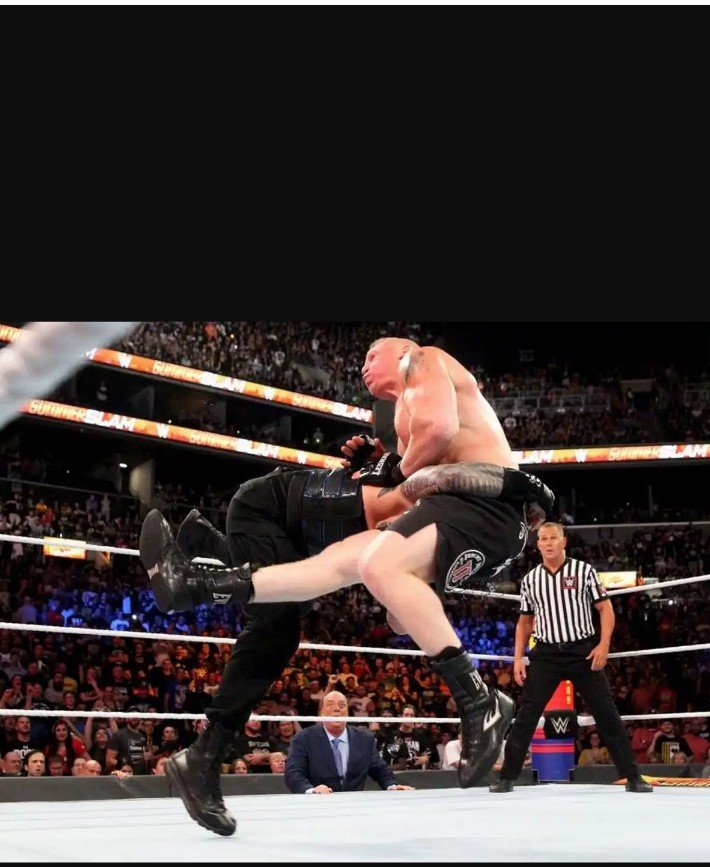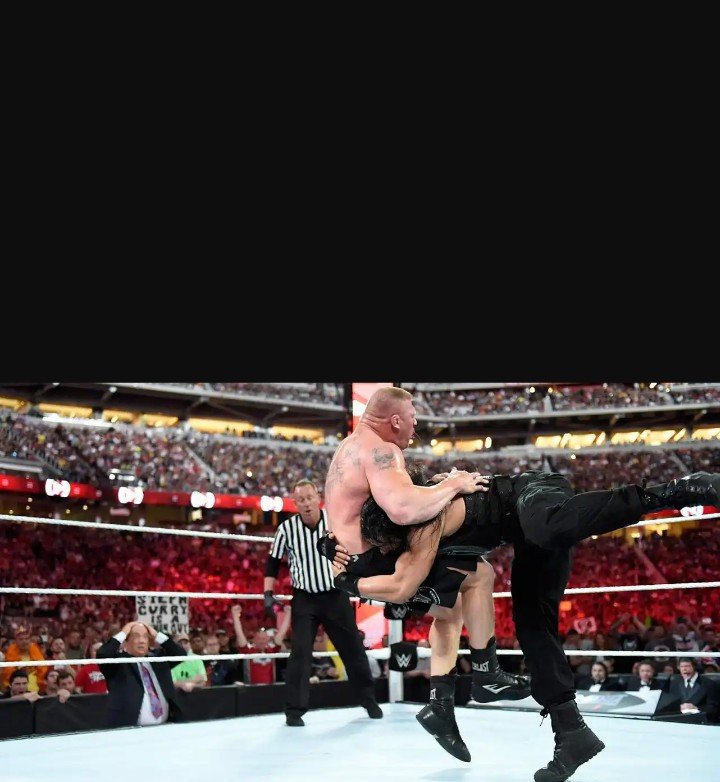 During the course of the match, Lesnar got distracted by Money in the Bank briefcase holder Braun Strowman. Lesnar re-entered the ring after attacking Strowman with a steel chair, and he was on the receiving end of a spear when he turned around. That kept Lesnar down for the three-count
And Romans Reigns was announced the winner. Of the universal championship on summer slam 2018.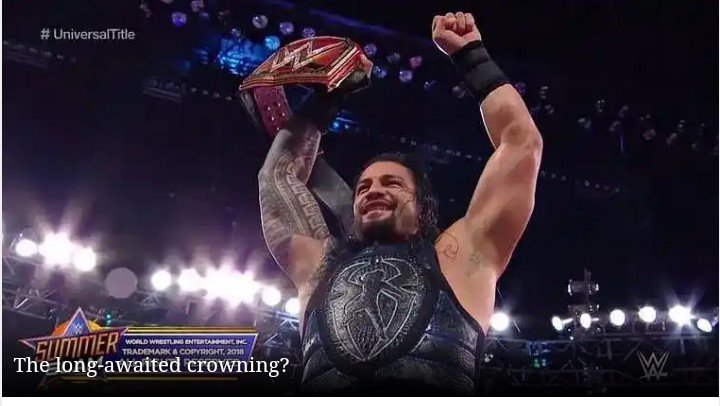 Finally Romans Reigns has the WWE Universal Championship Title after defeating Brock Lesnar also known as the beast.
This particular winning increase my like for Romans Reigns and since then i love watching Romans Reigns fight though he was out of sight for some time but he return to continue what he knows how to do best.