I've been wanting to try and create some sort of contest that was based on a league table of players whose position depends upon their consistent entry AND the results of their predictions and so, as the Euros enter the knockout stages, I thought I'd test out my ideas and see how things run!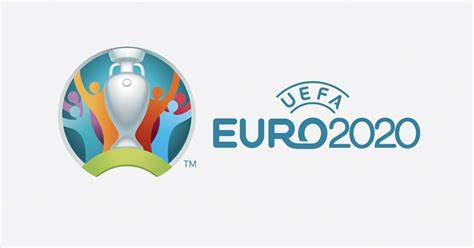 It's not just the mechanics of the game that matters, its whether I have the time to keep it updated and regular and whether the prize structures work but anyway, here's how it's going to work...
Each day of the knockout stages, up to and including the final, I want people to comment on the games, which I of course, will list daily.
I want the correct score AND first goal scorer but will also be using the simple 1x2 result to give a player points, which will go on their tally in a league table.
Getting the correct result (home win / draw / away win) will get you 3 points.
Getting the first goal scorer will get you 3 points.
Getting the correct number of goals the home team scores will get you 1 point.
Getting the correct number of goals the away team scores will get you 1 point.
Simply entering also gets you 1 point.
Let's use last night's game as an example:
@friendlymoose predicted Czech Republic: 0 - England: 3 and first goal scorer: Philips
He would score:-
3 points for getting the correct result (away win for England),
1 point for correctly predicting The Czech score (0)
1 point for entering
This gives him 5 points in total!
Obviously, the first game isn't until Saturday but I just wanted to start building my spreadsheet and gauge interest so to this end, if you intend to join in, please drop your name in a comment. You can still enter at any point during this contest but of course, due to the points simply for turning up, the more games you predict, the more points you will get for simply turning up!
It will be winner takes all, and in the event of a tie, it will be a case of the player who predicted the most goals! The result will be based on 90mins and no extra time or penalty shoot-outs will be considered for our contest. Any other questions, just ask in comments as I am sure I will have forgotten something! The HBI share or shares will most likely be randomly handed out on a daily basis.
The league table of players will be updated daily and posted along with the list of that day's games so make sure you're following me.
That's it for now so get your names in the comments and if you could, reblog the post so we can get as many entries as possible. If it seems to be working well, I will most likely increase the prizes.