Game 332 Results and Payout + REMINDER TO ENTER THE BIG EURO 2020 COMPETITION! 50K Sports Tokens + Spot Prizes of LEO POB STEM HBI shares UP FOR GRABS
If not, why not?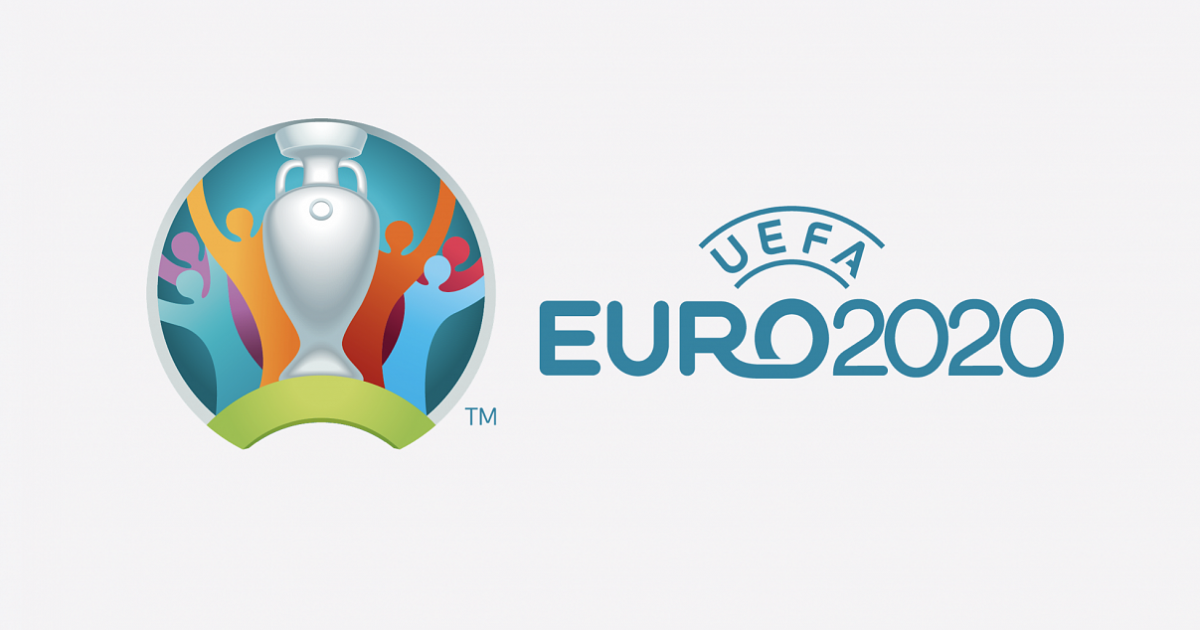 Anyway, as well as advertising the big competition which gets under way with the first knockout stages on Saturday, I just need to sort out the payments from Game 332 on Wednesday which of course was Portugal v France.
The game ended 2-2 and Ronaldo scored the first goal from the spot so let's have a look at who the winners were!
Well, the popular score choice was 1-2 and no one got the 2-2 draw so that's one pot that will roll over when we get back to the normal game.
As for Ronaldo, rather surprisingly, there were just three of you so it's congratulations to @chrisparis, @kbskl and @jersteemit who share the 9000K pot and take home 3000 tokens each!

Well done to you guys and I hope I see your entries for the new competition. When I was sending your prizes, there were a few odd errors so please check to see they actually arrived.
Best wishes and thanks for playing!
Marching On Together
---
---