Despite chatting in discord and asking me to lay off the accounts that were posting to SPS as they were new and hadn't learned how to do anything else yet on Steem, AND telling me he would watch for farms and stop people making more than one prediction post a day it seems I was being paid lip service......
Welcome to old McGotgames farm......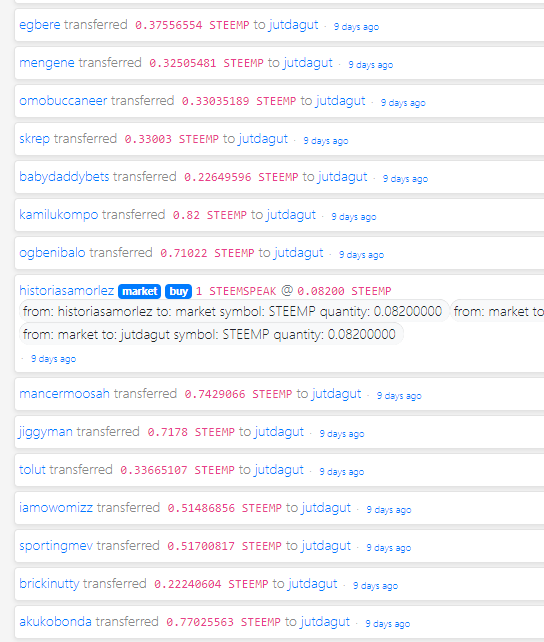 All these accounts are posting not once, not twice but thrice times daily and get upvoted from SPS (ie @gotgame) on day 5 to 7.....
Hang on, I don't see any link to @gotgame here........
........maybe not, but @steemd does....

There are loads of other links to other 'superstars' and I am sure there are other sets of accounts, but I will look a little more later.
So what happens is they get their 'rewards' , go straight to SE and sell them, and when the time comes, send the proceeds to @jutdagut.
THIS IS THE BEHAVIOUR THAT KILLS THIS COMMUNITY. ARE WE GOING TO DO ANYTHING ABOUT IT?
I am currently not a referee, but it matters not. From now on, I will downvote every one of these accounts wherever on Steem they may post.
There's taking the piss, and there is directly taking the piss out of me @gotgame ..... Line crossed, game on