Hi All,
WoW what an exceptional 13 months it has been for Liverpool as a whole and especially for club captain, Jordan Henderson.
It hasn't been all smooth sailing for Henderson; the pressure that was upon him early on when he signed for Liverpool (as the club payed big money for a 20 year old). When he got the captaincy from club legend, Steven Gerrard. With season ending injuries, loosing several finals and being ridiculed by Sir Alex Fergerson in his autobiography*. Till now I don't understand why he had to mention that in his 'Autobiography'. Never like that blue nose twat.
Signing for Liverpool
Jordan Henderson signed for Liverpool in the summer of 2011 by Sir Kenny Dalglish from Sunderland for £16m. To put this in perspective, Liverpool FC were going through a really tough time. The club just sacked their manager Roy Hodgson and bought in Kenny Dalglish. The previous owners, Gillett and Hicks put Liverpool in a really bad financial position and they were forced to sell the club. Liverpool were purchased by Fenway Sports Group. So Henderson wasn't strolling into a new club that is in a good place.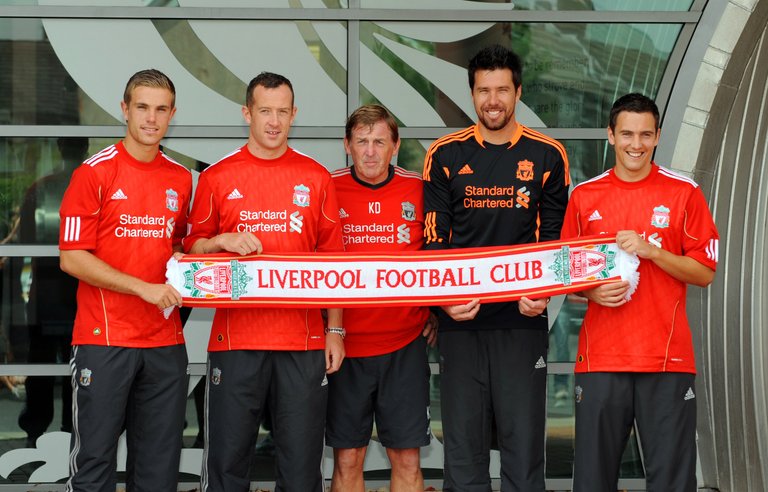 King Kenny with the new singings, Henderson, Charlie Adam, Doni and Stewart Downing
Domestic Cup
With all the negativity that surrounded the club at the time, Henderson won his first trophy in his first season at Liverpool, as they defeated Cardiff City in the League Cup, 2011/12. In the same year Liverpool reached the FA Cup final but lost to Chelsea. And this was the beginning of his roller coaster journey with Liverpool FC.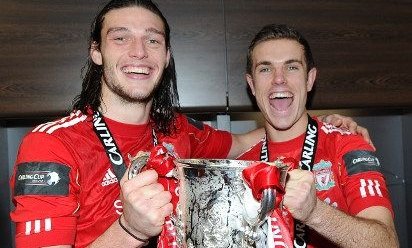 Winning the League cup with Andy Caroll
Despite the success in domestic cups, LFC finished eighth in the league and failed to qualify for the Champions League for a third season, Liverpool dismissed Dalglish and bought in Brendan Rodgers from Swansea City. The same man that made Henderson captain wanted to sell him to Fullham in his first year in charge. Rodgers must have learnt the art of mind games from his former colleague Mourinho.
Brendan Rodgers
Henderson proved his worth to Rodgers and has featured regularly in the starting XI. Henderson made his 100th appearance for the club, on 29 September 2013, as LFC defeated his boyhood club Sunderland. In the 2013/14 season. Hendo played an integral role in the team as Liverpool were so close to win the Premier League title. Liverpool played some amazing football but the way the season ended and the fact it happened to a club legend still gives me nightmares. That's a memory I am trying to forget. 😞
In June 2015, club legend Steven Gerrard departed Liverpool and Henderson was made captain of Liverpool. Not long after that announcement Hendo suffered a long term injury and was on the sideline till November. In October, Liverpool sacked Rodgers just 1 hours before the Merseyside derby, due to poor form in the League, Liverpool were in tenth place after eight matches played.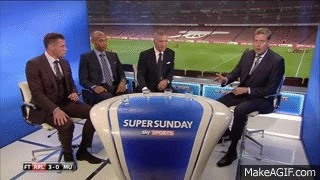 Thierry Henry reaction to Rodgers sacking
Jürgen Klopp
On 8 October 2015, Jürgen Kloop was announced as the new manager of Liverpool FC and the rest was history. Henderson continued to be the clubs captain. Hendo returned to first-team football on 29 November 2015 against Swansea City but latter sustained a knee injury, during Europa League first leg clash with Borussia Dortmund which ended his season. Liverpool reached the Europa League final that year but fell short to Sevilla. We really needed his leadership that night.
Liverpool qualified to the Champions League for the first time since 2014–15 as they finished 4th in the 2016–17 Premier League season. Liverpool then reached the UEFA Champions League Final, for first time since since 2007. Unfortunately Liverpool lost the final against Real Madrid in unorthodox way. Scummy Ramos challenge on Salah 😡 That's 2 finals that Liverpool lost in a few years, as club captain that would be a major set back.
We are Liverpool and we go again
UEFA Champions League Success
Henderson signed a new five-year deal at Liverpool in 2018, that was a major boost to his confidence. His leadership was evident during the 2nd leg against Barcelona, as The REDs were humbled in the first leg at Nou Camp as they lost 3 nil. Liverpool defeated The Catalans in the 2nd leg at Anfield, 4 nil to advance to the final, 4–3 on aggregate. Henderson led Liverpool to another UEFA Champions League Final, Liverpool defeated Tottenham Hotspur. That's the first major trophy as Liverpool captain.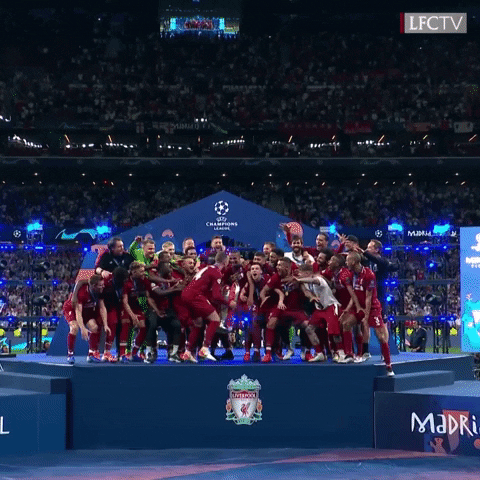 Liverpool finished the league in 2nd place to Manchester City on 97 points. The REDs were leading by 6 points at the half-way point of the season but fell short. This was the start of something big, the long wait for the Premier League title is coming home soon.
World Stage
Henderson led Liverpool to 2 more trophies in 2019. Liverpool beat Chelsea (the winner of the Europa League) on penalties to win the 2019 UEFA Super Cup. Also he lead Liverpool to their first FIFA Club World Cup trophy, by beating Flamengo (champions of South America) in the final. Liverpool is the first English side to win the international treble.
English Premier League
The 30 years wait is finally over, along the way Liverpool broke many club and premier League records and also still remain undefeated at home since April 23 2017. Liverpool wrapped up this season 2019/20 in record time, with 7 matches to go, a 25-point lead from 2nd place - the biggest gap ever in English top-flight history.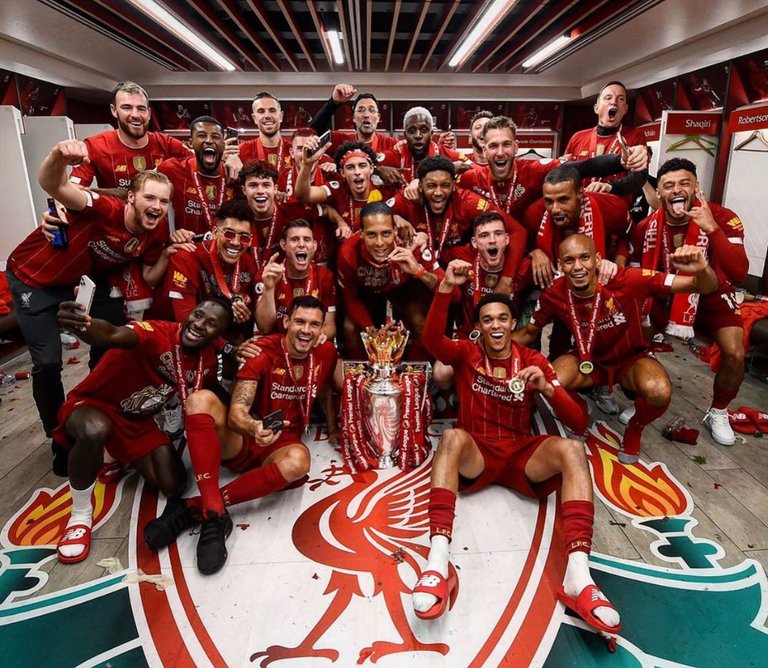 Personal Honors
Just recently Henderson was named the 'Football Writers' Association Footballer of the Year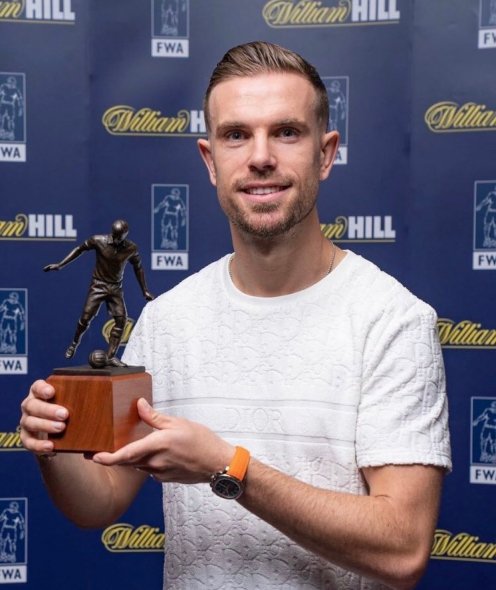 4 major trophies in 13 months for Liverpool. WHAT AN ACHIEVEMENT.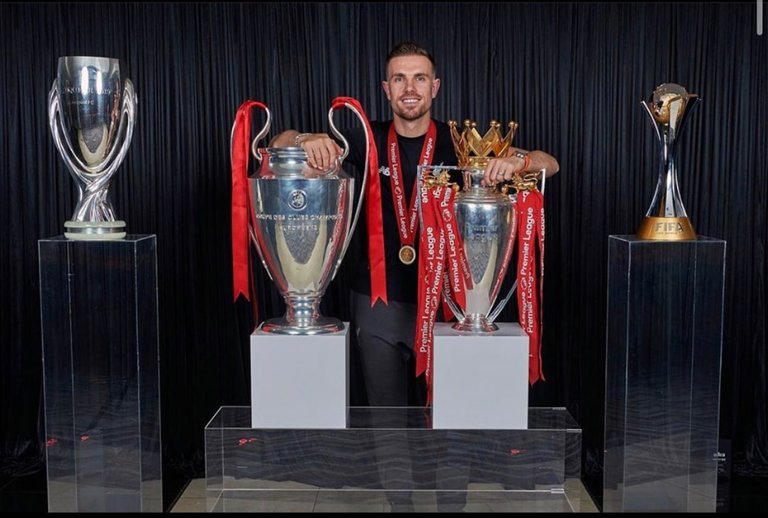 Henderson is a very important player for Liverpool FC, as the 30 year old protects the back 4, he has grown his own as Liverpool'a captain. Fans and pundits often compare him to Steven Gerrard and criticise him for only know how to pass back and side ways.
With Henderson starting
| Games | Wins | Draws | Loss |
| --- | --- | --- | --- |
| 65 | 48 | 11 | 6 |
Win rate: 73.8%
Goals per game: 1.98
Goals against per game: 0.7
Without Henderson starting
| Games | Wins | Draws | Loss |
| --- | --- | --- | --- |
| 43 | 29 | 5 | 9 |
Win rate: 67.4%
Goals per game: 2.2
Goals against per game: 1.18
The above stat shows how important Henderson is to Liverpool, the team have a higher win rate and pick up more points per game and also concedes fewer goals with Henderson in the team, since season 2018/19
** Stats are taken from, Comparing Liverpool's record with and without Jordan Henderson
Henderson still has 3 more years in his Liverpool contract and sky is limit for this Liverpool team. Henderson can do his famous trophy lift many more time. Since Klopp joined Liverpool FC, he has changed the team to a winning mentality and he help the likes of Henderson to be a better player.
I am so excited to see the future of LIVERPOOL FOOTBALL club.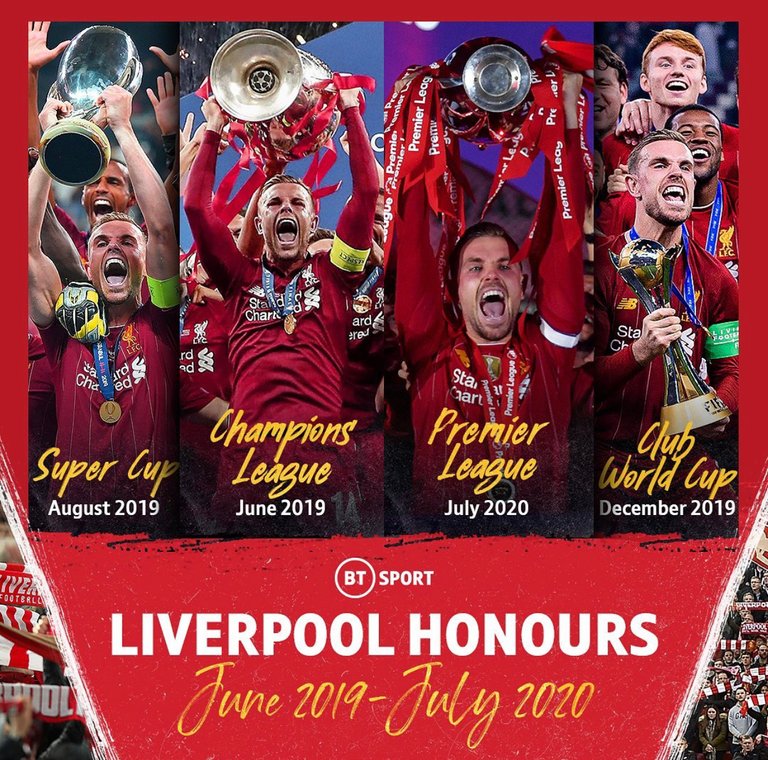 Thanks for stopping by :)
#monomad #posh #OCD #GEMS #photofeed #teamaustralia #photography #photos
Social media: Instagram | Twitter | YouTube

"We looked at Jordan Henderson a lot and Steve Bruce was unfailingly enthusiastic about him. Against that we noticed that Henderson runs from his knees, with a straight back, while the modern footballer runs from his hips"