Hi All,
The mighty REDs are back at training in small groups following the social distance rule. This is a step closer to competitive action. I am sure all football lovers can not wait :)
The boys looked happy to be out and about with their team mates when the Melwood.
One RED seemed like he didn't waste any time in isolation to keep fit, he looked ready to hit the ground running The Ox
Others need to visit the barber ASAP :D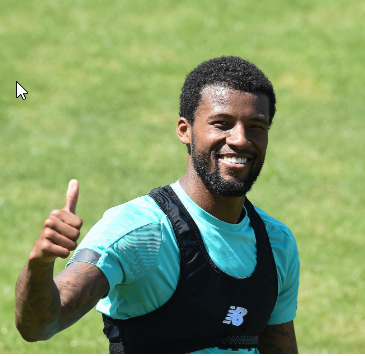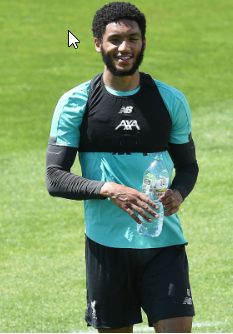 Whats with the afro and the mustache Bobby 😂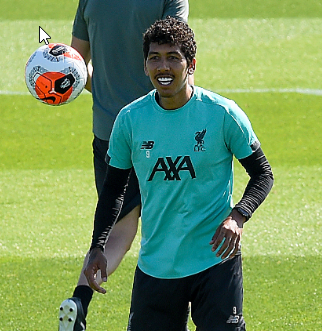 Jokes aside the boss seemed to be happy with today's training session Klopp Interview
I am glade the boys are healthy and their sprints are up.
Images are sourced on the official Liverpool FC website
#sportstalksocial #sports #football #liverpool #pl
Thanks for stopping by :)