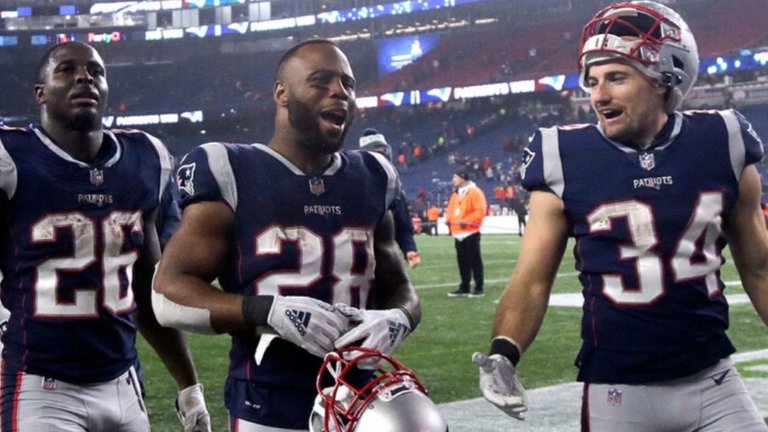 The New England Patriots have been one of the teams most affected by the voluntary absence of 8 of their players, Brandon Bolden, Marcus Cannon, Patrick Chung, Donta Hightower, Matt Lacrosse, Marquise Lee, Najee Toran and Danny Vitale, they preferred to pass the season for the covid 19 pandemic.
Coach Bill Belichick has declared to the press that he respects the decision of his players "we all have to make decisions and each of them explained their situation to me" for those who stay with the team the call is to care and protect. themselves following health protocols to prevent outbreaks of covid 19 in the team.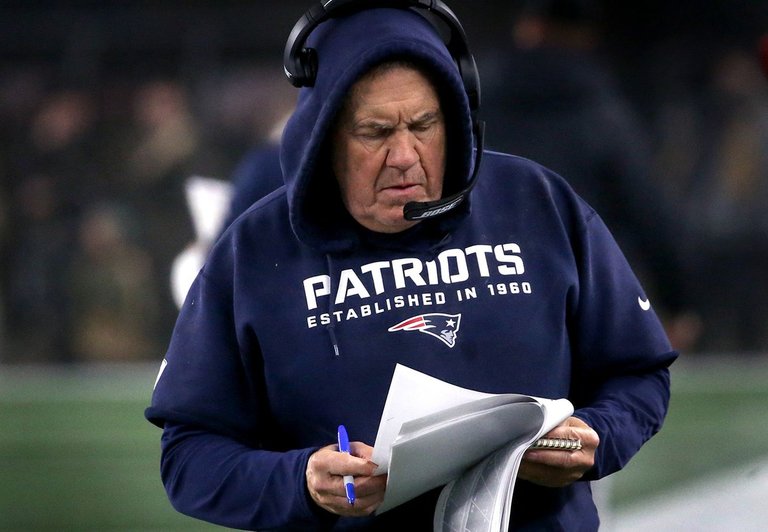 Bill Belichick
The team began training this week, apart from the aforementioned absences, Tom Brady's departure to Tampa is added, his void will try to be filled by Cam Newton who was signed for 7.5 Million Dollars, it is a 31-year-old quarterback who will attempt to earn the starting job along with Jarret Stidham and veteran Brian Hoyer, Cam Newton declared himself ready and healthy to face the challenge "," I have nothing to prove to anyone but myself. That is the challenge of every day and I don't think anyone's expectations will ever exceed my expectations.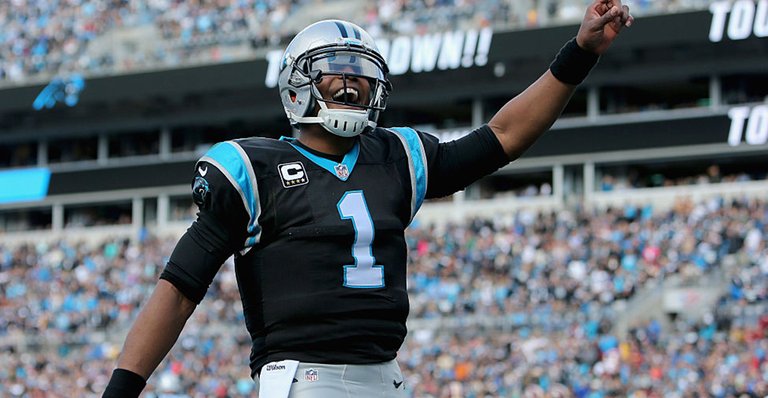 Cam Newton
For the Patriots it will be a season of improvisation, who are tasked with improving defense and overcoming the absence of key players.