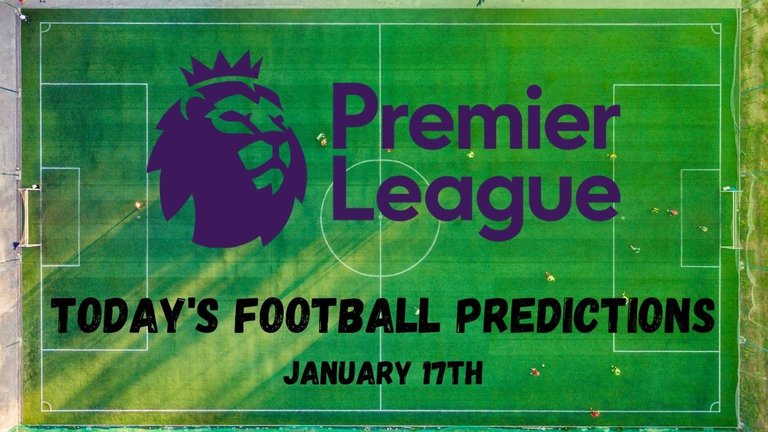 Hello Hiveans,
Yesterday I wrote my first post using @sportstalksocial about my game predictions for the English Premier League.
I know most of you will be tired of clicking on the link and reading football games analysis, that's why I will mark them here:
Wolves-West Brom 1
Leeds-Brighton X
West Ham-Burnley 1
Fulham-Chelsea 2
Leicester-Southampton X
Yep, the two draw were risky, but that's how I though they will finish.. This is what happened:
Wolves-West Brom 2:3 ❌
Leeds-Brighton 0:1❌
West Ham-Burnley 1:0 ✅
Fulham-Chelsea 0:1✅
Leicester-Southampton 2:0 ❌
Only two correct predictions. This is not typical for me.. I know that guessing a draw is difficult (and again I predicted 2 of them), but this is not an excuse.
Today I decided to share with you only my predictions of winners (without analysis of the matches), so as not to make fun of me.
Isn't that smart, huh?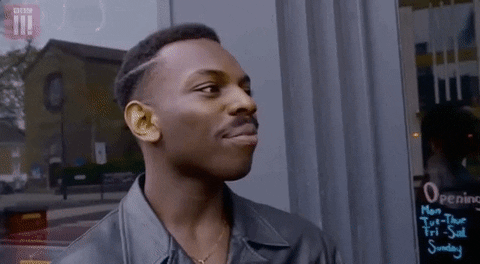 17 JANUARY 2021
⛔️Aston Villa-Everton is Postponed⛔️
Sheffield Utd-Tottenham 2
Liverpool-Manchester Utd 1
Manchester City-Crystal Palace 1
These are my predictions for today's games. Of course, the most important match is Liverpool-Manchester United. This is the biggest derby in England!
I hope Liverpool win ... It's really bad that there will be no fans on the stadium.. but people like me, @koychev22 and @liverpool-fan will watch this game on the TV for sure;)
Have a nice day guys! :)