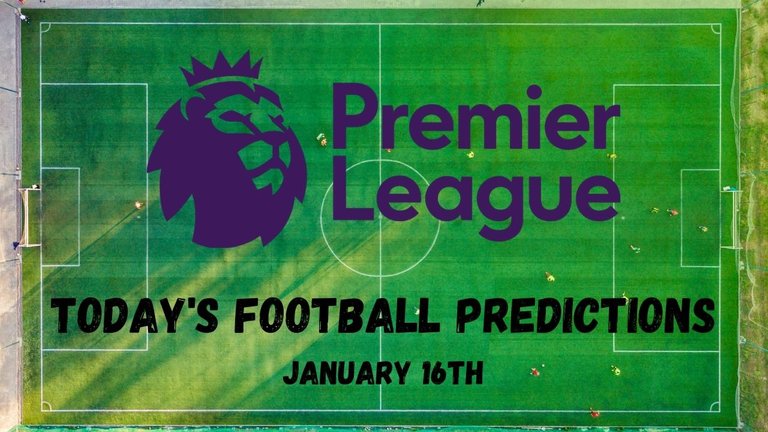 Hello guys! This is my first post using directly @sportstalksocial.
Recently I came across to a few post which autors were @botefarm and @uyobong and I realised that I should share more about soccer/football because this is my biggest passion. I truly believe that I have a very big knowledge of this game. In fact I am earning some money of this.
Before writing this post, I stacked about 250,000 SPORTS tokens and maybe I will invest more in the future.
Before I start with my predictions, I just want to remind you that today is a #BeerSaturday and if you drink beer while watching some of today's matches, don't hesitate to share it. @detlev is a very generous man and I am sure he will highly value your first posts.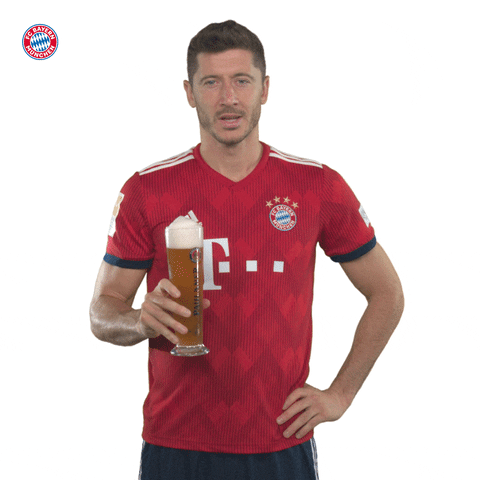 My predictions for today's games.
Wolves-West Brom
The only thing I can say about this game is that Traore A. is in question about this game. In their last two away games, West Brom have two draws (against Liverpool and Man City), but in a total of 8 games they have 5 losses and 3 draws. I think Wolverhampton is a team that can win in any situation, so my prediction is that the home team will win!
Leeds-Brighton
In their last game Brighton lost only with 1-0 in the Etihad Stadium against Man City, but for today's game they have 6 missing players + 4 questionable. This means that they will play with players who do not have many minutes on the field. In other hand, Leeds are not playing very well against this team so my predictions is DRAW!
West Ham-Burnley
The home team has been playing very attractive football in recent matches.Burnley did their best against Manchester United in defense, but their attack was terrible (they did not have a single shot "on goal").That's why I believe the Hammers will win.
Fulham-Chelsea
Two teams from London. The interesting part of this match is that one of the best players of Fulham Loftus-Cheek will not play due to the loan agreement between these teams. For those of you who don't know that this player is owned by the blue team, so they have his rights. All I can say about this game is that I am absolutely sure that Chelsea will win.
Leicester-Southampton
The 4th against the 7th. Usually in these types of matches we are not sure who will be the winner. According to the bookmakers, the favorite is Leicester. I can't miss to mention that in the last 10 games as an away team Southampton has 5 draws, 4 wins and only 1 lose. I believe that today they will not lose, so my predictions about this match is DRAW.
These are the matches that will be played today.
I hope you like my predictions, but even more I hope they will be correct. I will be glad to hear your predictions for these matches. @liverpool-fan don't worry, I'm not trying to take your bread 😂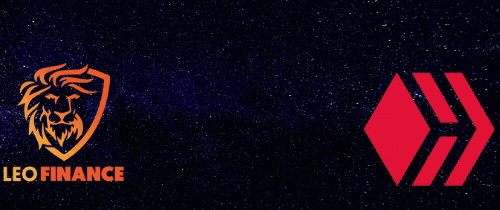 Thank you all for reading and for the support. I really appreciate it! As you can see, I am very motivated to create quality content and every comment, vote and reblog motivates me even more. If you haven't followed me yet, please do so and also subscribe fanbase.