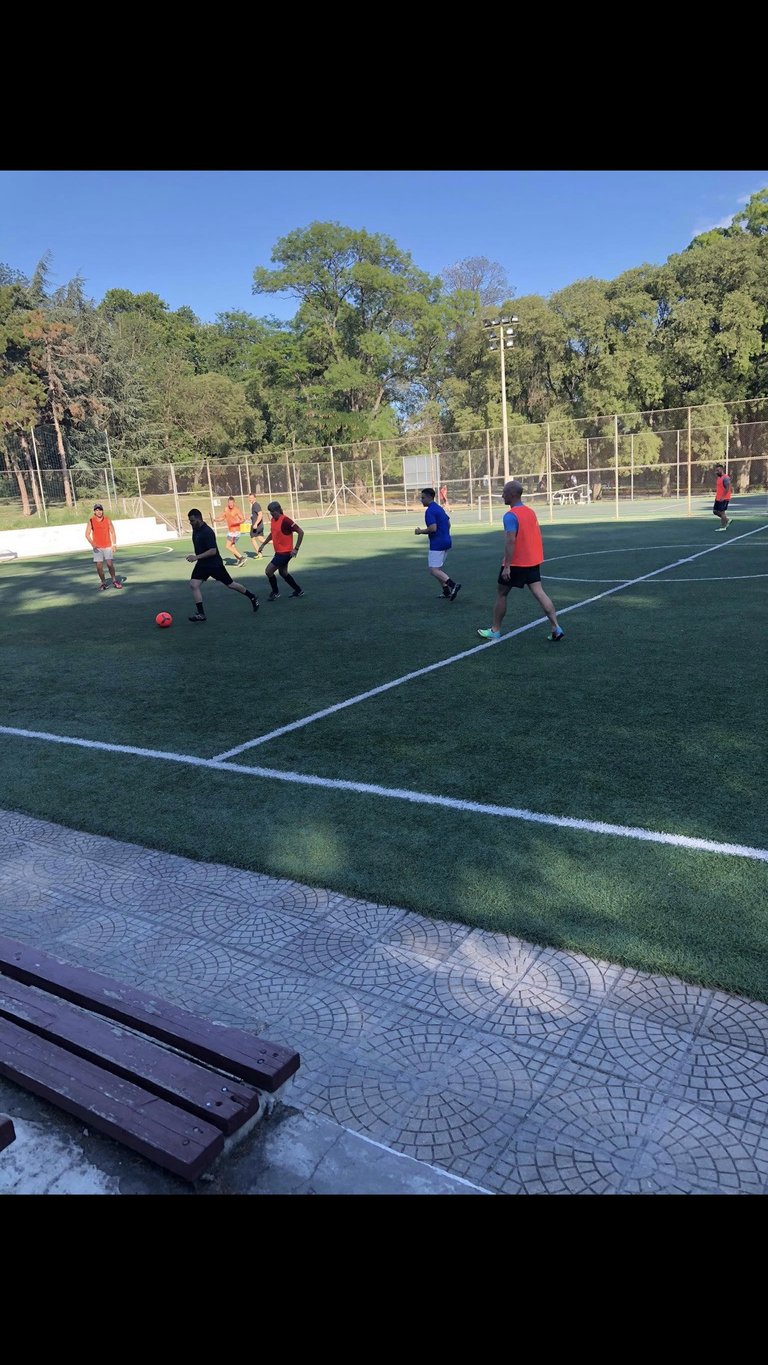 Yesterday I played football with friends.
My friend Viden picked me up and we went to one of the most famous football fields in Varna.
The smell of the sea was felt all the time. It was unique!
For those who have not played this sport,playing in the rain is one of the best sports experiences.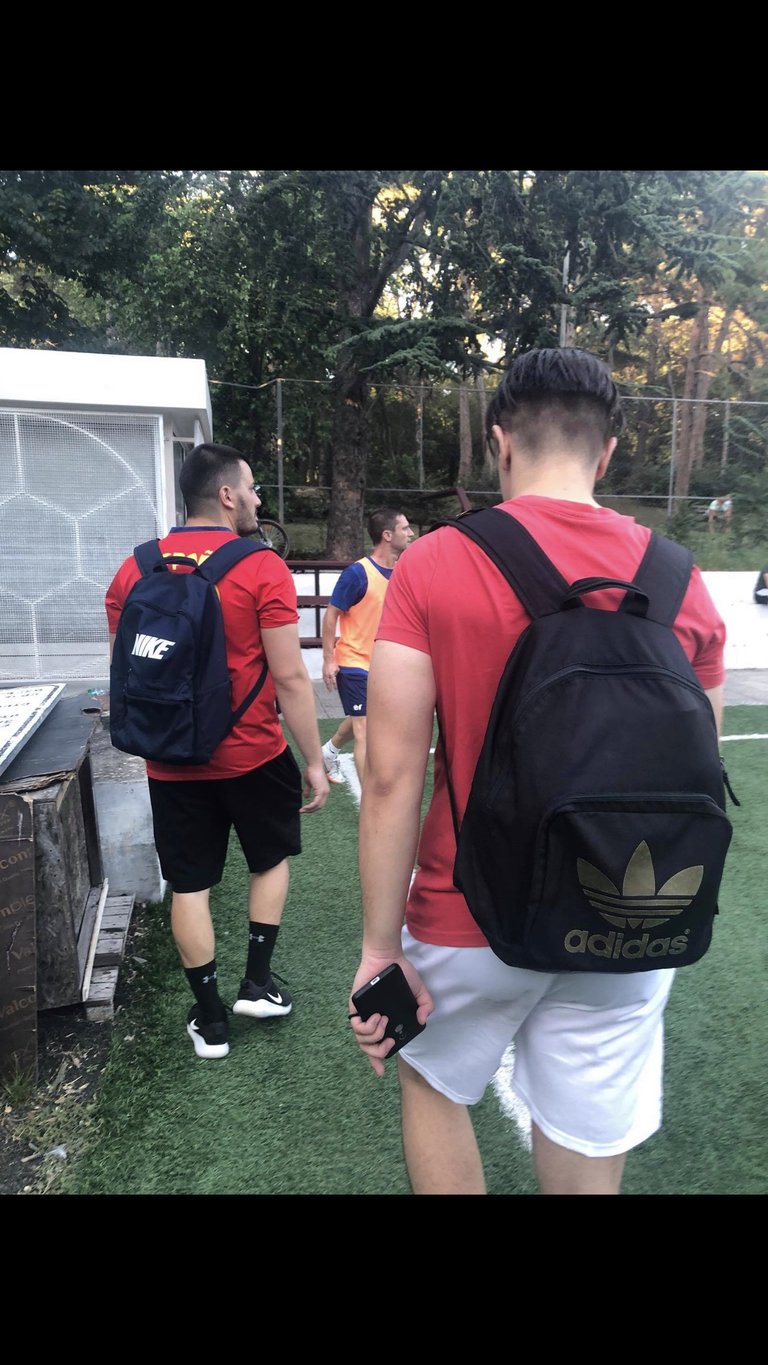 It was a good match. Unfortunately we losed, but I scored two goals. I am a very good footballer, so if any team uses the HIVE platforms (such as @esteemapp) , let them contact me - we will understand the conditions;) I will definitely be the best in your team 😀