The Rising Fleet Of German Coaches || The Story Behind

Hello Everyone, How Are You All? I'm @mahirabdullah. This is my first post in this community. By now, you must've seen the sheer dominance around the football world by the German coaches. So how is this happening? Just a coincidence? No. This is the result of a much bigger project. So, let's have a look.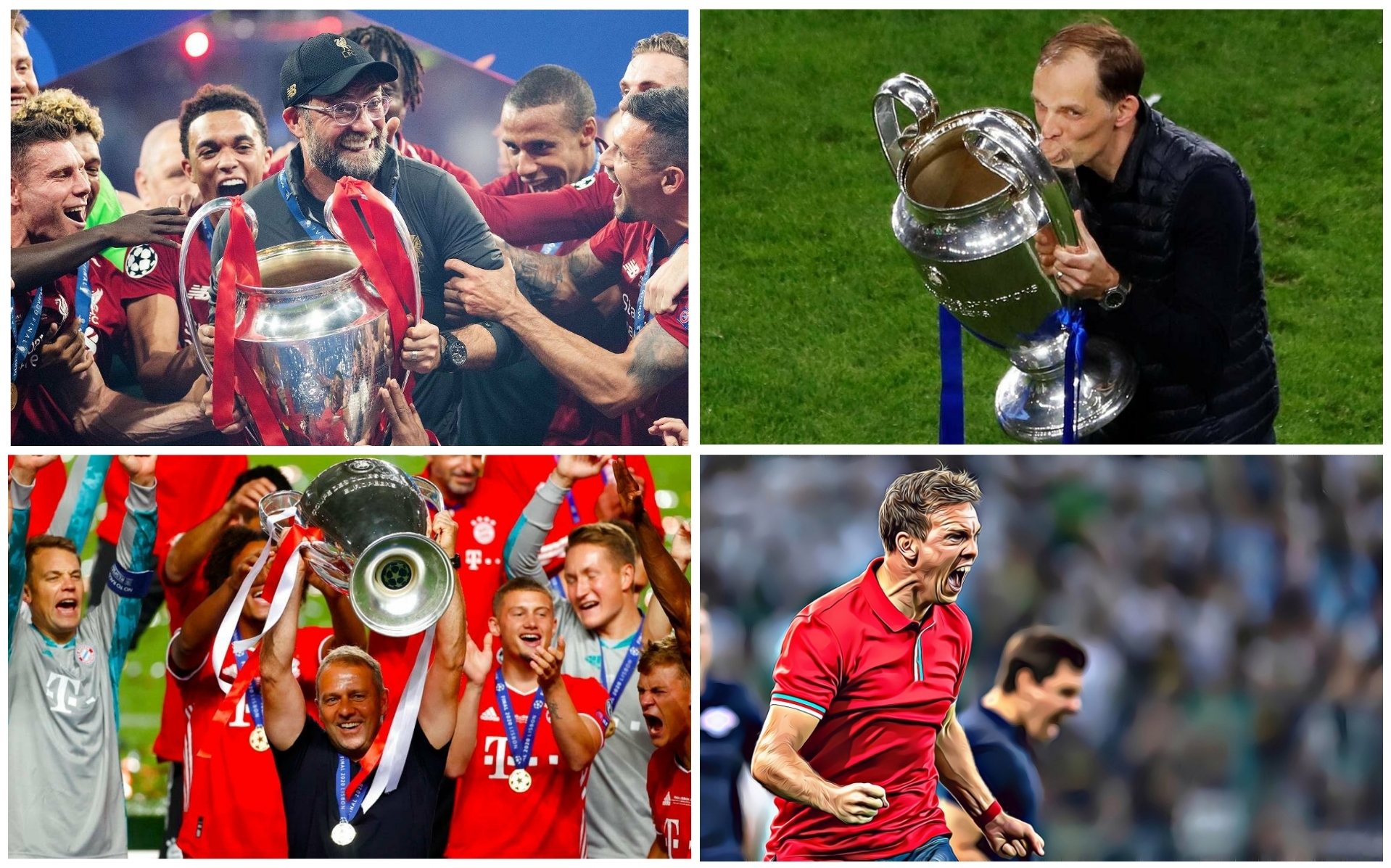 Source 1 Source 2 Source 3 Source 4

What Usually Happens In Coaching Appointments

Previously, we've always seen in most cases, managers who had an illustrious career as a player, end up becoming football coaches. Some of them are a resounding success. The likes of Zinedine Zidane, Didier Deschamps, Frank Rijkaard, Johan Cruijff are the kind of names you're looking for in this segment. But on the other hand there are names who've been very good players but they've failed in their managerial career. Such as Mikel Arteta, Frank Lampard, Andriy Shevchenko, Marco van Basten.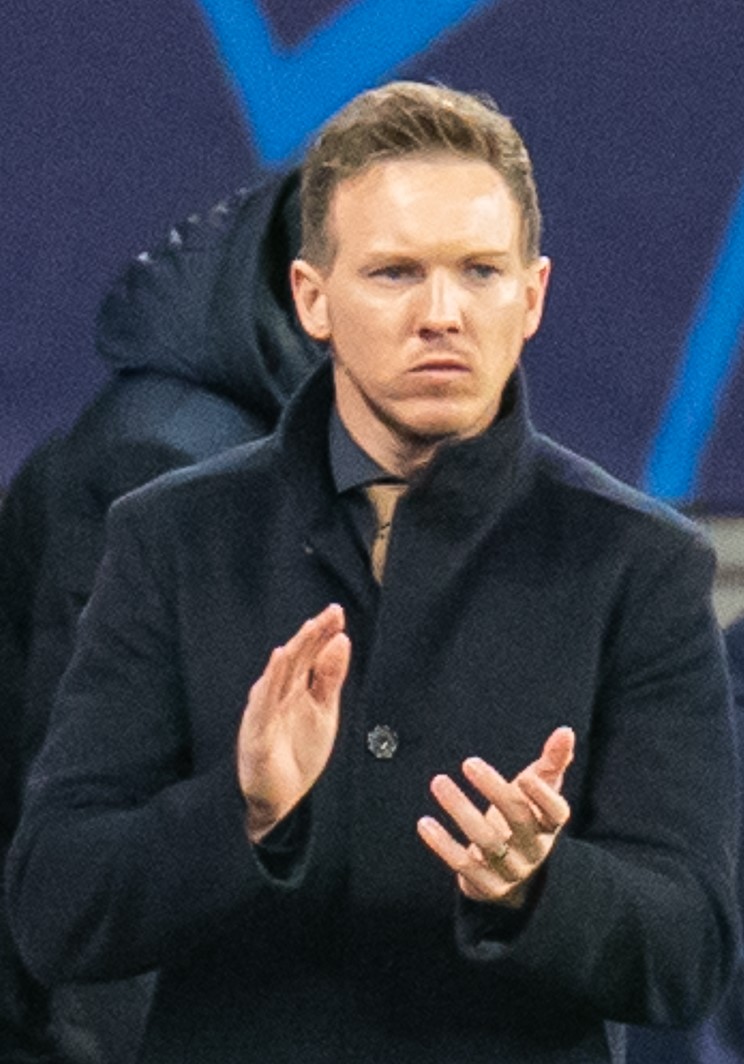 Julian Nagelsmann, Who Has Taken TSG 1899 Hoffenheim To The Big Stage
Source
So picking someone who has already been a success on the pitch is quite an easy shortcut for the top clubs around Europe. Even though the reward isn't always sweet. But coaching for a football team is an entirely different thing than playing on the field.

The German Surge

But now we're witnessing a different culture starting to grow, from Germany. German clubs are now more into the idea of hiring someone who has actual knowledge about coaching rather than picking a big name and getting some instant attention.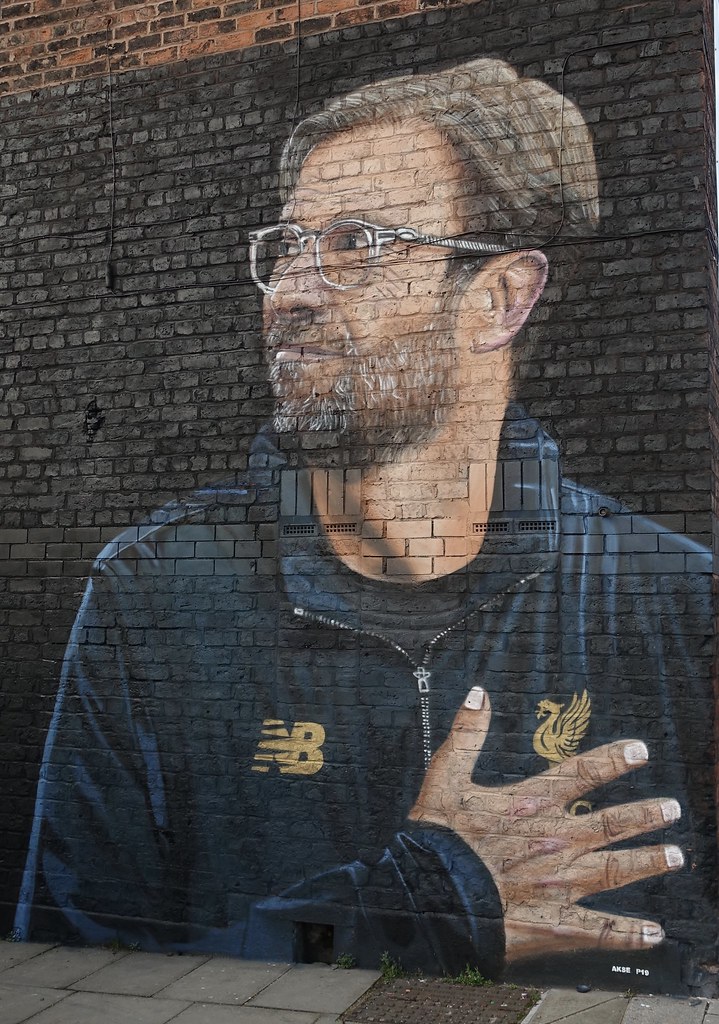 Fans Appreciation After Jurgen Klopp Bringing Them The Title After 30 Odd Years
Source
With Jurgen Klopp being the first guy in the show. Back in 2008, he was appointed by Borrusia Dortmund. Arguably the 2nd best club in Germany as of now. He was coaching FSV Mainz 05 previously though. But he made his name in Dortmund, the only club in recent years to win the league other than Bayern was Jurgen Klopp's Dortmund. Jurgen Klopp's Dortmund reached the 2012/2013 UCL Final. Outsmarting famous names, the German was on a roll. In 2015, Liverpool came calling. He's taken a scrappy Liverpool team and turned them into champions, winning both the League and the Champions League.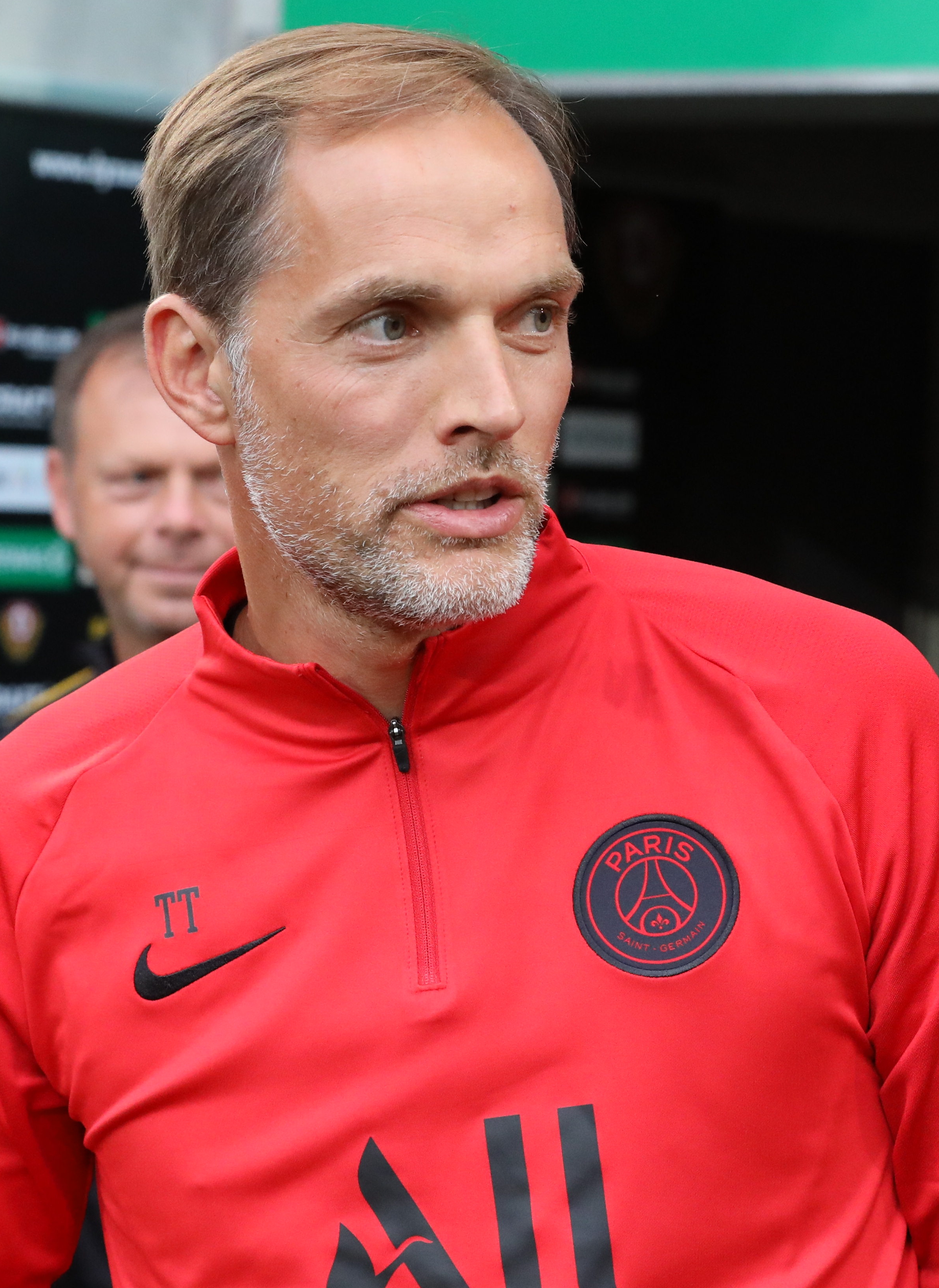 Thomas Tuchel, The Master Tactician Who Literally Outclassed Everyone In This UCL
Source
Thomas Tuchel had a similar ride. From Mainz through Dortmund and onto PSG. There he won the league every season he's managed PSG. And led the club to their first ever major European Final but narrowly falling short to Bayern. Next year taking charge of Chelsea, he finally won the Champions League. Ralf Rangnick, Dominico Tedesco, Hans-dieter Flick, Julian Nagelsmann all are highly talented coaches and look set to dominate world football. Something big brewing in Germany.

The Secret Behind

Usually in Europe, to become a coach for a top level club you need to have a UEFA pro license. This course consists of a total of 360 hours where 140 hours are for studying theory and 220 hours should be spent on the pitch. But in Germany, accomplish coaches are called "Fusbal Lehrer". "Fusbal Lehrer" is a degree in Germany which you need to achieve to start coaching football clubs. This is equivalent to a UEFA pro license but you need to work a lot more to earn it.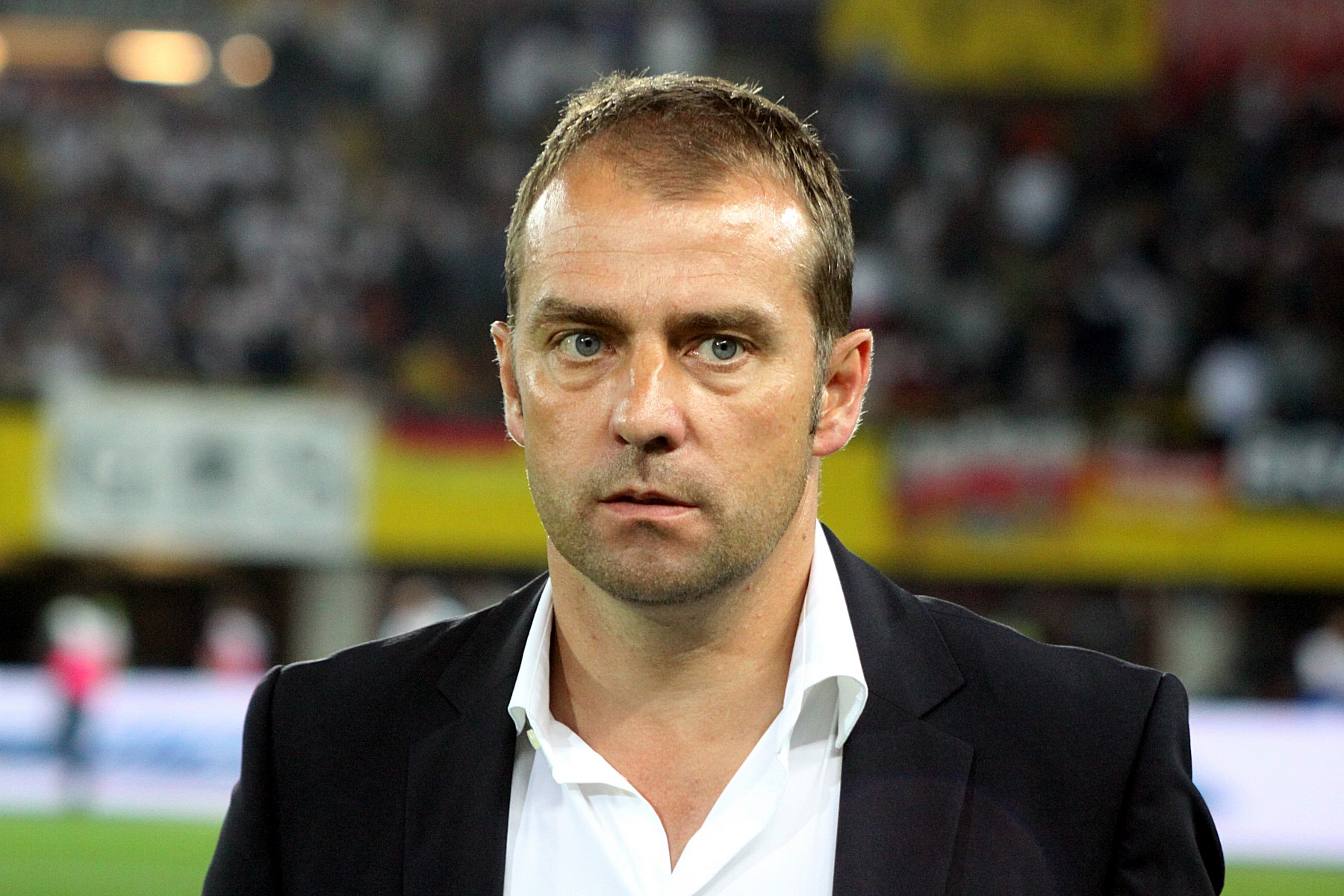 Hans-Dieter Flick, Returning Glory To Bayern With A Treble In Last Season
Source
As mentioned earlier a UEFA pro license needs 360 coaching hours, whereas a "Fusbal Lehrer" license requires 800 coaching hours. So eventually you can understand that to become a Fusbal Lehrer you must learn a lot more. A lot more hours in studying theory and a lot more hours on the pitch. Along with a significant amount of time learning youth development. In this way. You don't need to be a superstar football player in your previous career but still learn as much and more. And these coaches are actually proving their worth, first starting by the German clubs themselves & now top clubs around Europe are now open to the fact of hiring these talented and deeply learned German coaches.
We might just be set to see a German takeover in club coaching in the near future
---
---
This is an original content on the above topic written by me. However, I previously shared this post here . I hope everyone will spend some time to read this post & please share your thoughts & opinion.
---
Best Regards: @mahirabdullah
---
Thank You For Visiting My Blog
---
---