Good morning everyone, today I bring you a very different post from the ones I usually publish here, since some days ago I wanted to publish something different in my blog besides the drawings that I always share and that I will continue to share in hive, but today I wanted to get out of the routine and write this post.
Source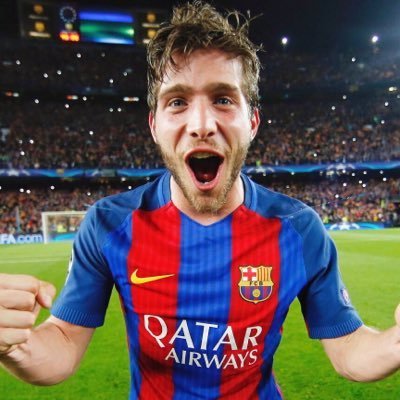 I love football and I like to write a lot, and I think it's a good opportunity to start making posts about football, the important information that happens every day in the game, the news of the transfers, titles obtained by the mostly European teams, my perspective and opinion about this sport
As you may have read in the title, today's post is about the possible transfer of Sergi Roberto to Manchester City in England, according to the newspaper Sport that told us on Saturday about this possible arrival of the Catalan player to the English club, team which is currently directed by Josep Guardiola who was the coach who made Sergi's professional debut in Barcelona in 2010.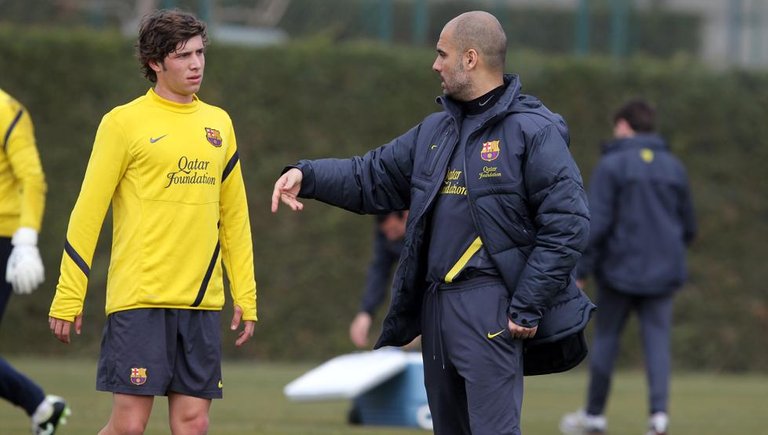 In my opinion this would be a good operation, because it is rumored that it would include the transfer of a young central as Eric Garcia and the Portuguese right back Joao Cancelo by the Catalan player, I say that it would be a good operation because Barcelona would get a central with good projection for the future and a very good side as Cancelo would be the natural replacement of Nelson Semedo, who a priori would be the right back for next season for FC Barcelona, also it is rumored that City could pay some extra money to these two players to get the transfer of Sergi.
But being sincere I do not think that the signing of Sergi Roberto is done, first because it is a player very loved by the team and the fans of Barcelona, secondly because it is giving a very good redeeming in the side, besides that it is a player trained since childhood in the club and as many know this weighs heavily on clubs like FC. Barcelona where they try to keep the players of the house as much as they can, even if it is possible to keep them until they retire, case such as Carles Puyol who retired in Barcelona or cases like Xavi Hernandez and Andres Iniesta who were there until the moment they left for Quatar and China respectively.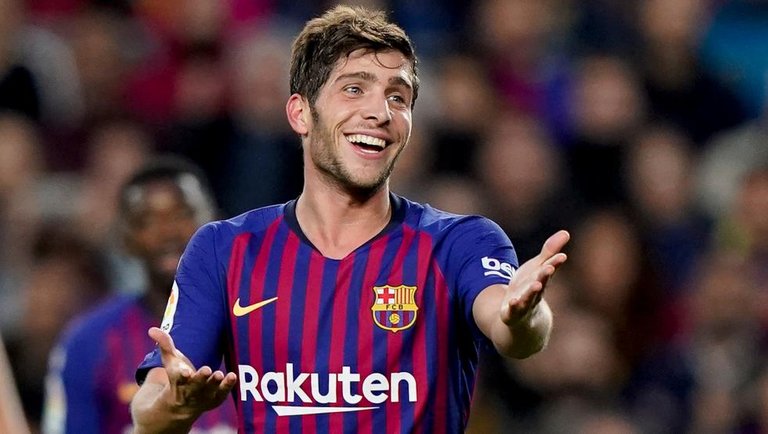 In conclusion this transfer would be very good but very difficult to be given, for the reasons previously explained by me, but in the case that Sergi remains in Barcelona does not seem to me either a mistake because it is a player is giving good performance and can still endure several more years in the Catalan club. This was all my post today and I hope it has been to your liking, I send a great greeting to those who read me and I hope to see you soon