The sports powerup challenge as far as I know has ended but does that get you to stop staking more sports?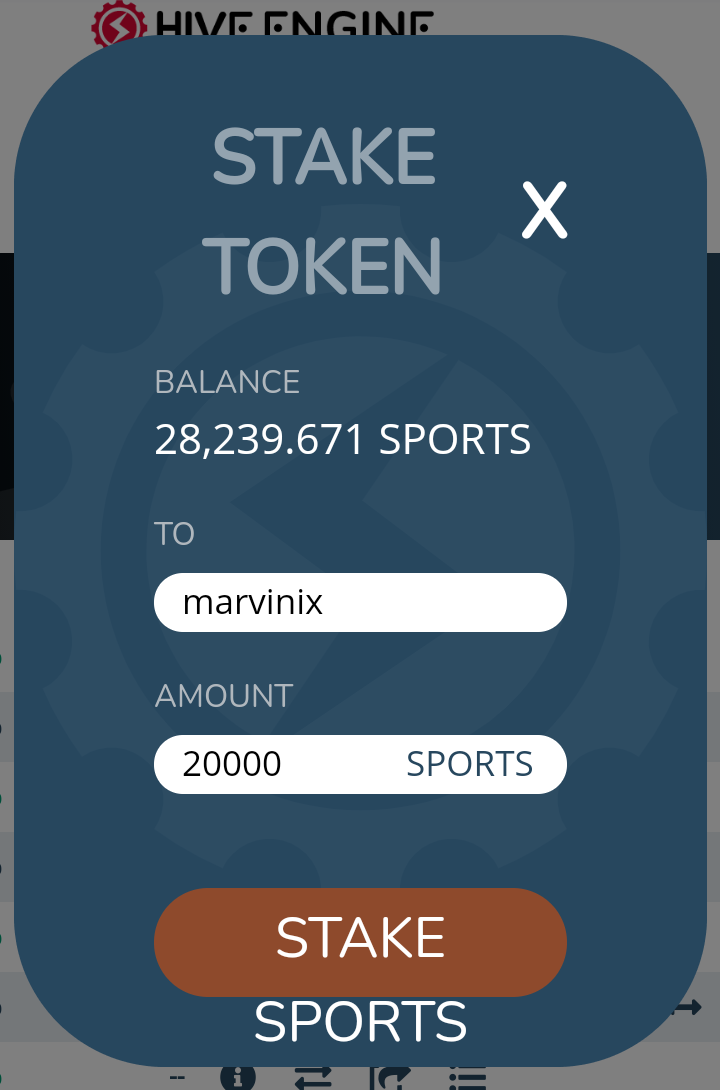 ANWSER IS NO!
This is way more than just a challenge, it has to be what everyone in the community is willing to do if we really want things to work.
Just as Leo did. I don't know what exactly happened with Leo but you'll agree with me that they all work together with the aim of growing together and we all see how that turns out.
The sport community can also make that happen.
We all have to come together and grow together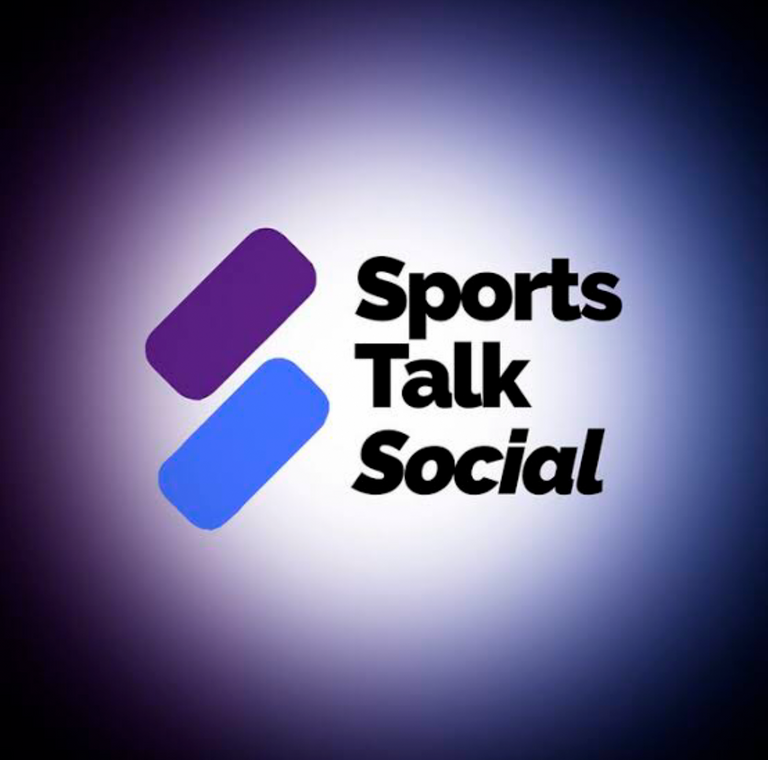 My goal for sports this year is to atain 1million sports stake in the first quarter
And I'm positive that with time and being consistently engaging with other users. I'll be sure to achieve something good and I'm not stopping the power up challenge anytime soon.
THANKS FOR READING AND HAVE A NICE DAY AHEAD
UPVOTE, RE-BLOG AND COMMENT
I'LL REALLY APPRECIATE IT