If we get to go to a baseball game in Oakland this season we might be seeing a recent High School Graduate Tyler Soderstrom bless the diamond.
This is interesting, as his last season of High School Baseball was cut short due to the covid-19 global pandemic which means that this merit was earned through his Jr year in High School.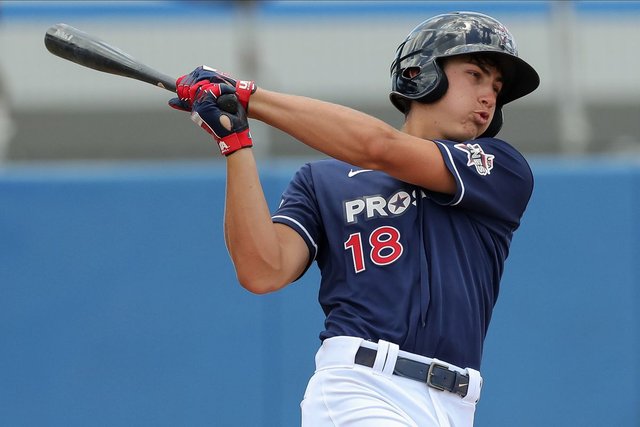 Tyler Soderstrom, Google Image
He was a Round 1 Pick, and son of a first round pick.
Generational Baseball Money at 18.
Good Luck Tyler, don't know if I will will myself to go watch a game, but am happy for the opportunity to perhaps hear the fireworks from my husbands house.
This is @metzli's first sportstalksocial post in a long time, I look forward to posting some more