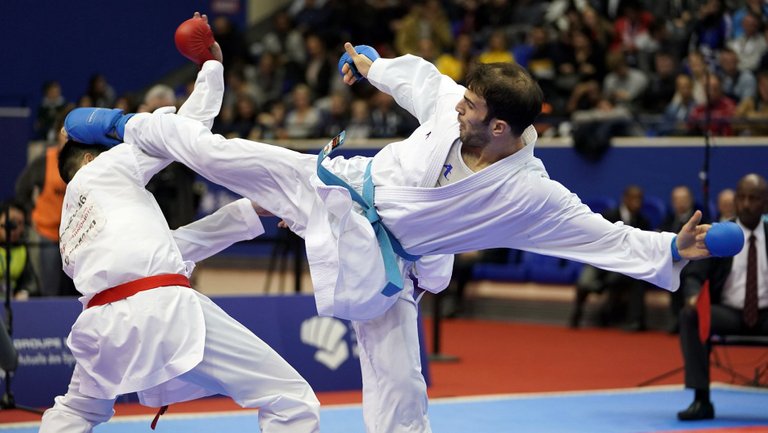 image source
History of Karate
Karate is a martial art developed from indigenous fighting methods in the Ryukyu Islands in Japan. The conversion of Karate into a sporting event in the 1960s and 1970s greatly increased its popularity. A Karate practitioner is called a Karateka.
Skills of Karate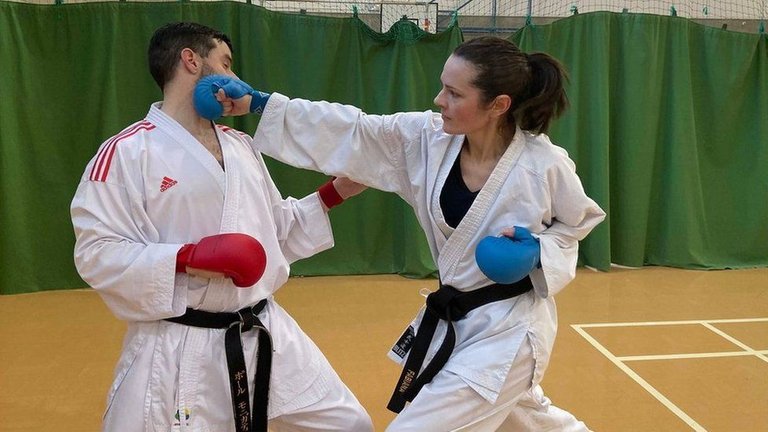 image source
The major skills of Karate are:
Hits: punching, kicking, quick use of hands, knees and elbows
Strikes: Open-hand technique, use of knife and hands
Grapping: Locks, retains, throws and vital points strikes
Importance of Karate
Karate is practiced:
For physical fitness
For self-defense
For sports
For entertainment and recreation
Rules and Regulations of Karate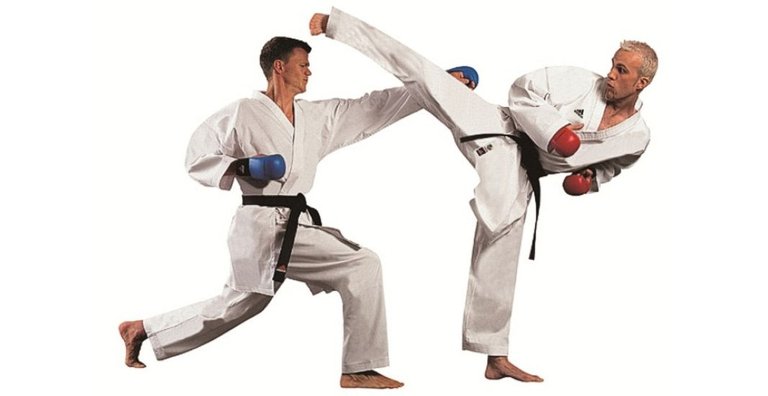 image source
The following rules must be observed:
Contestant should be properly dressed
Wearing of shoes are not allowed
Using of weapons of any kind are not allowed.