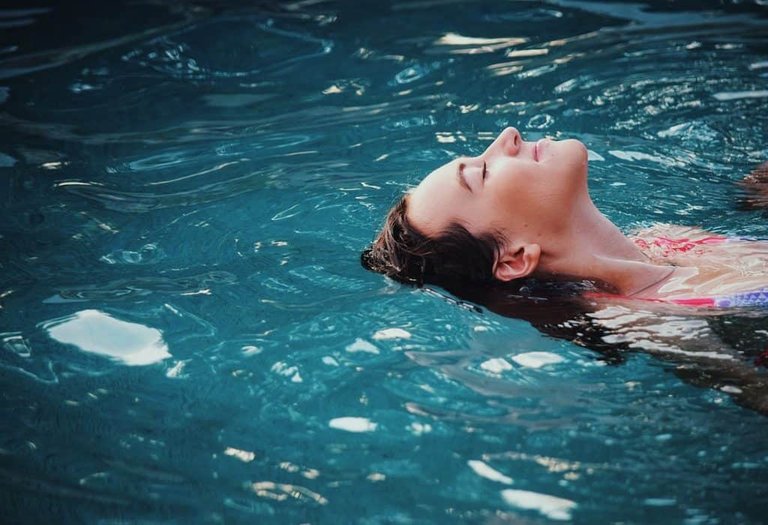 image source
Swimming is the movement of the body through water using the arms and legs. It is a healthy activity that helps swimmer to exercise both body and mind. The primary purpose for swimming includes bathing, cooling and fishing. However, it has now become a recreation exercise and sport.
A swimming stroke: It involves ways of moving the body and limbs while swimming.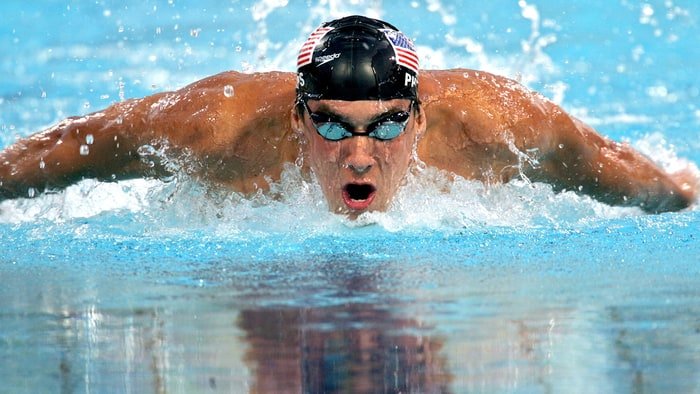 image source
Basic swimming strokes
A stroke or crawl: it refers to one complete movement of the body, arms and legs while swimming in a given style. It is possible to swim by moving only the legs without the arms or only the arms without the legs. Such strokes may be used for a special purpose, training, exercise, etc.
Some of the basic swimming strokes are:
Free style: This is the act of performing swimming activities using any style or stroke. It is the best style for those who are learning to swim

image source

Crawl stroke: In this swimming stroke, both hands and legs are used. The face stays in the water while the breath is controlled. The feet are extended at the back, while the arms stretches forward and backward regularly

image source

Breast stroke: In this swimming stroke, both arms are continuously stretched and pulled back together in a circular motion while the legs are pulled forward and backward regularly

image source

Back stroke: This simply means lying on the back to swim. The swimmer makes circular backward movements with each arm as the legs are kicked rhythmically up and down.

image source

Butterfly stroke: In this type of stroke, both arms are lifted at the same time above and over the head while both feet are kicked up and down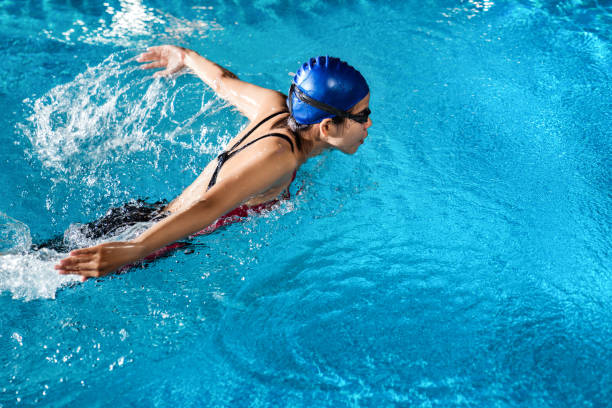 image source