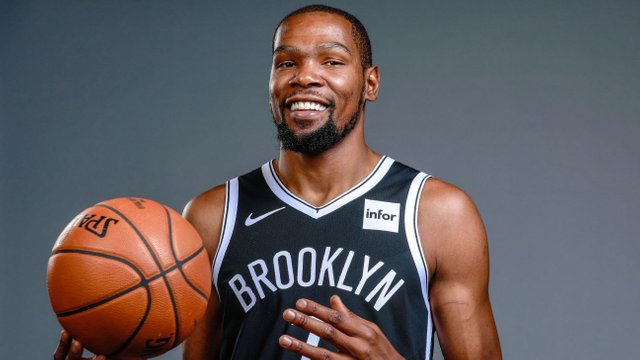 Image Source
It's another good boost up for the NBA players as many players started to recover from the pandemic virus. Not so long ago, Kevin Durant who is one of the famous players in the NBA which now playing under the Brooklyn Nets is now fully recovered from the virus and didn't see any more symptoms on that deadly disease.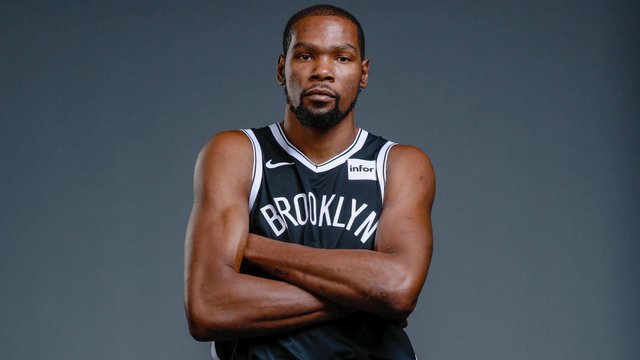 Image Source
The isolation of most of these players gives them a high chance of recovery which needs to be replicated so many people who are currently affected by this virus so we could control to immediately and return to our normal lives again.
With seeing most of the players now healthy, this gives the people hope on recovery and end this disease once and for all.