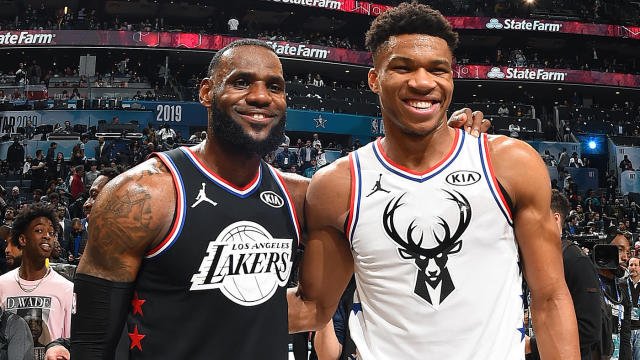 Image Source
This is another event for every player and basketball fans anticipate. All-Star players are all selected via voting poll and all has been decided and selected by team captains LeBron James and Giannis Antetokounmpo. Both of them have a good list of the players they want to get into their team.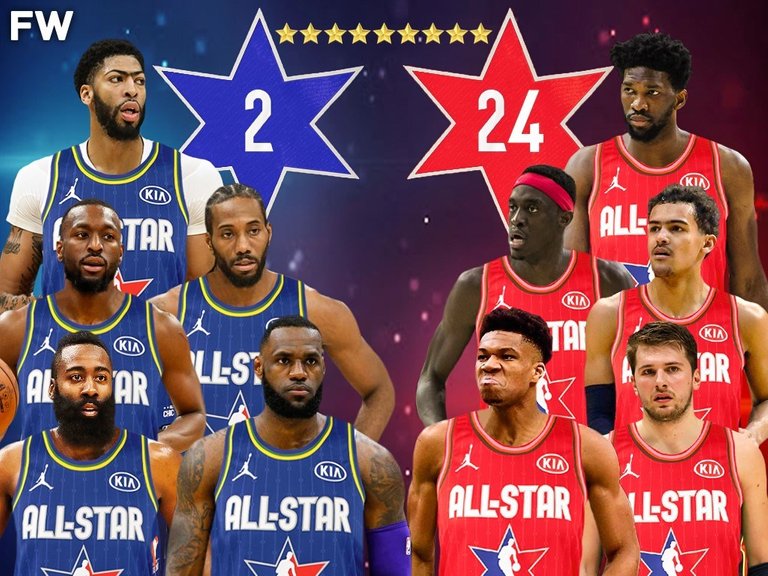 Image Source
As I have checked most of their selected players LeBron James mostly is most popular in the NBA today which includes Anthony Davis, Luka Doncic, James Harden, Kawhi Leonard, and many others while Giannis Antetokounmpo most focuses on players that are newcomers where they built their names in NBA.
Any of those players do have the capability of showing the best they could on representing their all-star team. I can't wait to watch the big game tomorrow.