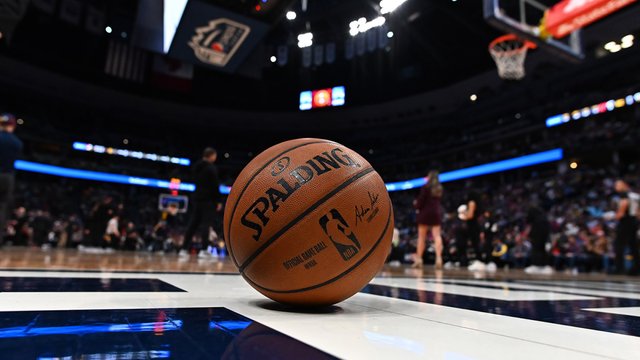 Image Source
There had been continuous announcements from the NBA commissioner about the possibility of opening the back of NBA games. It is one big news that gives an excitement to many NBA fans including me. As of the moment we are seeing mostly flashback basketball games through YouTube or any streaming media that you can view NBA games. It is good to see but the excitement is not that extreme compare to seeing a current NBA game where you will the thrill of the game and enjoy the intense.
Now that the players will possibly be into a limited number of the location where games will be held then the NBA should make some protocol to ensure that the NBA players that are coming back to play games should be 100% on its good health. A mistake would possibly result in a disastrous outcome as basketball is considered a contact sports.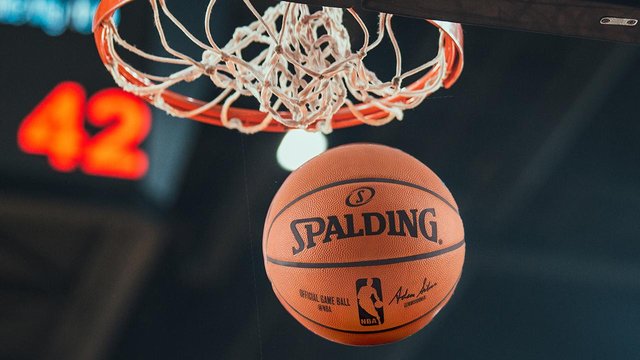 Image Source
But we all know that the NBA health authorities and the governing bodies in it did foresee all those possibilities to occur and that they are planning them carefully. If ever players will be contained in a single location, they should be limited to not getting out in the basketball location in order to keep safe the other players. If they will insist then the NBA authorities should prohibit the player from coming unless he is healthy and not affected by the pandemic virus.
The NBA players would take this opportunity to be back to its physical level making it a good reward for them but still the risk is big. So decisions would be considered and observed both two sides since there are chances that players are physically healthy but not mentally.