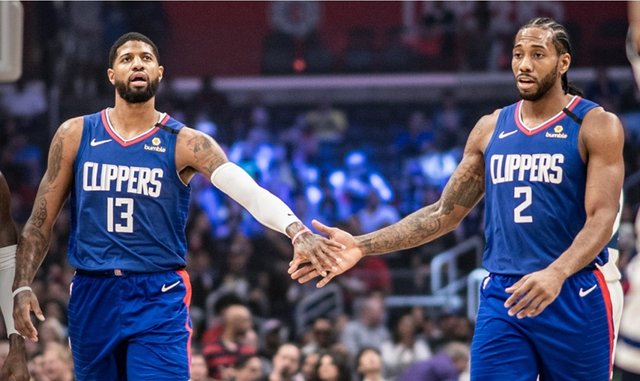 Image Source
the top players Kawhi Leonard and Paul George to strengthen their line up and put a good market towards the season. Getting the best results in the season, exchanging from the output of Leonard or for Paul George during his comeback is a big impact for the franchise.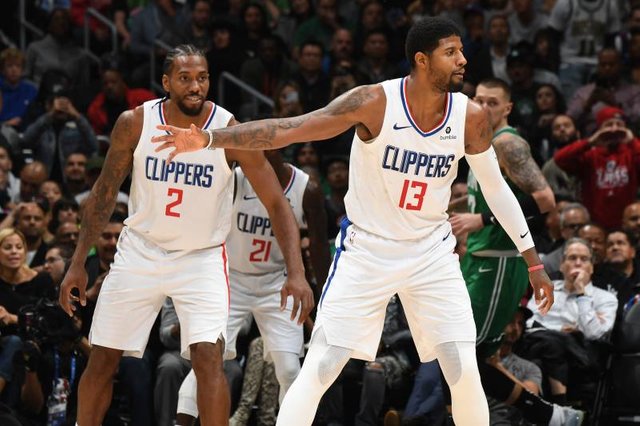 Image Source
They may possibly takes a good shot towards a possible clash with Los Angeles Lakers in the process or even they will make it to finals as their duo and some others can contribute more for the team. But now the question is that there might be possibility that these top superstars may look into other teams for the next season. This can be a loss for Los Angeles Clippers on today's season as they don't get the deliverable of these two superstars.
Anyway, we have not yet seem what would be the possible outcome once NBA season resumes, let's see if they can still make it this year.