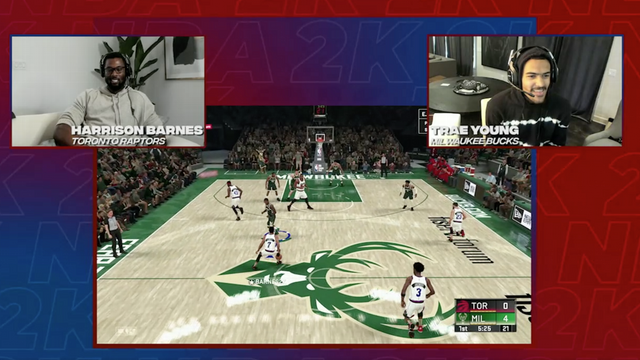 Image Source
The NBA 2K tournament of ESPN is not just entertaining due to the absence of the league for a couple of days now but they are working also for a charity donation to those related to coronavirus. This is a good initiative by the organizers that would deliver a double effect output for both humanitarian efforts and on the league.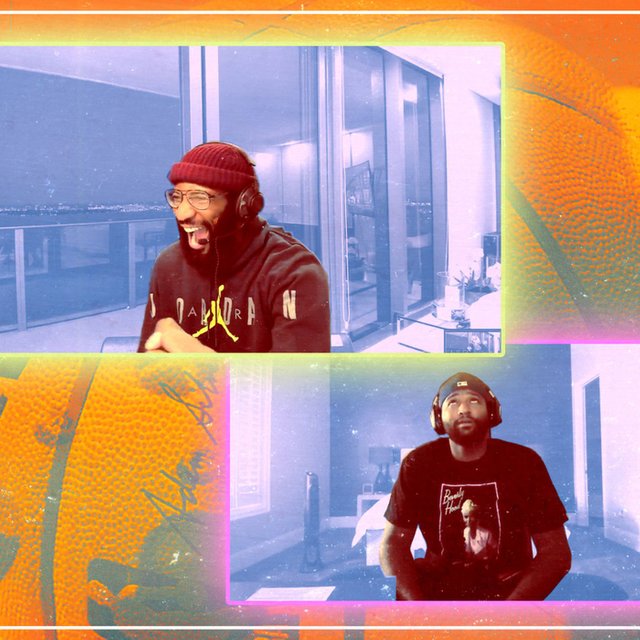 Image Source
As of the current status of the tournament, the round 1 elimination already been concluded and now on schedule for the upcoming quarterfinals. NBA players that manage make it to the quarterfinals are Trae Young, Devin Booker, Andre Drummond, Montrezl Harrell, Deandre Ayton, Rui Hachimura, Patrick Beverley and Derrick Jones Jr.
Each of these players is confident that they could provide the best game during their head-to-head to their opponent in which we would expect that it would be a much tougher clash than round 1.