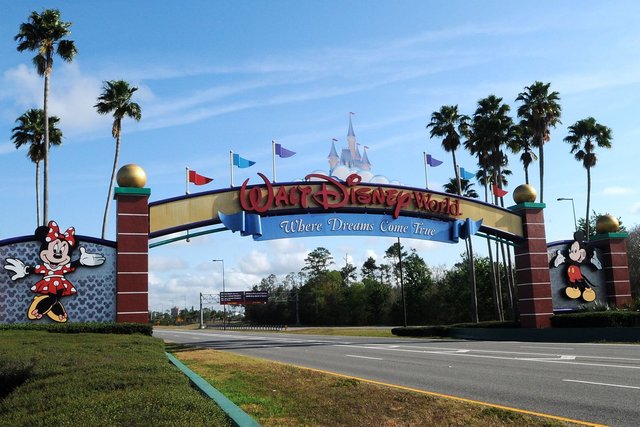 Image Source
It's nice to hear some good news coming from the Commissioner of the NBA Adam Silver that there might be a chance that games will resume. I guess many people are looking for possible good news on the outcome of their final decision whether they will still proceed on resuming the games or they will continue the suspension until the coronavirus ends or a virus vaccine is created. Some people are in a hurry that the halt of the season games will resume as soon as possible but if we talk about safety I think it would be best also to reconsider the possible outcome if such an event will start again.
There might be a measurement of the possible gain and the effect. Have them put into the decision making so they could balance out what's the best course that they should proceed. If they will proceed with opening the suspended games then Disney World would be a possible place to host those NBA games. Disney World has enough space for all the players and that the venue is the best option for them. It would be like an all in one for them where players and staff will be contained for the safety of all.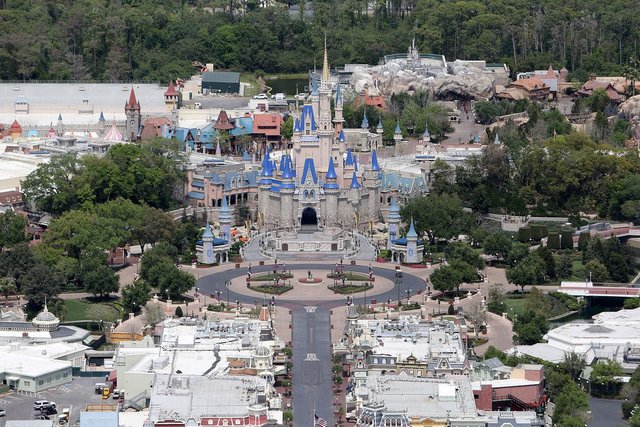 Image Source
Disney World is really an awesome place as we can see those Disney characters and that fantastic castle. I am sure that some players are excited about this. But the question if players are entitled to bring their family or only players are qualified.
I am sure that whenever the NBA decides to open up the games. The NBA Teams will surely be very busy preparing their players to be tested with COVID-19 to check the condition of every player. We would probably expect that some players will not proceed with continuing their basketball career during this time as the pandemic still continues. I am hoping that the NBA Teams will not force their players as there might be a psychological effect on them if they are not willing to enter the games.
All we have to do now is to wait for NBA official news if they will resume or not.